Kelly Clarkson Buys New Home To Cope With Divorce Stress After Filing New Lawsuit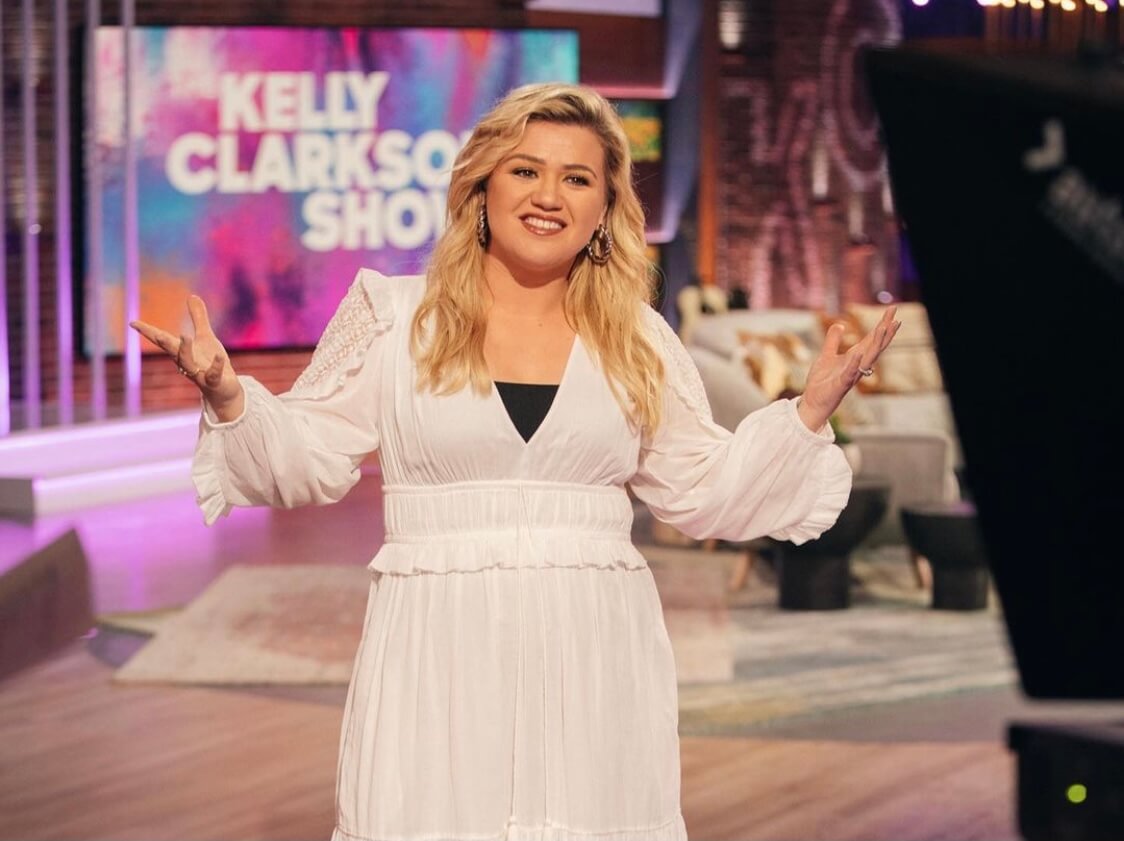 NBC
Kelly Clarkson filed for divorce from husband Brandon Blackstock back in June but the proceedings continue to heat up. The talk show host recently filed a new lawsuit against Brandon's family who own Starstruck Management Group. To cope with everything, Kelly has been dedicating herself to decorating her brand new house.
Kelly Clarkson's Divorce Continues To Get Messy With New Lawsuit
Kelly and Brandon's split was something the public never saw coming but those close to them had a different outlook. "They clashed on so many levels, and being in quarantine together heightened their problems to the point of no return," a source close to Kelly said back in June. Things have been getting messy since then.
The Voice coach is being sued by Starstruck Management Group for unpaid commissions. The company is owned by the Blackstock family and has been managing Kelly for 13 years. Brandon's father Narvel Blackstock runs the management company. He filed the claim alleging that Kelly owes them $1.4 million in unpaid commissions. These commissions are reportedly from Kelly's earning as host of The Kelly Clarkson Show and The Voice.
RELATED: SHADY CHEATING RUMORS SURROUND KELLY CLARKSON AND BRANDON BLASKTOCK'S DIVORCE
Kelly is counter-suing Starstruck Management Group claiming that they defrauded her for 13 years and tacked on massive fees for her to pay. She names Brandon and Narvel in the suit saying their actions are a "fraudulent and subterfuge device." She alleges that they carried out "illegal services" and are not licensed agents in the state of California. Kelly is hoping to receive the fees she paid to Starstruck Management Group in the years she worked with them.
Kelly also now has primary physical custody of daughter River and son Remington in Los Angeles. Brandon who lives in Montana will share joint physical and legal custody. He is seeking $436,000 in monthly spousal and child support. This would equate to over $5.2 million per year. He is also seeking an additional $2 million for his legal fees.
Kelly Revealed That She Bought A New House
After all of the lawsuits and drama, Kelly is finding a new way to cope with all of the stress. She announced on The Kelly Clarkson Show that she recently bought a new house. She also decided to re-decorate her office on set with a little help from the show's art department.
In a conversation with guest Fran Drescher, Kelly talked about this big change. "I was like, 'Please help me make this make sense, I need to feel cleansed,'" she said. "I just wanted to feel happy, and it does. The colors make me feel really good." She described the house as "very white and clean" and she wanted to "feel cleansed."
SEE ALSO: WATCH KELLY CLARKSON REVEAL THE MOMENT SHE KNEW HER MARRIAGE WITH BRANDON BLACKSTOCK WAS OVER
Fran said that she is best friends with her ex-husband after their divorce. Do you think the same kind of friendship will blossom between Kelly and Brandon in the future after this messy drama?
Let us know what you feel about this article