Sharon Osbourne to Appear on Bill Maher to Reveal All
HBO & CBS
Sharon Osbourne is set to appear on HBO's Real Time with Bill Maher to discuss her shocking exit from The Talk. Osbourne left the daytime show after a tense on-air feud about race with co-star, Sheryl Underwood.
Sharon Osbourne to Appear on Bill Maher to Discuss 'The Talk' Exit
After a shock decision to leave The Talk, Sharon Osbourne will make her first TV appearance with Bill Maher on Friday.
SHARON OSBOURNE'S EXIT FROM 'THE TALK': A FULL TIMELINE
Osbourne's decision followed a tense debate on The Talk about race, as the former AGT judge defended Piers Morgan over his comments about Meghan Markle on Good Morning Britain.
The show's network, CBS, was quick to release a statement on the matter.
"Sharon's behavior toward her co-hosts during the March 10 episode did not align with our values for a respectful workplace," the release stated.
"Going forward, we are identifying plans to enhance the producing staff and producing procedures to better serve the hosts, the production and, ultimately, our viewers," the statement added.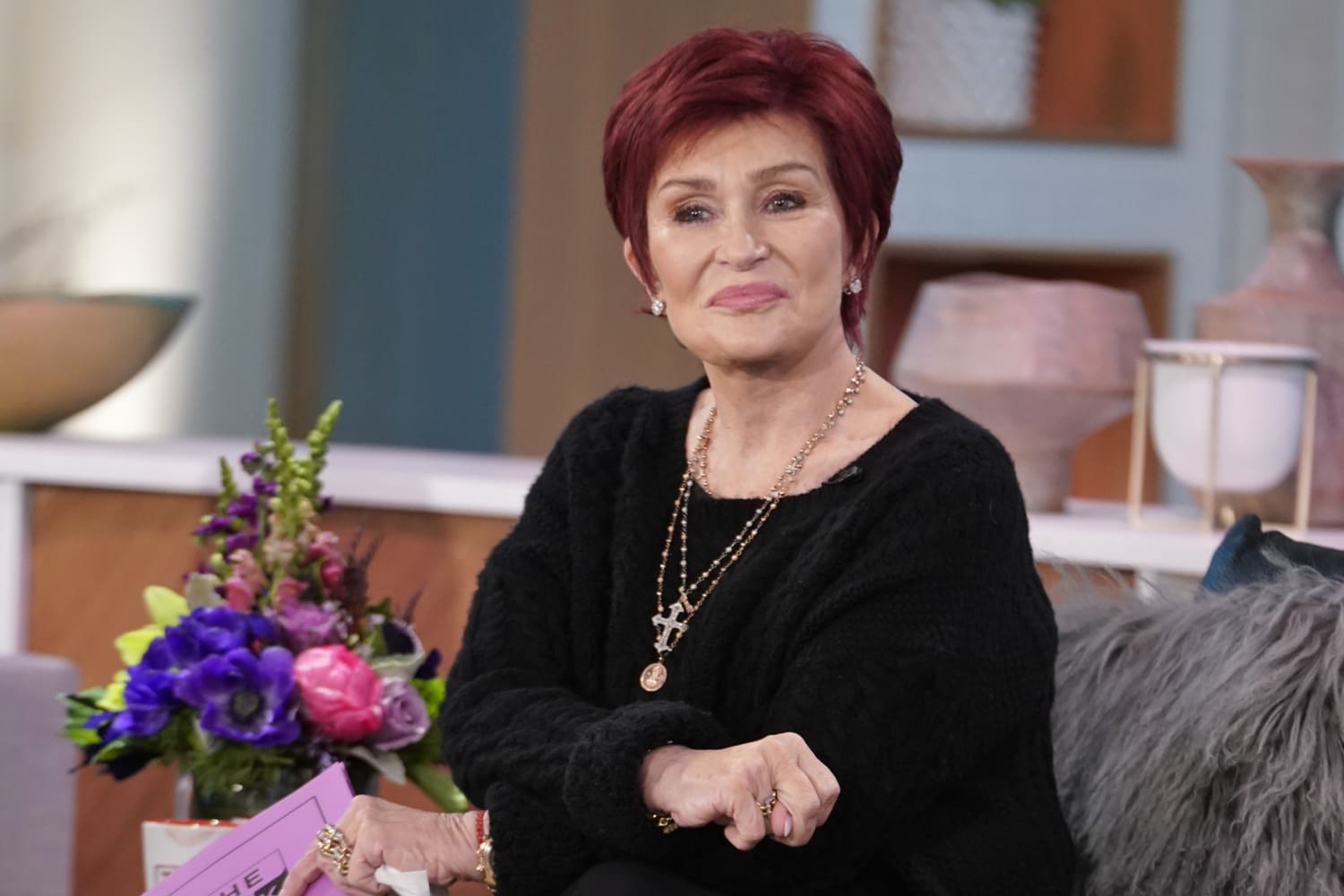 Osbourne is expected to expand on the televised riff during her Real Time with Bill Maher appearance.
The hosts of The Talk on Monday also spoke on the incident and racism in general. Underwood also spoke on the possibility of mending her relationship with Osbourne.
"People have asked me, 'Well, if you see Sharon, what would you do?' If she greeted me warmly and sincerely, I would give her back the same, because we've been on this show for 10 years," she said.
Osbourne Didn't Watch Episode of 'The Talk' Following Exit
Osbourne stated that she didn't watch the returning episode of The Talk after her exit. According to TMZ, the 68-year-old was "otherwise engaged" and has not been in contact with Underwood since their on-screen row.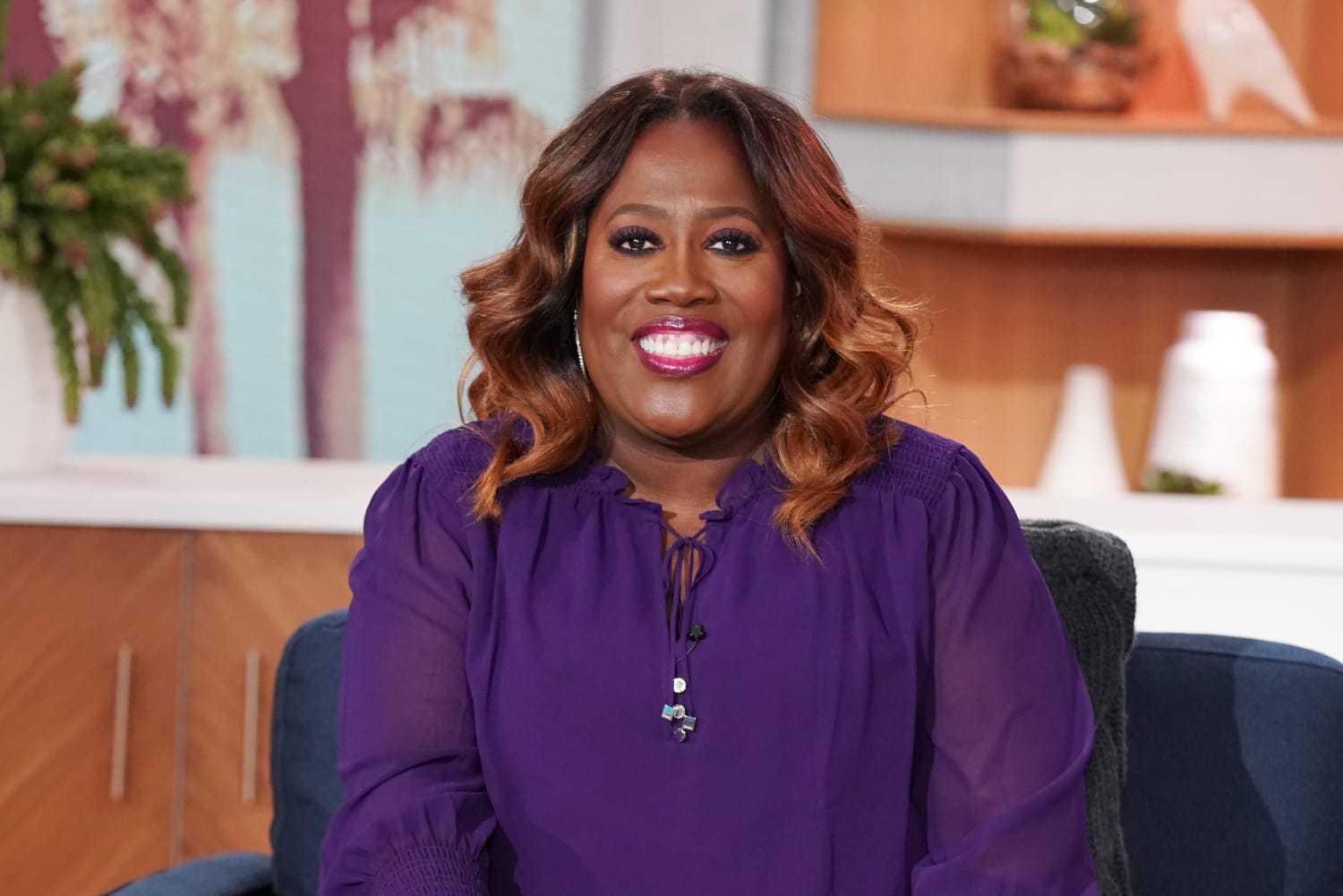 SIMON COWELL'S POSSIBLE PLANS FOR SHARON OSBOURNE AND PIERS MORGAN
Catch Sharon Osbourne's appearance on Real Time with Bill Maher Friday on HBO.
Let us know what you feel about this article