Artist On 'Got Talent' Has Judges In Tears After Emotional Audition
Arab's Got Talent / MBC
Pebble artist, Nizar Ali Badr auditioned for Arab's Got Talent back in 2019 and had the entire judge panel in tears. Here's why the contestant's audition touched so many.
Who is Nizar Ali Badr?
Nizar Ali Badr touched the hearts of millions when he auditioned on Arab's Got Talent in 2019. The pebble artist, known for his touching and powerful messages through his work, is known for creating art around the ongoing conflict in Syria.
RELATED: MAGICIAN WINS 'ITALIA'S GOT TALENT' — BUT DID HE COPY SHIN LIM?
Nizar's main artwork focuses on the visual atrocities he has seen since the conflict began in 2011.
Speaking to the BBC, he said: "I am a human before anything else. The conflict has caused me a lot of pain and I sometimes can't sleep at night."
"My only consolation is the work I do and therefore I don't see it as a source of revenue. It is pure passion for stone art. I want to communicate human emotions that people everywhere in the world share, such as love, hope, and sadness."
He added: "When I saw all these families being forced to leave their homes, I felt pain. Why should anyone be forced to leave their home?"
Nizar Has Judges In Tears on 'Got Talent'
Whilst appearing on Arab's Got Talent, Nizar gave an explanation behind his act, hinting it would be about the 'formation of immigration that happened to the people of Syria'.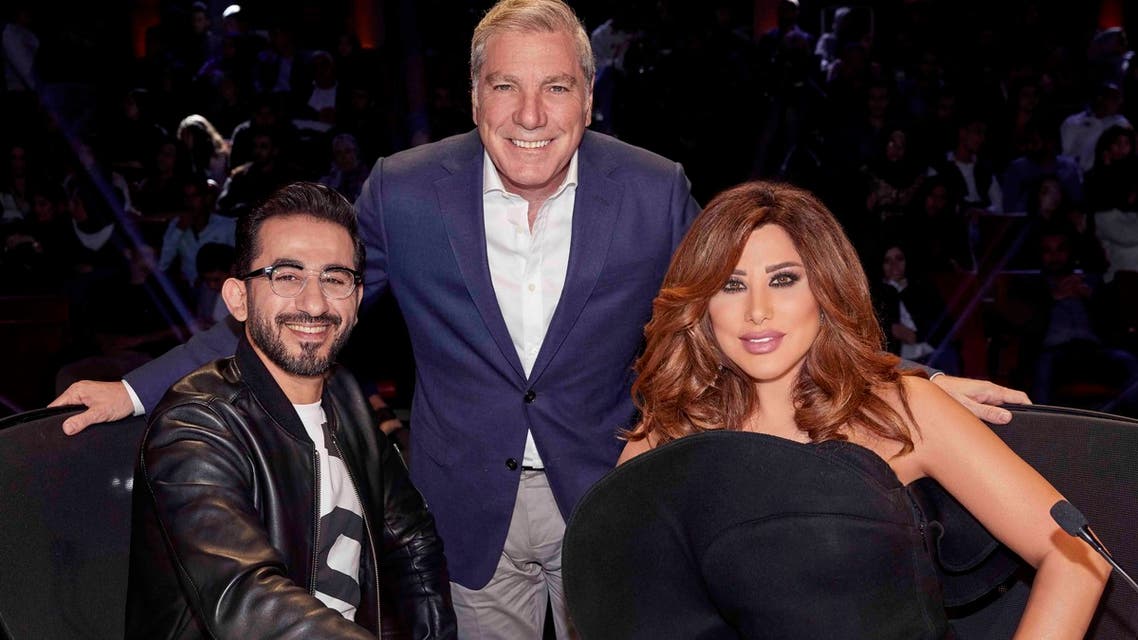 After the performance, the judges, with tears, gave Nizar praise, with one saying, "You affected me, and it breaks my heart."
RELATED: CHILD ACROBATIC DUO ARE TOO CUTE FOR THE WORLD TO HANDLE [VIDEO]
"And who said rocks can't speak, no.. it's the humans that don't listen," another said.
The artist received three yes's and made it through to the next round.
Where Is Nizar Now?
Nizar continues to amaze the world with his art despite not making it far on Arab's Got Talent, posting to social media to keep his fans updated on all his latest creations.
The artist continues to follow the political and social situations that surround him, brainstorming new ways to share his thoughts through the beauty of natural objects.
You can follow him on Instagram here.
Let us know what you feel about this article