Why You Should be Paying Attention to Simon Cowell's Fashion in 2021
X Factor (ITV) & AGT (NBC)
After Simon Cowell's horrific bike accident late last year, the TV mogul took time off to heal. Now, Cowell is returning to his usual duties, displaying his most casual fashion collection to date, and we're totally here for it.
SIMON COWELL CALLS THIS THE WORST 'X FACTOR' AUDITION
Simon Cowell's Wardrobe
It's known that Simon Cowell has never taken his fashion sense too seriously, and is often comfortable attending TV's biggest talent show finales in a grey t-shirt. In fact, Cowell's reluctance to dress up has become a personal staple and it makes sense why.
The mogul, with a net worth of around $330 million, continues to dress carefree, going for comfort rather than style. It's an indirect lesson that is clearly worth listening to.
Despite this, Cowell used to dress up a lot more. Take the two-piece grey suit he wore at the American Idol finale reunion. The TV personality effortlessly pulled off a rather standard suit, and it had viewers in awe. Cowell is normally only seen in a small variety of functional outfits, appearing in closed-door business meetings and TV shows, watched globally by millions, in practically identical attire.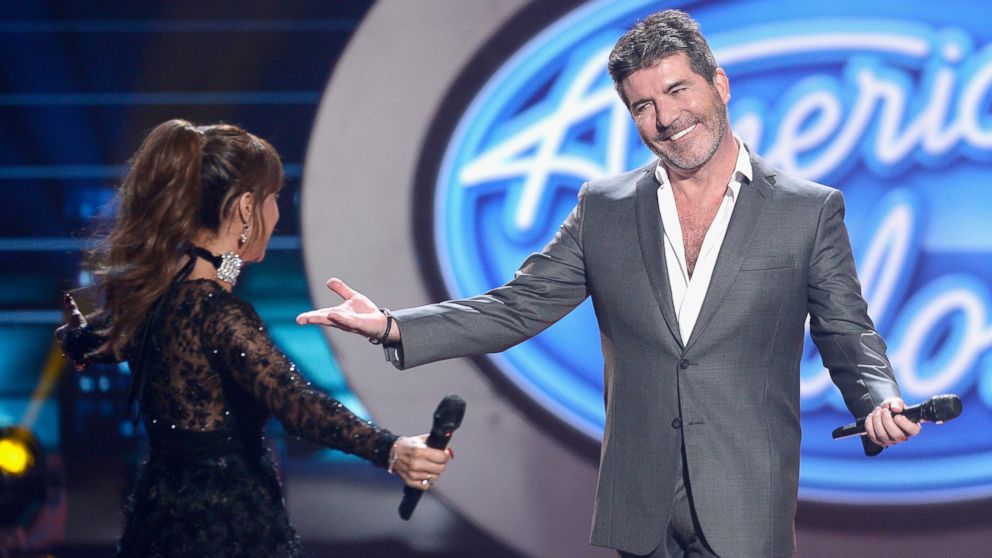 At times, we've questioned how Cowell is able to attract so much attention over minor outfit additions he makes.
Take 2019 when Cowell made headlines after appearing on the America's Got Talent live show panel in a bright red t-shirt. It is fair to say, we hadn't seen this much color on the TV judge ever before, and it was a surprise.
"@SimonCowell is wearing a red shirt…!? I'm UNCOMFORTABLE #AGT," wrote on user the night Cowell debuted his new vibrant t-shirt.
Cowell Goes Extra Casual In 2021
Ever since Cowell has been in recovery following his bike accident late last year, the TV judge has shocked the world with his most casual clothing collection to date.
Twitter kicked up a storm when Cowell visited London earlier this year, seen walking the streets in a pair of Nike sneakers.
One user wrote on Twitter: "Seeing Simon Cowell in Air Max 95's has made my day"
"Simon cowell walking round in 95's has made 2021 for me like," wrote another.
SEE ALSO: DRAG QUEEN CONQUERS 'RUPAUL'S DRAG RACE' AFTER VIRAL CONFRONTATION WITH SIMON COWELL
While attending auditions for America's Got Talent this month, Cowell appeared on set in a pair of white shorts and a tight-fit grey sweater.
"When you're the Boss so you don't have to dress up like everyone else lol," wrote one user in a humorous reaction.
Whether this is simply the quarantine effect or just a totally new self-confident Cowell, it's refreshing to see one of Hollywood's biggest stars walking the red carpet in casual day wear.
Who knows, maybe Cowell will have viewers in shock once again, appearing in a three-piece suit and a bowtie by 2022. We're never quite sure where the TV mogul will take us next!
Let us know what you feel about this article