'X Factor: The Band' Has Fans Furious Even Before It Airs!
Univision
Simon has recently announced a quick change of plan. 'X Factor: The Band' will now air a year early and with just weeks to go before it hits our screens, here's a round-up of what we know so far.
How will the brand new show work and when does it start?
Simon Cowell and his superstar judging panel are on the mission to find the next biggest girl and boy band! 'X Factor' is known for creating world-class group acts that have gone on to take the world by storm. There's no harm in trying to put together another is there? Simon definitely doesn't think so. He's said that this show could create a new wave of music and launch 'UK-pop'. That didn't go down too well with K-pop fans!
The show will officially start on the 9th December on ITV and AXS TV for it's first of four episodes. Yes, just four episodes!
Will the show revive the viewing ratings?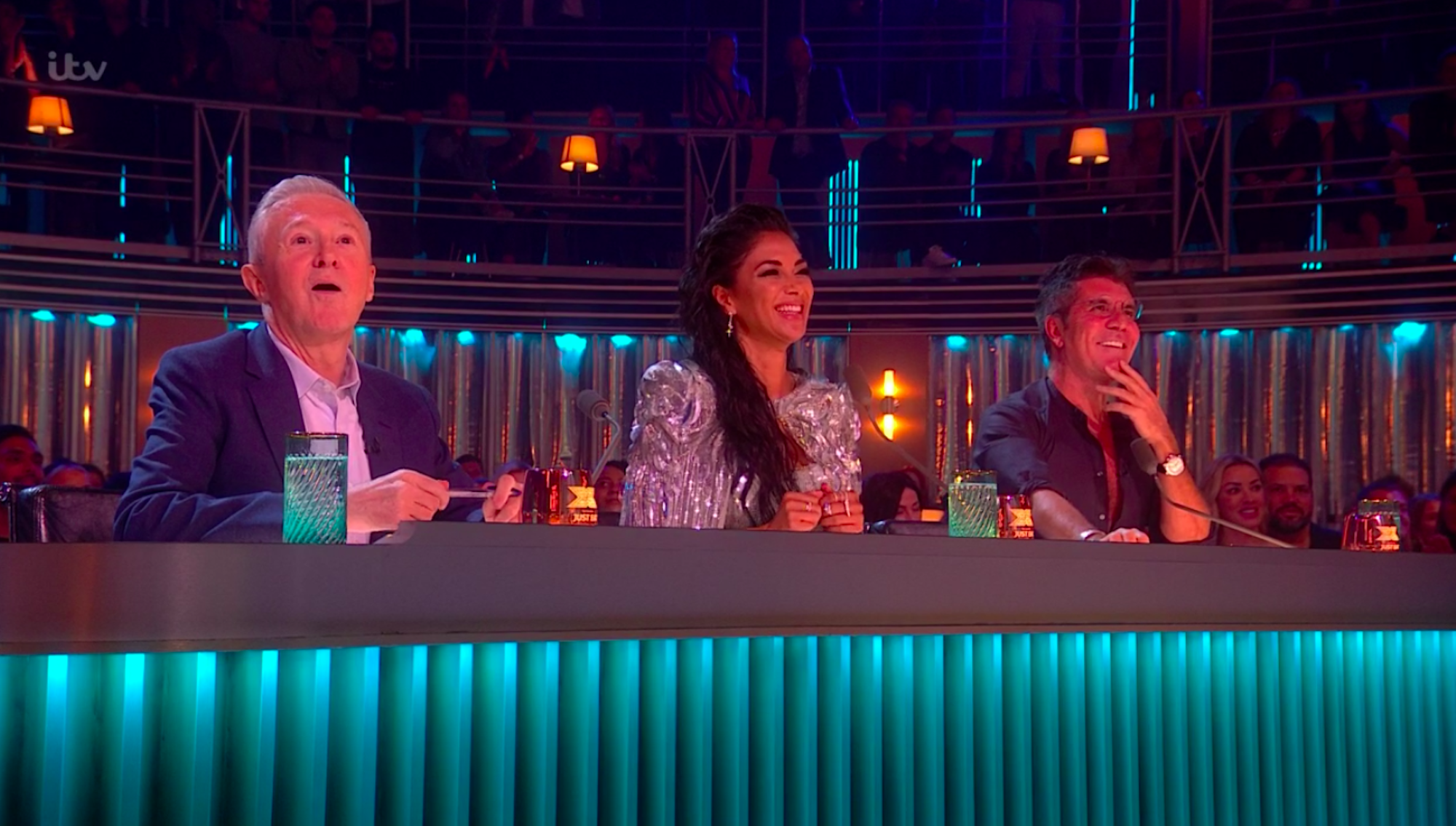 Well, that is Simon's aim. The 'Celebrity' version has faced some of the lowest in 'X Factor' history. As much as this is about finding a star group, it's very much a great chance for Simon to redeem himself and prove 'X Factor' is worthy of staying on the air.
How are fans reacting to the new show?
It's mixed. Little Mix is launching a similar show on the rival network (BBC), so there's already a huge fanbase against Cowell. It's also been announced that the show will consist of only 4 episodes… we're confused too. The episodes will run throughout the week with the final landing on the weekend. So, if you truly cannot bear another series of 'X Factor' this year, it'll all be over soon. We promise.
Cowell's company are desperately contacting solo artists
It turns out the hundreds of Tweets promoting the new show haven't persuaded many to audition. Many have taken to Twitter to say that the 'X Factor' team has contacted them, directly giving out invites to audition. We thought the contestants auditioned, not the show!
'Sometimes you just gotta do something quick and the truth was is that I have a group show which I launched in America, I think four, five years ago. We've always decided to do a group show in the UK,' Simon said in a recent interview.
Are you excited for 'The Band'? Let us know.
Let us know what you feel about this article