Which Kelly Clarkson Show Should You Watch?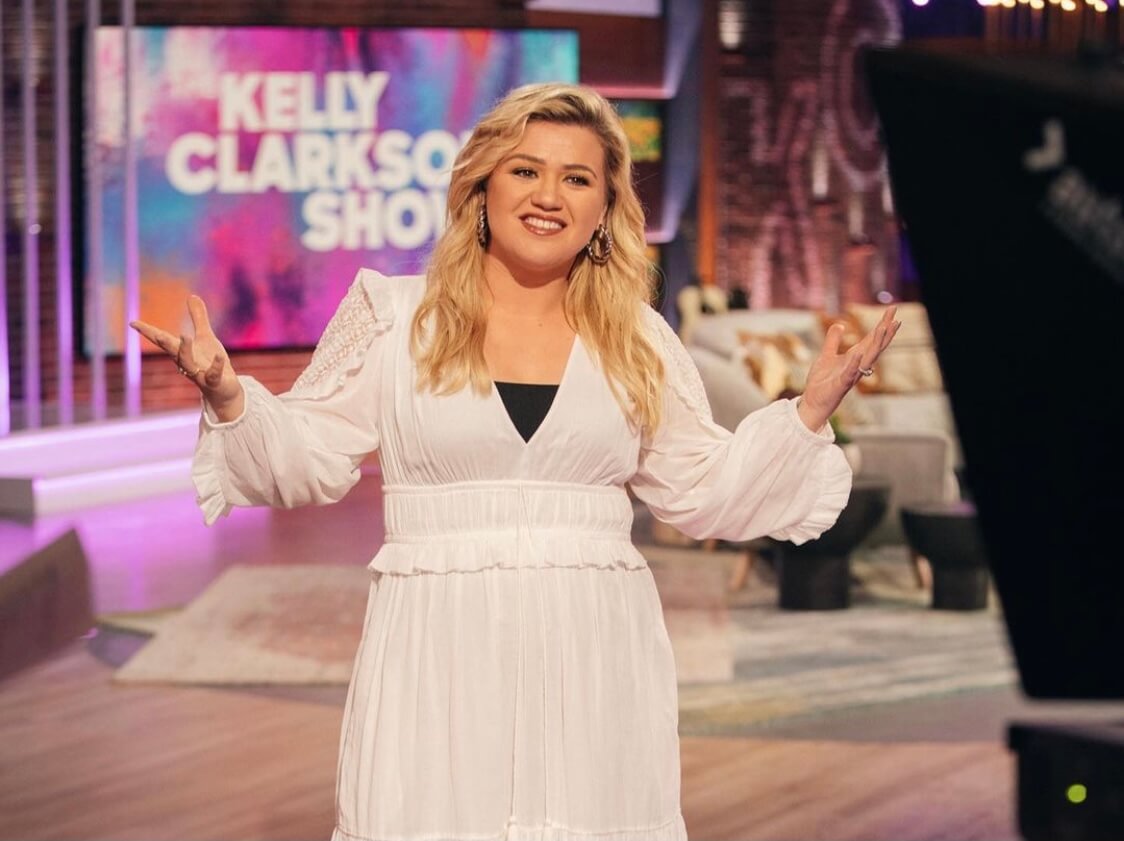 NBC
Do you love Kelly Clarkson? Have you heard of her, but aren't quite sure what she does? This is the quiz for you. Let us know how you really feel about this singer, and we'll tell you which one of her shows you would fall absolutely in love with.
It doesn't matter if you currently watch a show that she's on or if you have never heard of this singer before. You will get an answer of which show you should watch. What are you waiting for? Take the quiz down below to find out which Kelly Clarkson show you would love!
Clarkson is easily one of the biggest names in talent shows to this day. She will forever be known as the first winner of American Idol and is currently a coach on NBC's series, The Voice. Clarkson is able to mentor her team members based off her personal experience with singing competition shows. I seriously think that Clarkson is one of the strongest coaches since she has won a talent show herself.
Her Unfiltered Perspective Daytime Talk Show
On top of her coaching gig with The Voice, this iconic singer also hosts her own talk show The Kelly Clarkson Show. Her talk show airs all over America, and features celebrity guests, every day heroes, and Clarkson being unapologetically herself. This show gives the singer an outlet to provide unfiltered advice, honesty, and humor for the world to see. Each episode of the show features her singing as well. If you love her music this show might also be for you.
In the past Daytime Emmy Awards ceremony, this show received three awards. I promise you'll love seeing this singer unfiltered. The Kelly Clarkson Show is on NBC daily at 2 pm, but you can also stream her show on Peacock.
Let us know what you feel about this article