How Kelly Clarkson Is Helping Rebuild Destroyed Homes After Hurricanes In Louisiana
LA Times
Kelly Clarkson has recently joined forces with Wayfair, helping two families struck by two major hurricanes last year in Louisiana. The Voice coach helped to renovate homes, covering all the costs.
Kelly Clarkson Helps Families Without Homes Alongside Corp Wayfair
The Voice coach, Kelly Clarkson has taken time out of quarantine to team up in a sponsored initiative to rehouse two families hit by a wave of hurricanes in Louisiana last year.
RELATED: KELLY CLARKSON HAS 'HIT ROCK BOTTOM' DURING DIVORCE FROM BRANDON BLACKSTOCK
After two homes, out of many, were destroyed during the season of natural disasters, Clarkson aided each family with a full interior and exterior renovation of their homes, covering the costs.
According to the corporation sponsoring Kelly's initiative, each of the houses were 'left with leaking roofs, shattered windows, broken doors and damaged siding.'
In a heartfelt message, Kelly reassured Americans that after an unforgettable 2020, "we work together to help those in need": "The Lake Charles community faced an extremely difficult situation when the place they call home was hit by deadly storms that caused a tremendous amount of loss. It can take years to rebuild a community, but if we work together to help those in need, we can accomplish a lot."
The statement continued: "I am so happy that Wayfair and I were able to step in to help these families get back on their feet by creating a space they love and are proud to call home,' the multitalented mom-of-two went on."
Kelly Clarkson: Wayfair's US Brand Ambassador
Online furniture corporation, Wayfair created a close tie with Kelly Clarkson in February 2020, appointing the former American Idol contestant as the US Brand Ambassador.
RELATED: KELLY CLARKSON TROLLS NICK JONAS FOR BEING HER LEAST FAVORITE JONAS BROTHER [VIDEO]
"Kelly's vibrant charisma, confidence and authenticity resonated with Wayfair's audience, making her a natural extension of our fun and approachable brand," director of brand marketing at Wayfair, Courtney Lawrie, said following the announcement.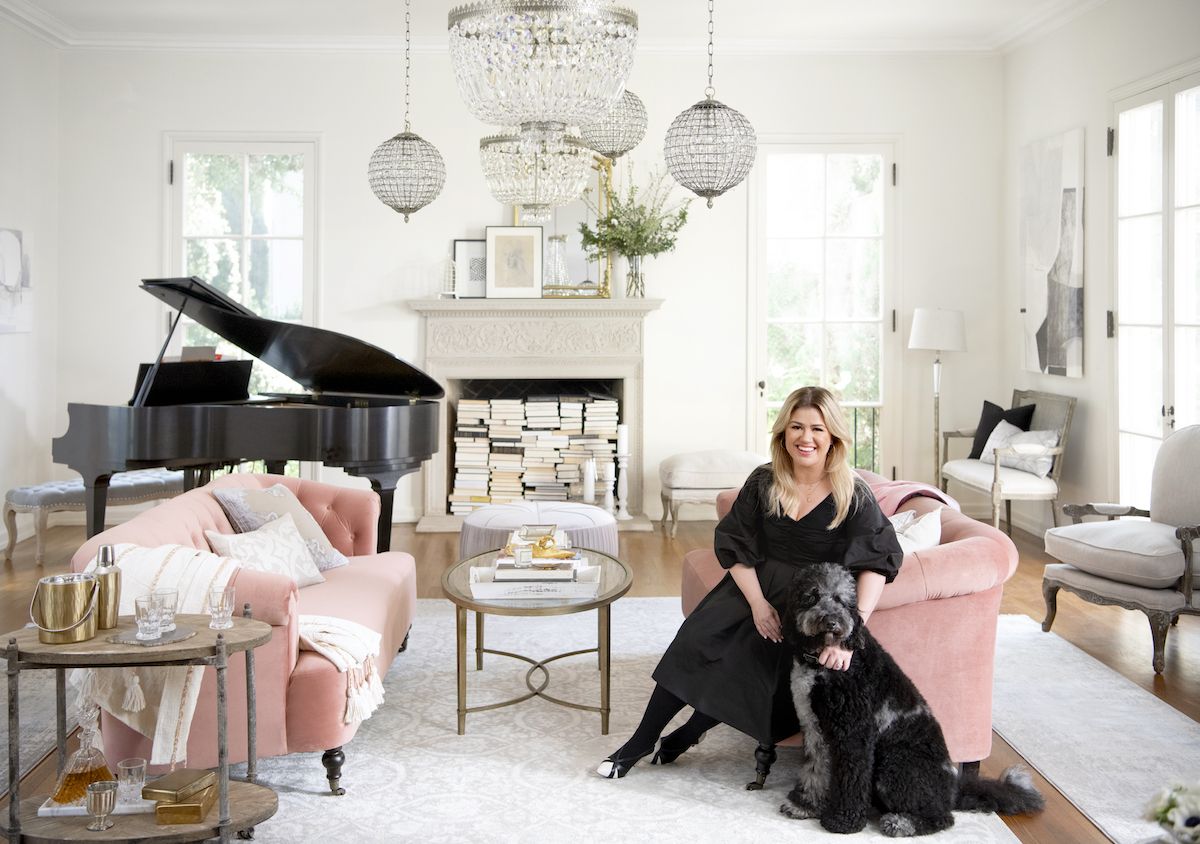 Ever since, Clarkson has appeared in many advertisements and promotions for the brand, with her new initiative in helping families in need as her most recent endevour with WayFair.
"I'm so excited to team up with Wayfair to connect with their shoppers and show them how simple it is to turn their home into a place that feels as special as they are," she said last year.
Let us know what you feel about this article