Grimes Sparks Controversy After Admitting She Couldn't Afford Texas Home Without Elon Musk's Help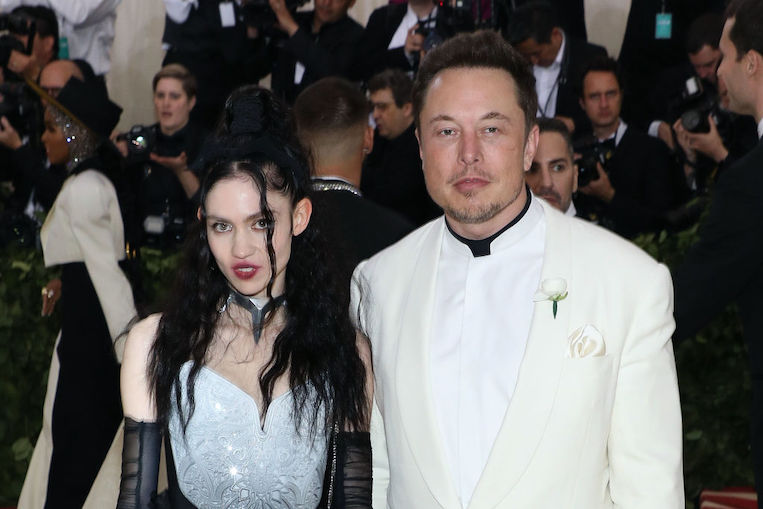 Photo by Taylor Hill/Getty Images
Former Alter Ego judge Grimes, recently got criticized online after admitting that she couldn't afford to live in Austin, Texas, without the help of Elon Musk. Despite a successful music career, the singer needed help from the richest man on Earth to buy a house for her family.
Grimes Couldn't Afford to Buy a House for Her Children by Herself
In a tweet posted by the electro pop singer, Grimes revealed that she's not able to afford a house independently. Instead, she needed assistance from Musk to purchase a house that is suitable for their two children.
By all accounts, Grimes has a stable music career, having released five studio albums. Since she signed with her first major label last year, she has gone on tour with several top artists. She acknowledged her success, saying "INSANE cuz I'm a p[retty] successful artist."
The singer used the whole situation to comment on the rising prices in Austin. Due to remote work options and low taxes, house prices in Austin have surged since 2020. Average housing prices in the area is currently at $820,000, according to data from the National Association of Realtors.
"My fellow Texans! Petitions can feel useless but I guarantee local politicians are taking these seriously," she wrote. "Plz sign to reduce housing costs in Austin. There's effective legislation on the table here but we need public support."
Musk has moved several of his businesses to Texas and has issued a plea for more affordable housing in the area. The billionaire seems to have contributed to the soaring home prices, with Brownsville, Texas being Musk's SpaceX headquarters location. The demand from SpaceX workers are sending housing costs even higher.
Grimes Receives Backlash From Critics For Promoting Affordable Housing in Texas
Even though Grimes strives to fix the pricing problem, it didn't stop others from expressing their disagreement with her actions. After the singer put up the petition, the post gathered some negative comments from critics pointing at her success.
"Grimes you are set, your opinion on 'the housing market' is invalid," a user tweeted.
The critic aims at the singer's supposed substantial wealth with being a well-known singer and Musk's ex-girlfriend. Grimes replied to clarify her intent.
"I'm not worried about me, I'm worried about the citizens of Austin," she tweeted in response to the critic. "I'm using myself as an example of the extreme wealth needed to live comfortably here which wasn't the case in the near past."
In the Twitter thread, Grimes explained that she was tweeting about the issue to help out some actual experts and policy makers. An agreement is made between them, but the singer did not elaborate more on the identities of these people.
Let us know what you feel about this article