'AGT's Grace VanderWaal Stars in New Disney+ Film 'Hollywood Stargirl'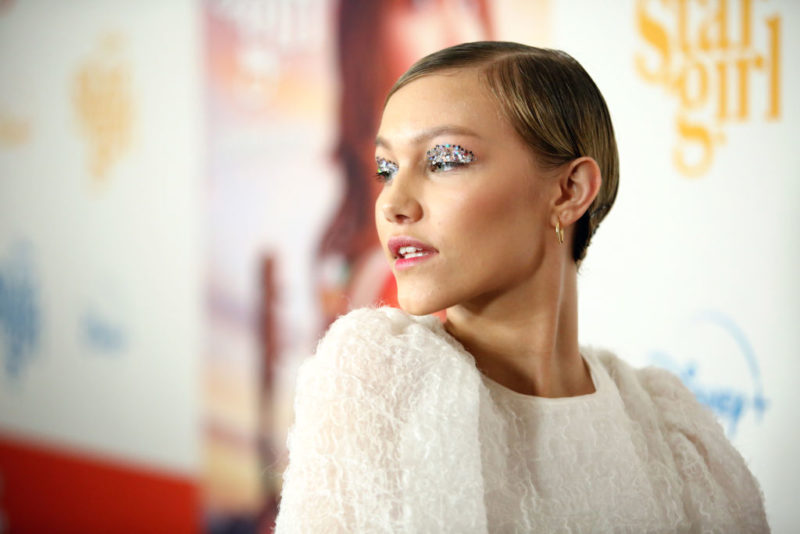 Jesse Grant/Getty Images for Disney
America's Got Talent icon Grace VanderWaal returns to the Stargirl franchise this summer in Disney Plus's film Hollywood Stargirl. This film is a sequel to VanderWaal's first film, Stargirl, which released in 2020.
Grace VanderWaal Returns As Stargirl Caraway in Hollywood Stargirl
This America's Got Talent winner is reprising her role for Disney's newest film, Hollywood Stargirl. This sequel film followers Stargirl through her journey out of Mica, Arizona and into Los Angeles. While there she becomes involved with multiple characters. VanderWaal's character meets filmmakers Evan and Terrell who are shooting a movie that needs a musical lead. She also meets admired music legend Roxanne Martel (played by Uma Thurman) along her journey.
Hollywood Stargirl begins streaming on Disney Plus on June 3. Within the film, VanderWaal performs an original song called "Figure it Out." This song was written by the artist specifically for the upcoming film.
Beside VanderWaal and Thurman is an array of large name actors including Judy Greer (13 Going on 30), Judd Hirsch (Taxi), Tyrel Jackson Williams (Lab Rats), and more. Stargirl's character is based off on the original character from Jerry Spinelli's best-selling book Stargirl. While Spinelli's Stargirl series contains two books, this film does not intend to follow along with the second book. Instead, the screenwriters have adapted the character into their own storyline.
This film is different from the original Stargirl film in multiple ways, including the fact that the story is told from her point of view. For those who haven't seen the original film, Stargirl follows main character Leo Borlock through his high school career. He's the type of student that flies below the radar and gets decent grades. Everything changed when he met the standout student, Stargirl. Her embrace of the extraordinary brought Leo on a rollercoaster of emotions.
What She's up to In 2022
After nearly six years, VanderWaal is still releasing original music following AGT. On top of being apart of the upcoming Hollywood Stargirl film, VanderWaal has been active on Instagram. This singer hasn't always been extremely active on the platform, but has recently promised to share more of her life.
Even though VanderWaal has repeatedly teased music, her last release dropped in April 2021. This release entitled "Repeat" peaked at No. 68 on the iTunes Chart. Fans are hoping to see VanderWaal release more music soon.
Let us know what you feel about this article