'AGT' Winner Darci Lynne Impresses with Live Performance of Original Song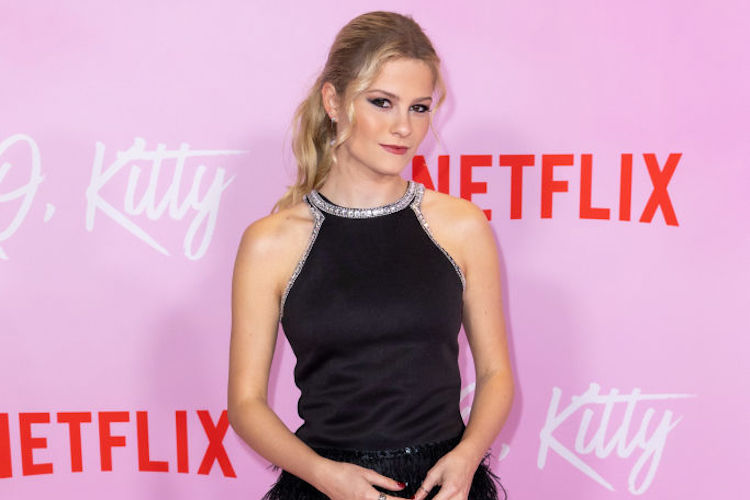 Getty Images
America's Got Talent Season 12 winner Darci Lynne Farmer recently delivered an impressive live performance of an original song. The twist is that she used her skills as a ventriloquist to sing the song without moving her lips.
Darci Lynne Performs Original Song 'After Midnight'
Over the weekend, Farmer shared a video of herself on stage at The Pitch Meeting, a music venue in Nashville that holds open mics. The video features the text, "POV: a ventriloquist shows up to a full band open mic and gets asked to do this."
"Hope I'm not rusty," Farmer said before launching into her performance of an original song called "After Midnigt." Although fans are used to seeing her perform with a puppet, she sang solo this time — still while keeping her lips from moving.
"Mama, she always told me / Nothing good happens after midnight / Regrets are better kept in the dark / Rather than the light," Farmer sang on the song's chorus, showing off the incredible voice that won AGT back in 2017.
"This was so fun!!!" Farmer wrote in the video's caption. Fans shared their love for the performance in the comments. Many of them were curious about the song.
SEE ALSO: DARCI LYNNE GETS FIRST TATOO, FAN OPINION IS DIVIDED
The Singer Has Been Sharing Her Original Music
Recently, Farmer has been sharing more original music with her fans. In June, the singer took to social media to promote a live performance in her hometown of Edmond, Oklahoma. In the video, Farmer sang a few lines of an original song while playing guitar.
Last year, Farmer posted a video of herself performing another original called "Someone Wake Me Up." The 18-year-old has also been branching out into acting, as she appeared in the 2022 movie A Cowgirl's Song and released the track "Just Breathe."
In addition to originals, Farmer also frequently posts videos of herself singing covers. Last month, she shared a clip in which she performed Taylor Swift's "Picture to Burn."
Let us know what you feel about this article