Simon Cowell Reveals How He Runs Over 100 'Got Talent' Shows All Over The World
NBC
Simon Cowell spoke to Daytime this week on the current season of America's Got Talent airing on NBC, new projects he's working on and how he manages to run over 100 different Got Talent shows around the world.
Simon Cowell talks running over 100 different 'Got Talent' shows around the world
America's Got Talent's very own, Simon Cowell sat down with Daytime, revealing all important info on the latest season of America's Got Talent. Whilst on the subject of his many shows, Simon spoke on what his day to day looks like as a top television executive.
RELATED: 6 BEST PRIDE ACTS EVER ON 'AMERICA'S GOT TALENT' THAT HAD US GROOVING
"I've been able to use this time to work with my team to work on two news shows, which I'm really excited about," began Cowell. "I don't normally get this kind of time where I can concentrate fully on something cause it does take a long time to do that."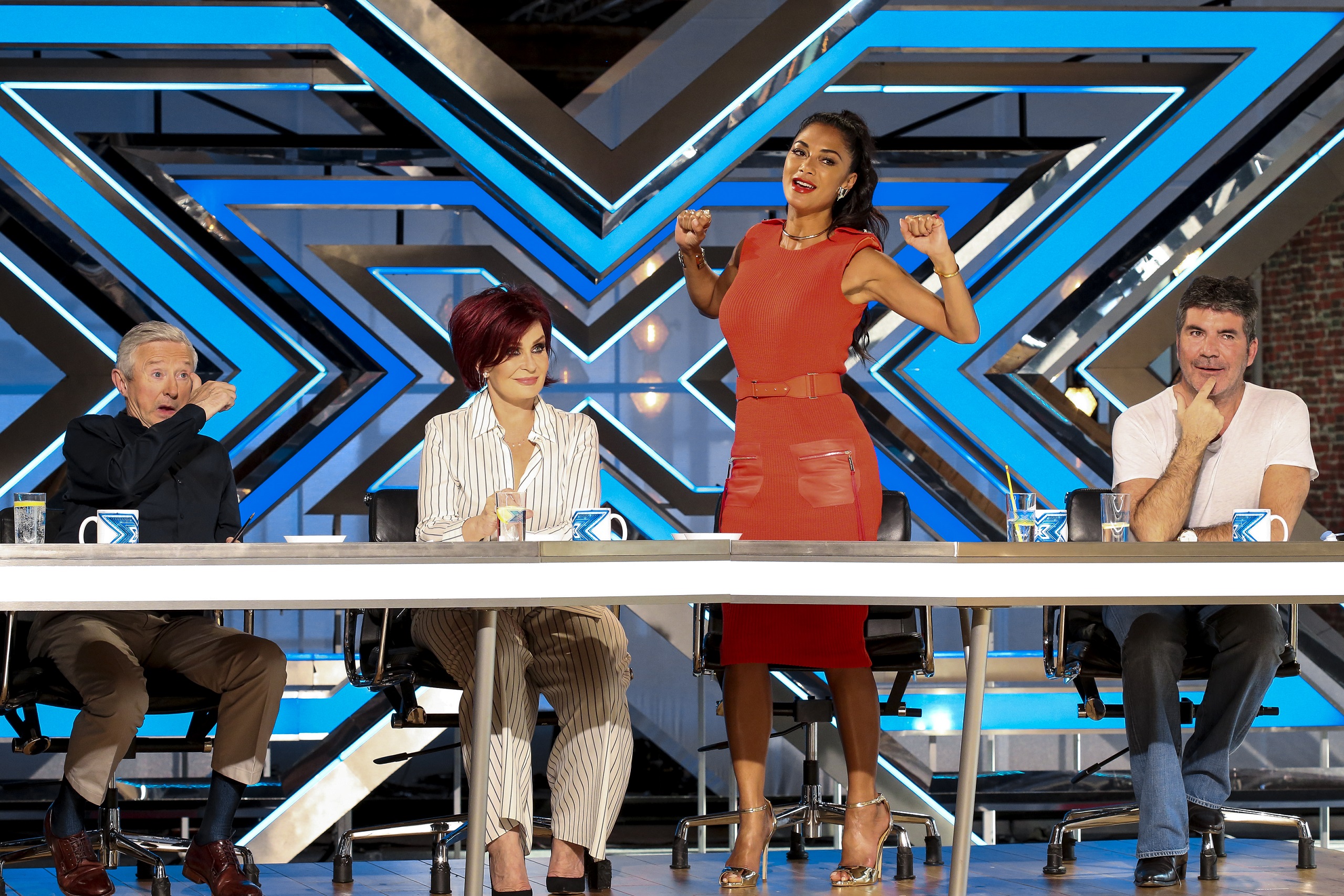 "We have Got Talent running in around 100 countries around the world, so talking to all the international people, understanding how we work with what we're going through & what the new initiatives are."
Simon judges on both America's Got Talent and Britain's Got Talent but continues to manage and run the international versions of the show around the world.
Cowell says many of the 'America's Got Talent' online auditionees WILL make the final
Whilst talking to Daytime, Cowell spoke on this year's AGT online auditions, claiming that he thinks many of the contestants will become finalists. "Out of those online auditions, we've probably found people who I believe will make the finals. They were really really good," he said.
RELATED: SIMON COWELL RETURNS TO LA LOOKING SLIMMER AFTER MEXICAN GETAWAY — WILL 'AGT' BEGIN PRODUCTION AGAIN?
America's Got Talent made the switch to online auditions due to the ongoing Coronavirus pandemic however production seems to be back on track with Howie Mandel announcing on Instagram that taping for Judge Cuts is already underway.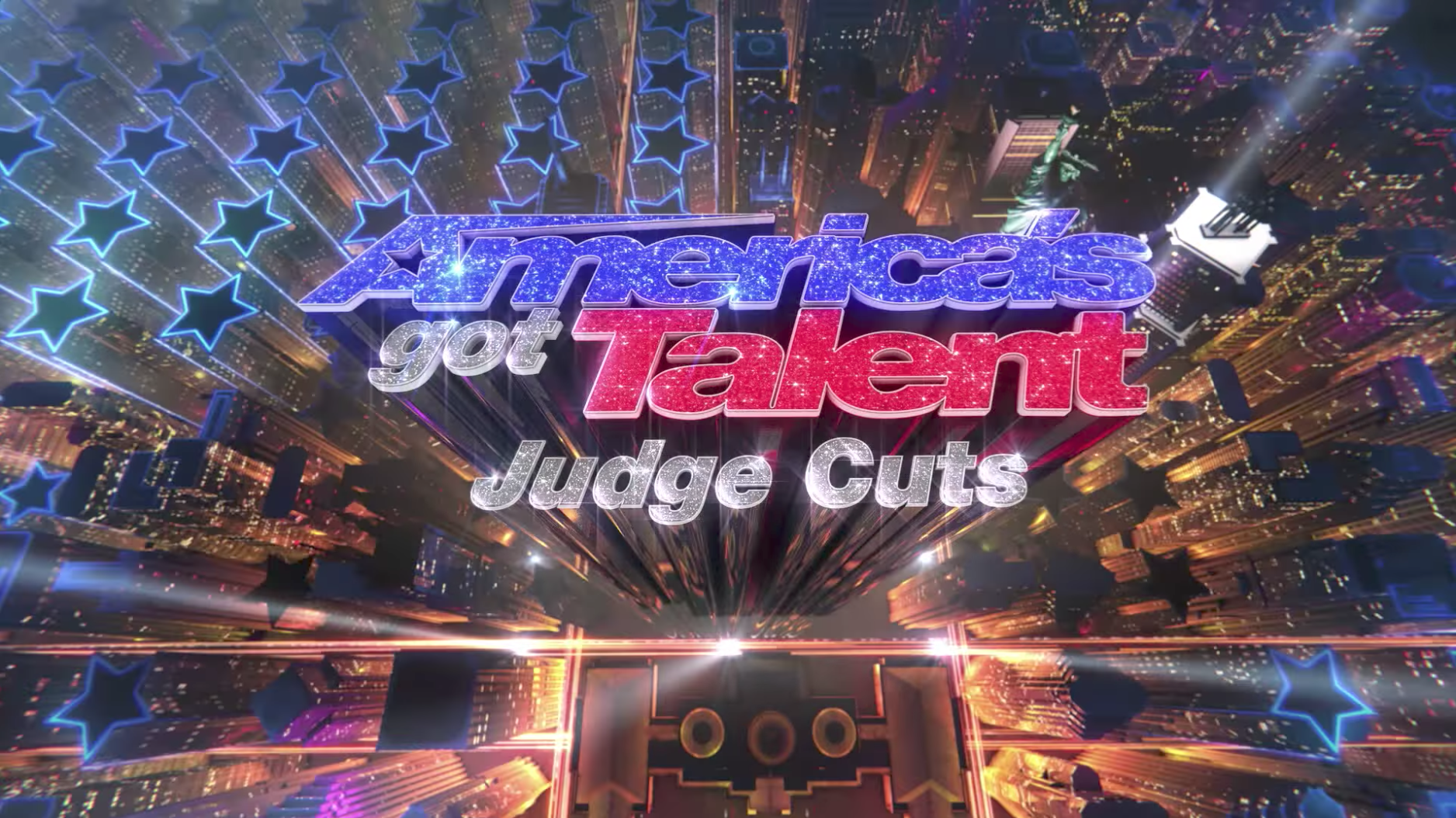 Let us know what you feel about this article