Simon Cowell Is Planning Another 'Got Talent' Live Show Outside the U.S.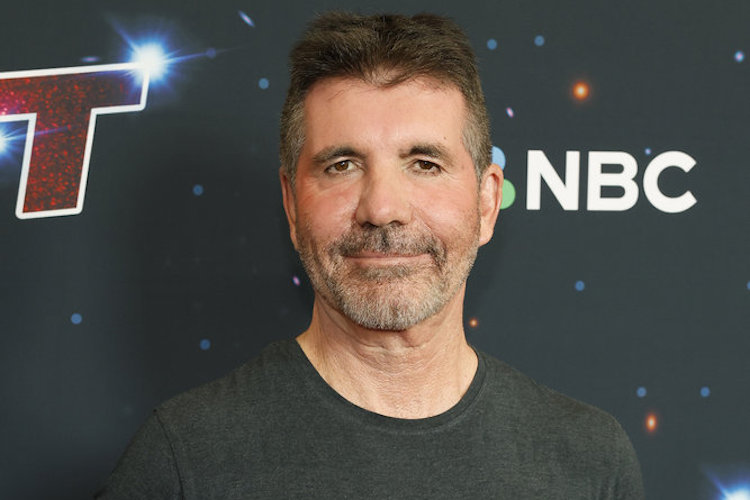 Trae Patton/NBCUniversal
Simon Cowell recently shared plans to create a Got Talent live show outside the United States. Currently, past contestants perform live in Las Vegas as part of the AGT Superstars show. Cowell wants to expand this concept to other countries.
Simon Cowell Shares Plans for New Got Talent Live Show
"Somebody's come in — I can't say who it is — with an offer to do it in another country," Cowell recently told The Mirror. "And it's just a question of, 'How much is it gonna cost?' Blah blah blah. But I think, yeah, it will end up in more than one country."
Cowell added that it "makes sense" to bring the live theater format to other countries, because Got Talent shows air all over the world. He also said this is why he likes creating spin-off shows, "to show the world there are so many great contestants."
For years, the prize for winning America's Got Talent has included a headlining show in Las Vegas. Recently, the Vegas show AGT Superstars Live has featured a variety of past contestants on the show. The lineup current includes Kodi Lee, Aidan Bryant, and Light Balance.
Last month, acts from Superstars Live performed during the first results show of Season 18. In addition to the aforementioned acts, the performance also included Pack Drumline and Human Fountains.
SEE ALSO: 'AMERICA'S GOT TALENT' PRIZE HAS BEEN CHANGED — WHAT'S NEW?
Another AGT Spin-Off Is Coming
The On Camera Audiences ticket website recently revealed that yet another AGT spin-off is in the works. This one is called America's Got Talent Fantasy League. It will feature acts from around the world, and for the first time ever, fans will be able to vote from the start.
In the past, AGT has aired Champions and All-Stars, in which the best acts from Got Talent shows around the world competed for the title. Those seasons were pre-taped, so the decision was left up to the judges and a mysterious group of Superfans.
NBC has yet to announce the new show officially, but fans on Reddit are already speculating about it. One fan wondered if the show will even have judges, since fans will apparently be able to vote from the very beginning.
Let us know what you feel about this article