Leslie Jordan Did Not Die in Car Crash, Cause of Death Revealed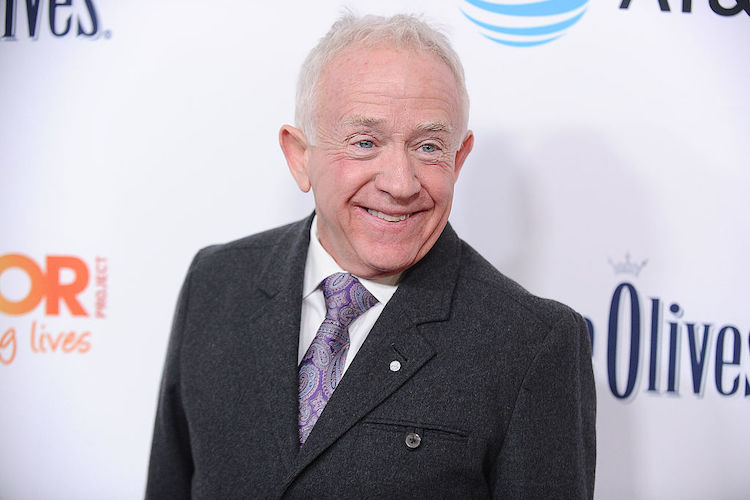 Photo by Jason LaVeris/FilmMagic
Nearly three months after Leslie Jordan passed away, new details have been revealed about his sudden death. It turns out that the queer icon already died before the unfortunate car crash which people thought was the cause of his demise.
Leslie Jordan Died of Natural Causes
Back in late October, reports were saying that Jordan was killed as a consequence of a tragic car crash. The former The Masked Singer guest panelist happened to have crashed his BMW into the side of an infrastructure in Hollywood, allegedly losing his life. At the time, investigators told TMZ that Jordan might have suffered from a medical emergency even before the accident.
Such speculation is confirmed today. The L.A. County Coroner's Office recently released its findings from the said incident, stating that Jordan's heart was already in bad shape ahead of the crash. The actor was taking heart medication at the time because his two of his arteries were largely blocked.
According to the autopsy report, Jordan died primarily because of "sudden cardiac dysfunction." Consequently, the coroner ruled that Jordan's death was natural, citing arteriosclerotic cardiovascular disease as a secondary factor.
As stated by Cleveland Clinic, sudden cardiac dysfunction is an emergency in which one's heart unexpectedly stops beating. Subsequently, this leaves cells unable to receive the oxygen they need.
His Abrupt Death Shocked Fans, Co-Workers
The Call Me Kat actor died at 67 years old, devastating people who knew him with the unfortunate news. Evidently, Jordan has inspired numerous lives in the span of time that he's breathing.
"Everyone who has ever spent time with Leslie Jordan LOVED him," Jeong wrote. "One of the funniest people I have ever worked with. Just a caring, loving, thoughtful person and truly one of a kind. I just can't believe he's gone."
His publicist David Shaul said that the world became a "darker place" with his loss. He further mentioned that Jordan has provided an "emotional sanctuary to the nation" during its complicated times. Truly, Leslie Jordan is one beloved celebrity that's not to be forgotten.
Let us know what you feel about this article