David Archuleta Continues Vocal Recovery Journey After Recent Surgery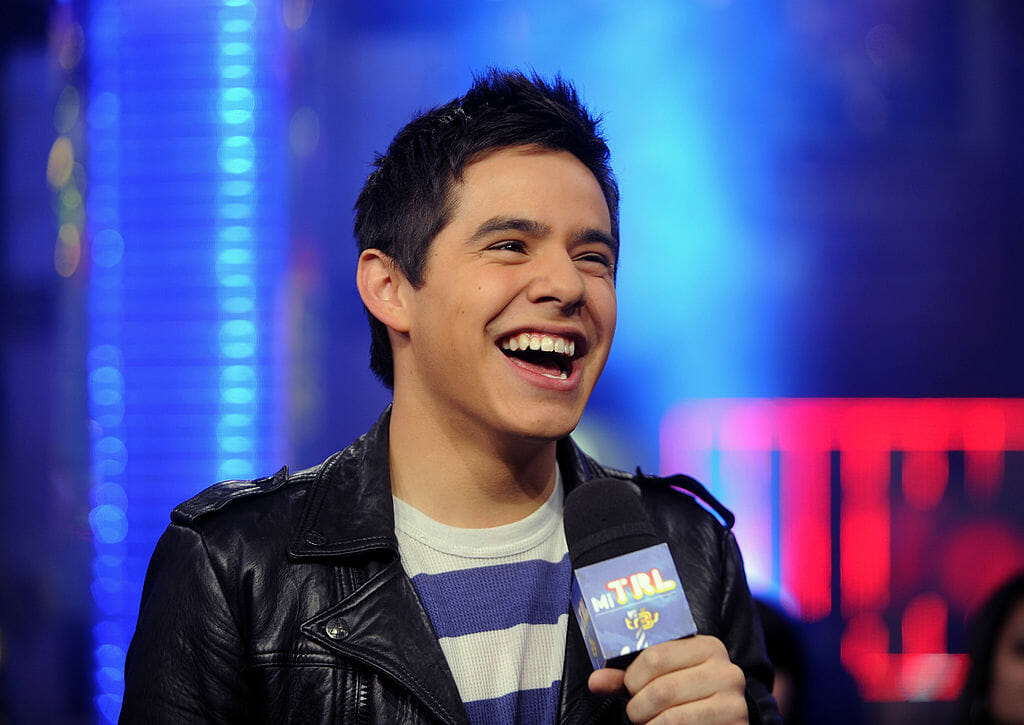 George Napolitano/FilmMagic
David Archuleta announced that he underwent vocal surgery on his Instagram following vocal rest orders. This singer is still on the road to recovery since cancelling his OK, All Right Tour in early February.
Archuleta shared that he underwent vocal surgery the day prior. Within the post, the singer states that he can't remember the name of the surgery. Instead, he described it as nodules and blood vessels in and on the chords. His doctor states that Archuleta's air passage is the size of a five year old due to his vocal paralysis issues. Archuleta attributed the small passageway to his heavy breathing.
At the end of his Instagram caption, Archuleta shared that his doctor is the same one he came to at 12 or 13 years old when he had a vocal paralysis issue. Later in life, Archuleta saw the doctor again when he competed on American Idol. His vocal doctor happened to be the main doctor of the show at the time. Since American Idol, Archuleta has continued to get check ups with this doctor.
Archuleta confirmed that the surgery went well, but he will still be on vocal rest for the time being. Archuleta reminded fans that the last time he spoke was on February 7, before cancelling the first stop of his OK, All Right Tour. The singer was set to perform at the Troubadour in California, but instead cancelled the performance an hour and a half prior due to vocal issues. After two weeks of vocal rest, Archuleta announced his decision to cancel the entire tour. He shared that this decision was made to prevent "permanent damage."
Since being put on vocal rest, the celebrity has taken measures to ensure his recovery. Prior to his injury, this singer was very active on TikTok. He would share videos of him singing and talking on a daily basis. Now, his account is full of throwbacks and videos of him silent. He recently shared a TikTok video of him at a hair salon.
Within the TikTok video the singer trades his dark brown locks in for a golden brown look on the top. At first, it seemed like this singer was going to go platinum on the top from the amount of hair bleach and foils. Even though many fans think his new hairstyle is cute, they would love to see him as a platinum blonde.
Let us know what you feel about this article