'American Idol's David Archuleta Announces 'OK, All Right' Tour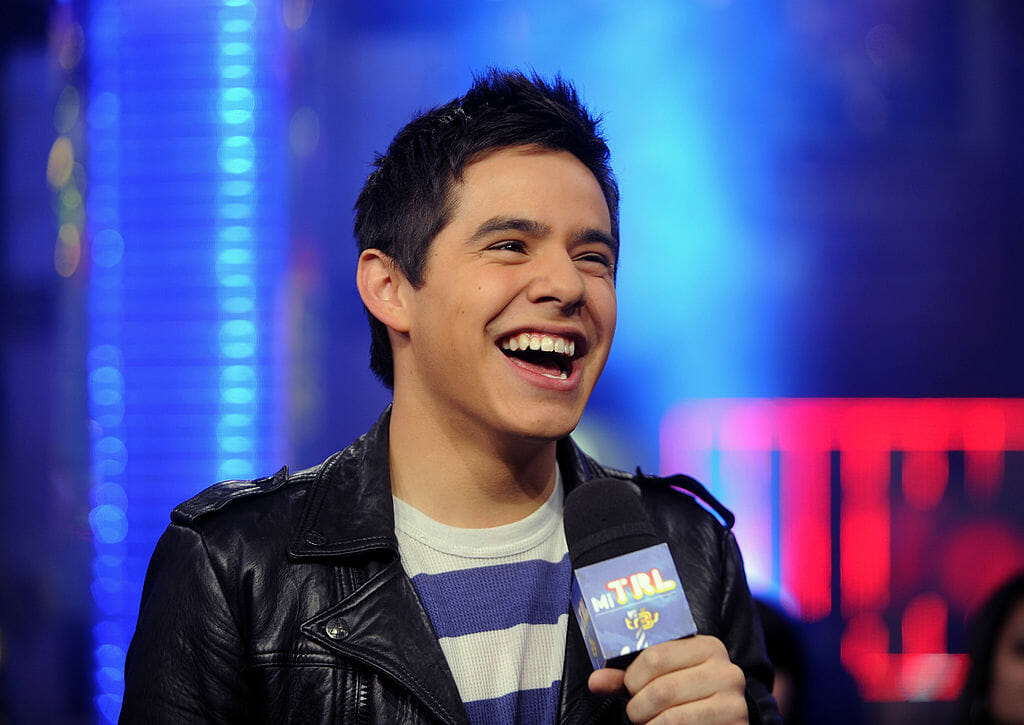 George Napolitano/FilmMagic
American Idol Season 7 runner-up David Archuleta is gearing up to kick off a new tour in February. The singer has posted about the Ok, All Right Tour on his Instagram page, and tickets are available now.
David Archuleta to Embark on OK, All Right Tour
The Ok, All Right Tour is named after a song Archuleta released in 2020, on his album Therapy Sessions. The singer was originally supposed to tour that year, but the shows had to be postponed due to the Covid-19 pandemic. Now he's ready to get back on stage.
Archuleta posted about the upcoming tour on Instagram Thursday, sharing a list of cities and dates and writing, "Ok, All Right… let's do this for real this time." He added a fingers-crossed emoji.
The tour will kick off Monday, February 7, in Los Angeles. The dates currently run through March 24, with Archuleta visiting cities around the United States, as well as a stop in Vancouver, Canada, on February 16. You can visit his website for dates and links to buy tickets.
SEE ALSO: DAVID ARCHULETA TROLLS FANS ON TIKTOK OVER 2008 HIT "CRUSH"
What Else Has Archuleta Been Up To Lately?
Since the release of Therapy Sessions in 2020, Archuleta has put out several new singles, including "Movin'" and "Beast." The singer is scheduled to appear in a production of Joseph and the Amazing Technicolor Dreamcoat in Utah starting this July.
Archuleta has also been hanging out with fellow American Idol star David Cook, who beat Archuleta as the winner of Season 7 in 2008. The two Davids posed for a sweet selfie together last year. "So fun to catch up," Cook wrote on Twitter to accompany the photo.
More recently, Archuleta embarked on a Christmas tour to various U.S. cities. The singer has released two Christmas albums, in 2009 and 2018. He also released a deluxe edition of his second Christmas album, Winter in the Air, in 2019.
Let us know what you feel about this article