Actress Lea Michele Just Welcomed Her First Child!
GettyImages/Instagram
Lea Michele gave birth on August 20th according to People Magazine. The actress and her husband now welcoming a baby boy into their lives. Here's everything we know!
Lea Michele gives birth and welcomes baby boy!
It's official. Broadway and film actress, Lea Michele gave birth to her first child on August 20th. Whilst the child's name has not been revealed, we know it's a boy.
"Everyone's happy and healthy, and they're extremely grateful," a source told People. The source went on to mention that the newborn has been an 'easy baby so far'.
RELATED: HEIDI KLUM'S EX-HUSBAND SEALS FEARS 'HIDDEN AGENDA' AND WILL NOT LET HER TRAVEL WITH KIDS
Both Lea and her husband Zandy Reich announced the news on May 2nd, after dating for just two years prior. Of course, Michele has kept anticipated fans updated with all the latest news on the baby, sharing photos of her baby bump with joyous captions.
RELATED: WHO IS JEFFREE STAR'S SUPPOSED SECRET BOYFRIEND IN HIS LATEST COUPLED UP PHOTO?
Zandy Reich, Michele's husband proposed just a year after the two of them started dating back in March of 2019. It was rumored however that the two had been talking for many years prior to making it official between them both.
Lea Michele just recently under fire for her alleged off-set behaviour which made life 'hell' for co-star
Michele was under fire just last week after the 33-year-old was involved in allegations from Glee co-star Samantha Marie Ware, who accused her of making life "a living hell" on the show.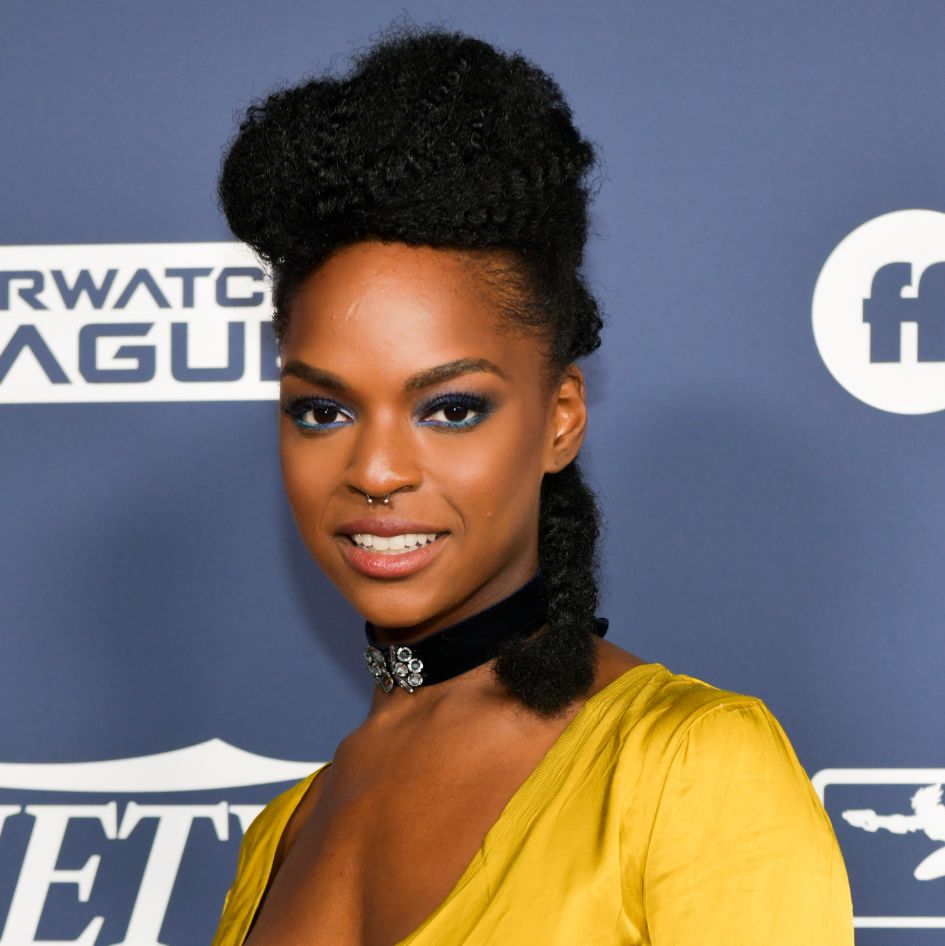 Since the allegations, several coworkers have come to Lea's defense, including Constantine Maroulis. "Lea Michele, you know, she and I had known each other a long time as well from the old days and you know, LA, the Glee kids would come and there was a lot of fun, man. It was a great time for sure," he responded to the recent allegations.
RELATED: SIMON COWELL HAS A SECRET TALENT, AND IT'S MAKING HIM A LOT OF MONEY
I genuinely liked her and I found her, I find her to be incredibly talented. I'm not informed enough to know about all of that stuff that happened on Glee. I just don't know those things, but for me, I'm listening. I'd rather just, I'd rather listen to hear what people have to say."
Let us know what you feel about this article