What's Coming Next Week On 'The Voice'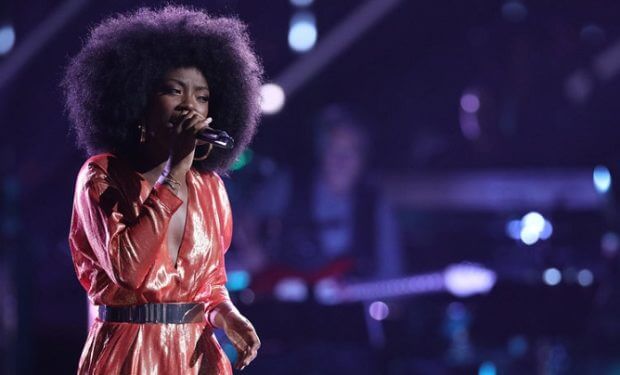 NBC
So, we're down to the final 11 artists on The Voice. Next week, one more artist will go home and we will have our top ten. I don't know why this week and the next they are only doing one artist elimination at a time but I guess they have to stretch it out somehow. At any rate, who do we think might be going home and who is staying?
I have to say that I was a little surprised that D.R. King went home this week as opposed to Rayshun LaMarr. Rayshun is good but I thought D.R. was better. I wouldn't be surprised if Rayshun is on the chopping block again next week. I also wouldn't be shocked if Jackie Verna gets eliminated. She's great but has yet to really shine in the competition. Another guy that's in trouble is Kaleb Lee mainly because his clear competition is Pryor Baird and he isn't going anywhere anytime soon.
So, we shall see who gets eliminated. I still think the winner is going to come from either team Alicia or Kelly but you never know with Blake. All of his fans could come out of the woodwork at the last minute and give hi a victory.
Let us know what you feel about this article