When Did Katy Perry Wear These Hairstyles? Only True 'American Idol' Fans Know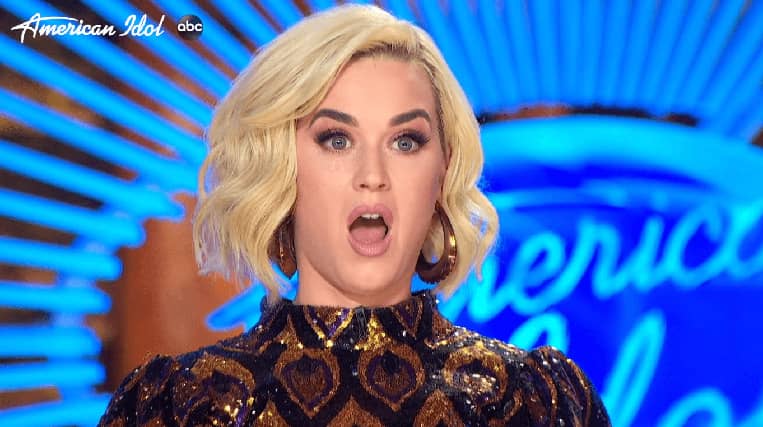 American Idol YouTube
A new season of American Idol is almost around the corner. This show is about the celebrity judges as much as it's about the contestants, so let's put your knowledge to the test. When did Katy Perry rock these hairstyles? Here is the ultimate test.
Quiz Maker – powered by Riddle
Right now American Idol is currently in the process of their Idol Across America tour. This year's Idol Across America tour is virtual and has many days for people interested to audition for the show. You can sign up the day of your audition!
Some Things To Know About American Idol Virtual Auditions
Virtual auditions will occur with producers, not the celebrity judges. After your audition you'll get feedback from the producers about your singing. You will know at a later date if you were picked to continue on.
If you decide to register later in the day you might not get an audition. But, you can choose to sign up for a different time slot. According to the Virtual Audition FAQs, you may not sign up for more than one audition per set of states. For example, Georgia, North Carolina, and South Carolina have auditions on August 6. You are not able to sign up to audition for both North and South Carolina.
You are able to register for more than one audition date. This means, if you wanted to you could audition with both South Carolina, and New York. If you choose to do this you will receive a separate Zoom link for the other audition. You do not have to audition in the state you are currently in.
If you do not want to do a virtual audition, you could instead opt to do a video submission audition instead.
Let us know what you feel about this article