'The X Factor' 6 Chair Challenge Continues With More Controversy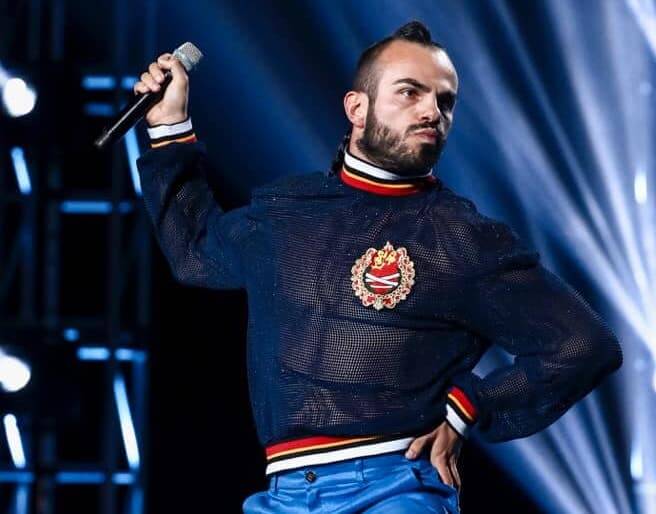 PA:Press Association
Nicole was in the hot seat on Sunday night as the six chair challenge continued. It was up to her to pick the lucky six that would move on to the judge's house. The night was filled with tension and fireworks, mostly between Nicole and fellow judge Simon Cowell.
Danny Lambo
What can I say about Danny? He's got a decent voice but he's a tad on the sleazy side. Which Nicole seems to like. She gave him a seat, not surprisingly. Even though the audience was not pleased.
Talia Dean
She was soulful and the judges really liked her. Nicole thought the performance was lackluster but she gave her a seat anyway.
Slavko Kalezic
Our favorite. Not because he's the best singer but because…I mean…Slavko. Nicole loves her some Slavko. Simon is still not a fan. Nicole gave him a seat because how could she not?
Berget Lewis
This soul singer was advised by Simon to not rely on classics. Nicole argued with Simon over giving Berget a seat but Nicole gave it to her any way.
Lovereane Fermina
Filipino singer Lovereane has a voice like Whitney Houston and the judge's love her. Nicole gave her Talia's seat and the audience went nuts, in a bad way. Simon and Sharon FREAKED out.
Let us know what you feel about this article