Blake Shelton Seems to Skip Honeymoon to Prepare for Friends and Heroes Tour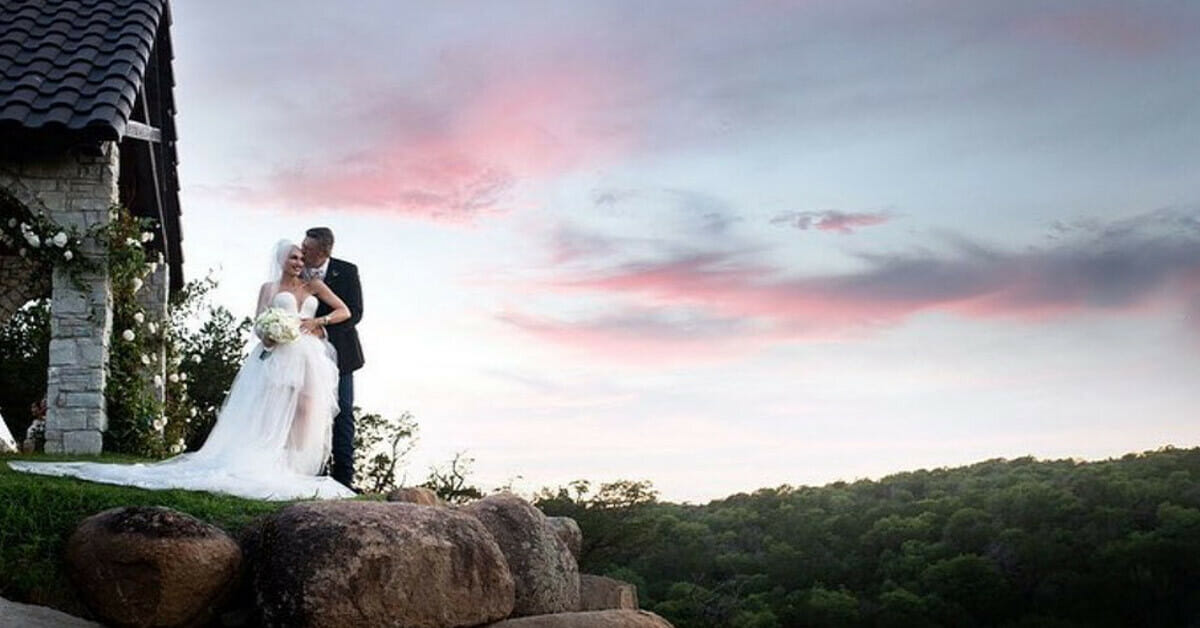 Instagram
Blake Shelton just tied the knot with Gwen Stefani and is already getting back to work. Stefani has been posting wedding photos non-stop while Shelton is preparing for his Friends and Heroes Tour. He posted an Instagram video calling on some of his loyal fans to share their inspirational stories.
Blake Shelton Interacts with Fans Before Going on Tour Again
"I know this past year has been a tough one for all of us but it's also, in my opinion, made us grateful for the special people that we have in our lives," Shelton starts off the video.
Shelton wants you to use #FriendsAndHeroes to tell him about a special person in your community that has helped you get through tough times. In a few weeks, he will be sharing some of his favorite stories that are sent in. This is all leading up to the country star getting ready to go back out on his Friends and Heroes Tour.
In the summer of 2020, Shelton canceled the final few shows left on his tour due to the COVID-19 pandemic. After much confusion, Ticketmaster did offer refunds to those that bought tickets for the canceled shows. Shelton wasn't sure at the time if he would be heading back out on tour any time soon. Now, he is picking up right where he left off.
Shelton and Stefani Both Have Busy Schedules After the Wedding
Shelton will be traveling to Minnesota for his first show on August 5. This is actually for WE Fest, a country music festival before his first Omaha tour date on August 18. The tour will take him all over the U.S. through the end of October. The "God's Country" singer will also have to be back in Los Angeles to film Season 21 of The Voice which is expected to return to NBC this fall. This seems like a pretty busy schedule for someone who just got married.
Normally a couple goes on a honeymoon right after their wedding. No plans for a honeymoon have been made public at this time. Though they might not be headed on a tropical vacation, Stefani has been known to pop into Shelton's concerts in the past. She is balancing a hectic schedule of her own with a Las Vegas residency, but she could always end up surprising Shelton's fans with a cameo on tour.
Let us know what you feel about this article