Who is Performing on the 'America's Got Talent: The Champions' Premiere?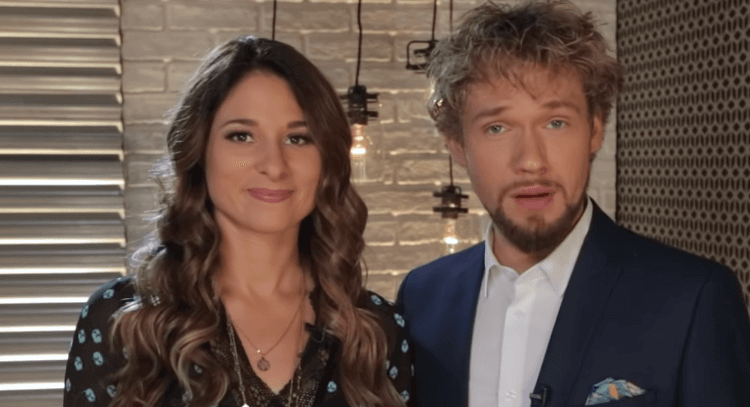 Youtube
America's Got Talent: The Champions is just days away, and the show has released some goodies for us on their YouTube Channel to get us pumped!
https://www.youtube.com/watch?v=PWoHZgTq2gE
Each week, 10 acts will vie for one of two spots in the finals up for grabs. This week's contenders are Alexandr Magala, Bianca Ryan, The Clairvoyants, Justice Crew, Preacher Lawson, Sara and Hero, Sofie Dossi, Susan Boyle, Uzeyer Novruzov, and Vicki Barbolak.
This is a great mix of acts, with danger, singing, comedy, jump rope, and mentalism all represented (and after a season without anything from that last category on regular AGT, it's going to be great to have it back for Champions!). While most of them do hail from previous seasons of America's Got Talent, several of them have competed on other versions of the program like Britain's Got Talent or Australia's Got Talent (or Alexandr's case, several versions, including AGT).
https://www.youtube.com/watch?v=yf8mUaeGILo
Speaking of Alex, his act was released early by the show this week, and it's clear he's pulling out all the stops in hope of taking the Champions win. The Russia's Got Talent winner combines daring stunts with his signature sword-swallowing in this act, and gets a big reaction from the judges.
https://www.youtube.com/watch?v=clQOqLiqlcs
This week's other sneak peek features the segment of another Got Talent winner, the very first AGT champion Bianca Ryan! She won the show as one of those child singers the public loves, and is back to show us she still has that magic now that she's all grown up! She also had to have vocal chord surgery between then and now, so she has a lot to prove with this performance!
Did these preview performances wow you? Who are you rooting for on this week's show?
Let us know what you feel about this article