'The Masked Singer' Announces Season 7 Guest Panelists Ahead of Premiere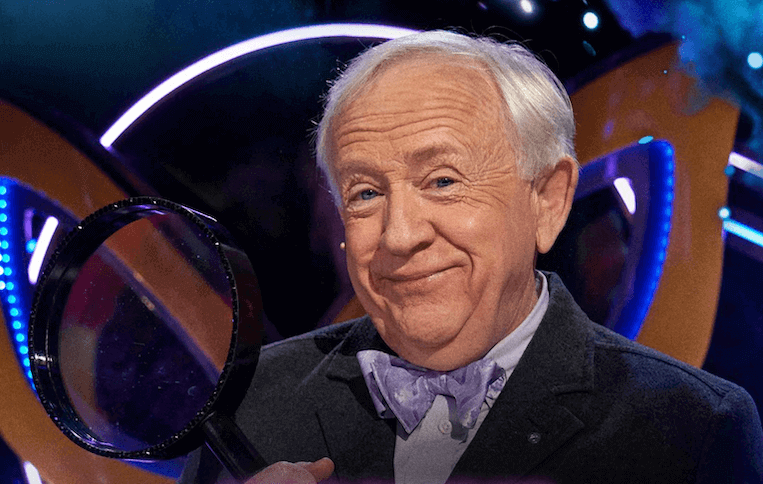 @MaskedSingerFOX/Twitter
There is so much excitement and anticipation around the corner for The Masked Singer's upcoming seventh season. Panelists have made it clear that fans are in for the most wild season yet. With only days left before The Masked Singer premiere, the series reveals their upcoming guest panelists.
The upcoming season of the series features a competition like never before. Instead of having two primary groups and added wildcards, the competition now features three groups of contestants, the good, the bad and the cuddly. Since there is three defined groups, there will not be any wildcards. With such high stakes and a brand new competition format, it's only right for the series to choose a few knowledgeable guest panelists.
This season's main panel still features Nicole Scherzinger, Jenny McCarthy, Ken Jeong, and Robin Thicke. Nick Cannon will also remain as host of the series. Leslie Jordan, Eric Stonestreet, and Nicole Byers will be guest panelists alongside the main panel this season. Jordan shocked the panelists last season when he showed up in costume as Soft Serve. Little did they know, he was actually there to join the panel. After such a great entrance last season, Jordan will return to the panel once again as a guest in season seven.
Other Competition Show Hosts Join The Masked Singer as Guest Panelists
Both Domino Masters' host Stonestreet and Wipeout's host Byers will make their first appearances on The Masked Singer. Reports state that Stonestreet will be a guest on the panel during the second episode of the new season. The Modern Family alum is now switching gears to host FOX's newest competition series, Domino Masters. The new series premieres right after The Masked Singer and remains in the following time slot for the entirety of the series.
Stonestreet has previously shared that the upcoming series is the ultimate domino toppling experience. Domino toppling videos have become popular along with the extremely viral ASMR trend in the past few years. The new competition features domino enthusiasts facing off in a domino topple and chain reaction tournament. Teams are fighting to take the crown of the country's most talented domino topplers.
Season seven of The Masked Singer returns to FOX on Wednesday, March 9 at 8 p.m. ET. Domino Masters will premiere following the series at 9 p.m. ET.
Let us know what you feel about this article