America's Got Talent
'America's Got Talent' Returns Tomorrow With A Bang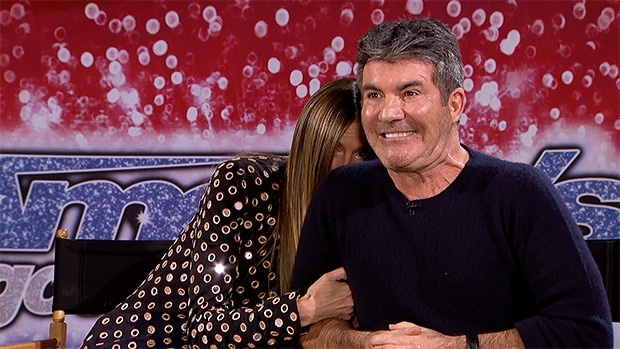 NBC
We've seen a lot of escape and magic acts on America's Got Talent over the years. Some really cool and some that were "meh". This one is far from "meh". As AGT returns tomorrow they take the show outside of the theater. Mainly because it's probably a violation of fire codes to set off explosives indoors.
Annaliese Nock is a daredevil/escape artist whose father Bello Nock is well known for combining comedy and daredevil stuff. You proably remember him from last year. He's the guy in the video with the spikey hair. Annaliese got the judges and part of the audience to go outside into an empty loading dock or something. She then had herself nailed into a wooden coffin which subsequently exploded. Like, straight up blew the F up. We don't see how she escaped but you get the idea. Watch the sneak peek here.
This is what makes America's Got Talent so thrilling. You see a young woman blow herself up and the next act might be two guys dressed like seals balancing a ball. It is the unpredictability that makes AGT the highest rated of any of the shows we cover.
Let us know what you feel about this article
Talent Recap Comment Policy
What do you think? We welcome your insight and opinions, but keep them clean! Comments are monitored, and abusive content will be removed.