Sharon Osbourne Calls Out Kanye West For Using Government Loans To Pay Employees
YouTube
Sharon Osbourne called out Kanye West on The Talk this Tuesday, calling him 'embarrassing' for using the COVID-19 government loan scheme to pay employees. Here's what Osbourne had to say about the billionaire entrepreneur.
Sharon Osbourne Calls Out BILLIONAIRE Kanye For Using Government Loans
Sharon Osbourne was quick to comment on Kanye West's use of government loans on The Talk this week. The television personality called Kanye, who has a net worth of $1.3 billion, 'embarrassing', pushing him to give the sum back.
RELATED: SHARON OSBOURNE SAYS SIMON COWELL DOESN'T LIKE OVERWEIGHT PEOPLE & "THAT'S WHY HE TURNED DOWN JENNIFER HUDSON"
"I just think that when you have that sort of cash, it's embarrassing to ask when you have it yourself. You have it, you have more than enough to keep 100 people going, so why ask the government, take from the government?," she said.
"I just don't get that. When you are so wealthy, your family, everybody in your family is so wealthy, why are you doing this? I think he should give the money back."
West's company Yeeezy was approved for a loan worth between $2m and $5m.
RELATED: KANYE WEST REVEALS HE HAD COVID-19 IN FEBRUARY ALONG WITH ADDRESSING HIS PLANS FOR OFFICE
Osbourne was never a fan of the rapper, with several remarks over the years hinting at her disapproval of his public persona. "He's just obsessed with himself, he's delusional," she told Andy Cohen in 2015.
Just last week, Osbourne took another hit at Kanye for congratulating his partner, Kim Kardashian on her billionaire status despite the millions in poverty and unemployment due to COVID-19.
RELATED: FUNNIEST SOCIAL MEDIA REACTIONS TO KANYE WEST ANNOUNCING HE'S RUNNING FOR PRESIDENT
"It isn't the right time to show off your wealth but, hey, some ­people, that is what they do," she began. "I have never been keen on that anyway, whether there is a pandemic or not. I never believe in that. For me I cringe when people do it."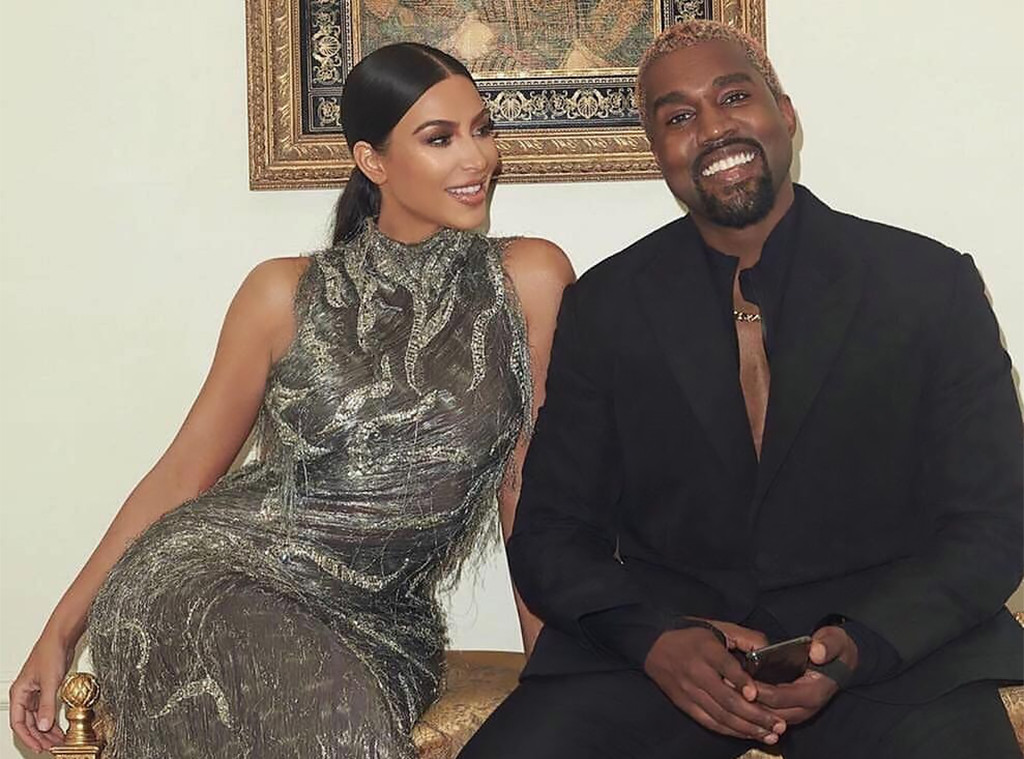 If West ever manages to make the ballot paper this November, we can be sure that Osbourne won't be ticking his name!
Let us know what you feel about this article