Everything We Know About 'Britain's Got Talent' Season 15
ITV / Britain's Got Talent
Britain's Got Talent is taking a year off due to the ongoing COVID-19 restrictions this year. However, the popular talent competition is still set to return in 2022 for the show's fifteenth season. Here's everything we know so far!
Who Are the Judges?
We're expecting the usual lineup of judges to return next year for Season 15. David Walliams, Simon Cowell, Alesha Dixon, and Amanda Holden have all shared a desk for nearly a decade on the program and show no signs of splitting up.
Despite America's Got Talent often swapping in new judges, the British version doesn't shake it up nearly as often. The regular panel is set to return although there have been rumors that Piers Morgan may have an added role.
HOW IS JON COURTENAY ENJOYING QUARANTINE? WHAT THE 'BRITAIN'S GOT TALENT' SEASON 14 WINNER IS DOING NOW
Who Will Host?
We're in luck because we can also expect hosting duo, Ant and Dec to remain as hosts on Britain's Got Talent for Season 15. The two have hosted every single season of the show since it started in 2007, and it doesn't appear that will change anytime soon.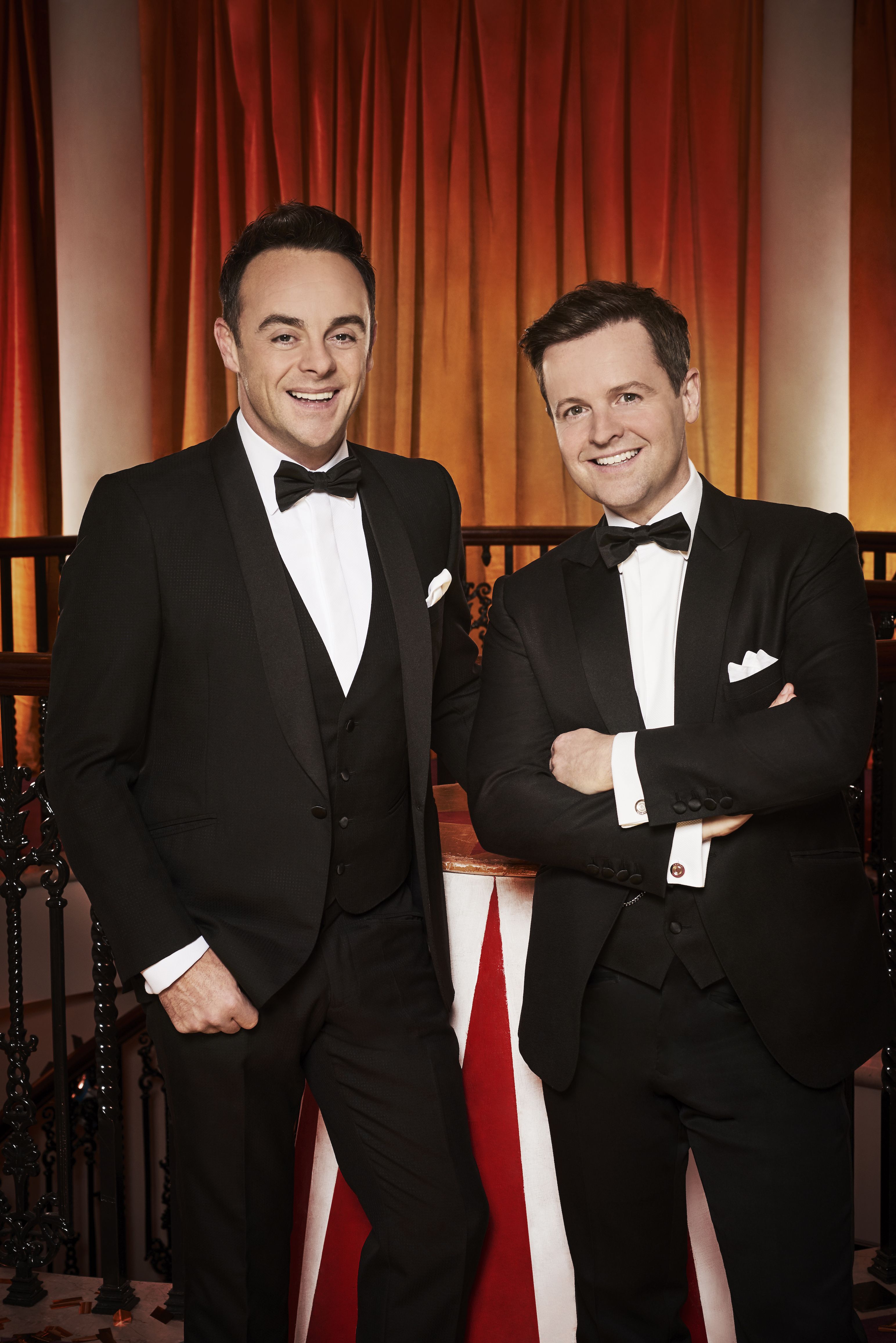 When Will the Show Air?
Britain's Got Talent normally premieres in April, so if all goes to plan, we can expect the new season to hit screens in about a year's time. Due to more strict COVID-19 restrictions in the U.K., the show was unable to pivot to limited audiences and production bubbles like America's Got Talent.
Filming for next season's auditions are set to take place next January and the live shows will air throughout the spring. The show is currently accepting applications for auditions despite the delay.
Will There Be a Live Audience?
All is up in the air about how the show may incorporate an audience into the competition next year, it will all depend on safety measures and restrictions imposed by the UK. Likely, there will be a limited audience as with this season of America's Got Talent.
Will 'BGT: The Champions' Return in 2021?
BGT: The Champions first aired back in 2019 following the success of the American version. While there are currently no plans to bring back the show in 2022, the likelihood is still there that Simon Cowell may bring the spin-off back to our screens.
Sadly, this too will likely depend on the COVID-19 pandemic and taping restrictions.
ILLUSIONIST HONORS HIS LATE BROTHER THROUGH MAGIC ON 'BRITAIN'S GOT TALENT'
Is the Show Accepting Applications?
Yes! Applications for Season 15 of Britain's Got Talent are open. If you think you've got what it takes to impress the judges, click here to apply via video or Whatsapp.
Let us know what you feel about this article