Tragic Details Of Kodak Black Being Assaulted & Abused By 7 Guards In Prison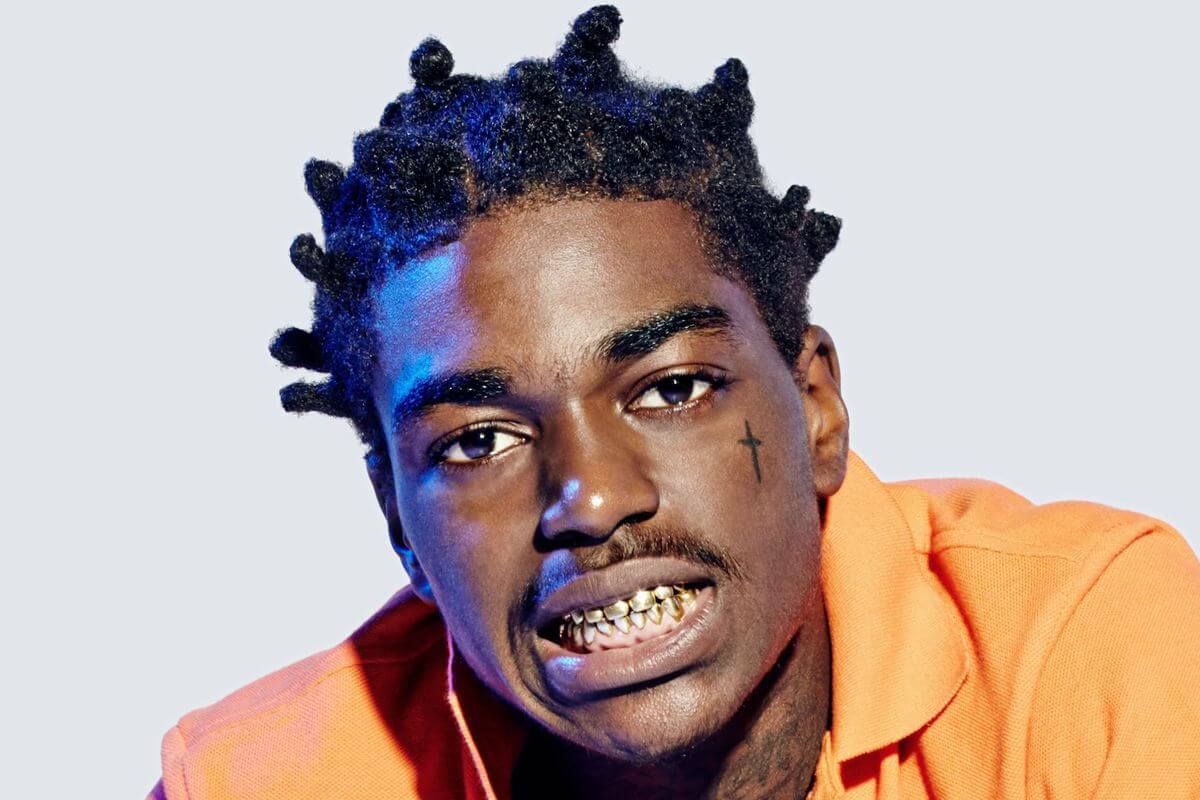 GettyImages
Rapper Kodak Black is currently in prison serving a 46-month sentence on weapons charges. The team running his Twitter account recently posted that the rapper is receiving unfair treatment in prison. They are asking for a full investigation to be launched regarding this assault.
The first tweet says "We just heard from fellow inmates at Max. Penitentiary Big Sandy KY. In regards to @kodakblack treatment. He couldn't call himself as he is not allowed phone or visitation for 6 months as punishment for the incident in Miami, even though that has been the case since September." The incident in Miami refers to another conflict with prison guards in federal prison.
Kodak Black Is Currently In A Kentucky Prison
After his stint in a Miami federal prison, Kodak was transferred to a prison in Kentucky. This was to the dismay of his mother and his lawyer. They claim that the prison has refused to allow them to see Kodak. The second tweet from Kodak's Twitter account said "They refuse to give him credit for that time. Friday night he was badly beaten while in cuffs, by 7 guards at Big Sandy KY. They struck him in the head repeatedly with a metal object." This is not the first altercation that the rapper has had with prison guards. In October 2019, he repeatedly punched a corrections officer causing him permanent abdominal and intestinal damage. However, he attested that he was under the influence of drugs when this altercation took place. He described it as an "outer body experience."
The last tweet says "Then after one of the guards flicked his genitals and said: 'you're not so gangster now, you're gonna need bigger balls to survive.' We have notified his counsel @lawronin@bradfordcohen and he advised he will be asking for a full investigation by @thejusticedept and the FBI." Kodak has had a past full of arrests and other charges including robbery, drugs and sexual assault. Judging by his violent history, it might be hard for his team to appeal to courts and help get him out of this abusive situation that he is said to be in.
His current prison sentence stems from using a fake Social Security number to purchase weapons. One of which was found at the scene of a shooting in Pompano Beach. He was arrested at a Miami music festival right before he was about to go out on stage to perform.
SEE ALSO: TEKASHI 69 IS JUST OUT OF PRISON & BACK AT IT — THREATENING TORY LANEZ
Kodak Fans Are Encouraged To Write Letters To The Rapper
A post featuring the same information as the tweets was posted on the rapper's Instagram account. It features two pictures of him in prison and says "Write Kodak #FreeKodak." The address of the prison is featured on the bottom of the image. Kodak's team wants fans to write letters to the rapper so that he can read them while he is in prison. A majority of the comments on both the tweets and the Instagram posts say "free Kodak." It seems like people are willing to forgive the rapper for what he has done. Fans truly do believe that he is being mistreated in prison.
Kodak's Lawyer Thinks The Whole Situation Is Unfair
Bradford Cohen, Kodak's lawyer posted on Instagram that he has "requested that Big Sandy preserve all video and conduct a full investigation."
He also said: "I have also reached out to DOJ, as I feel that a 3rd party investigation needs to take place immediately. There are recordings of the witnesses that called and stated what happened to Bill. A 22-year-old man serving approx 2 years more for a nonviolent crime is in a max pen."
SEE ALSO: TWITTER CAN'T FORGIVE ABUSERS BILL COSBY & R.KELLY AS THEY BEG FOR RELEASES DUE TO COVID-19 OUTBREAK IN PRISONS
Cohen thinks it is unfair that Kodak is "1100 miles from his family and lawyers." He said that this "is true injustice." He will continue to fight for Kodak to either be transferred to another prison or released.
Let us know what you feel about this article