HEARTBREAKING: We Are All Hoda Kotb Today! America's Emotion Captured On This LIVE TV Moment
YouTube
In a heartbreaking live TV moment, news anchor, Hoda Kotb broke down in tears after a segment with NFL star, Drew Brees. The Today Show host became emotional after Brees discussed his $5 million donation to help victims of the Coronavirus in Louisiana. Watch it in full below.
Hoda Kotb Breaks Down In Tears After Segment With Drew Brees
Just minutes before Hoda failed to fight back the tears, NFL star, Drew Brees spoke on his generous donation of $5 million to help victims of the Coronavirus in Louisiana. The two also discussed the catastrophic effect that the Coronavirus has had on the state. After applauding Brees for his efforts, Kotb attempted to move on to the next story but was too emotional to continue.
Hoda's co-host on the program, Savannah Guthrie took over as Hoda apologized. "Oh Hoda, I know, it's a lot," says Guthrie before moving on. 'Savannah added: "It's a lot. I know where your heart is, I do."
SEE ALSO: SIMON COWELL DONATED HOW MUCH TO FEED STARVING PEOPLE DURING CORONAVIRUS PANDEMIC?
Across social media, many have backed the host, celebrating her genuineness. "This dear lady is just showing her humanity at this critical time for the world. Bless her, and the guy who made the donation!", says one user in the comments of the viral video. Another claimed, in the comments that news anchors should show emotion more often: "I'd so much prefer this raw human emotion than an anchor reading a script like some kind of heartless robot. It shows her compassion and that's a beautiful thing. These are crazy/ uncertain times but the one thing that is certain is we will get through this together."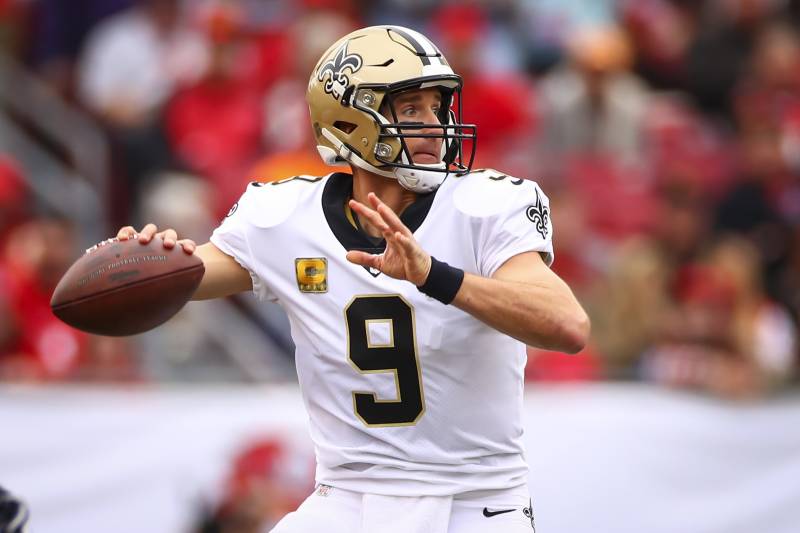 Louisana Governor Warns That By The End Of April, The Healthcare System Could Collapse
Lousiana has now been classed as a major hotspot for the Coronavirus. In the last few days, the state has seen approximately 140 deaths. This puts Louisiana 3rd in the highest number of Coronavirus related deaths in the country.
SEE ALSO: NY HOSPITAL OUT OF VENTILATORS, MASKS AND BEDS AMID CORONAVIRUS PANDEMIC APPEAL FOR URGENT HELP [VIDEO]
The Governor of Louisiana appeared on ABC News recently, to discuss how the state is preparing for the expected spike of cases next month. Here's what the Governor is predicting by April: "By the end of the first week in April, we think the first real issue is going to be ventilators. And we think it's about the fourth or fifth of April before, down in the New Orleans area, we're unable to put people on ventilators who need them. And then several days later, we will be out of beds." Already across Europe, hospitals are now overcrowded, with many patients being treated on floors in hospitals.
Let us know what you feel about this article