Girl Hides Audition From Dad, Finds Her 'Freedom In Singing' — Watch What Happens Next
ITV
Imen Siar performed on this year's season of Britain's Got Talent, taking the next big step in what she hopes will be a lifelong singing career. The 21-year-old singer spoke on how she hopes the platform will help her prove her talent to her dad.
Singer, Imen Siar auditions for 'Britain's Got Talent' to prove herself to her dad
This year's season of Britain's Got Talent brought out the best of our emotions, with countless stories that touched our hearts. One contestant that we fell in love with from the minute she began to sing was 21-year-old singer, Imen Siar.
Siar spoke on her passion to inspire girls within the Muslim community as well as, 'as many young girls as possible – headscarf or no head scarf'. The singer also spoke on keeping her hidden talent a secret from her deeply religious father, in case he'd disapprove.
RELATED: ROMANCE AND SHOCK: WATCH SAME-SEX FILIPINO DANCING ACT RIP EACH OTHER'S DRESS MID PERFORMANCE
Thankfully, Imen stunned the judges with her rendition of Alessia Cara's 'Scars To Your Beautiful' on the show and in particular, Simon Cowell.
"Dad thought I was at work but I couldn't lie. As soon as the audition was over, I called to explain. Thankfully, he was happy and said he trusted me to make the right decisions. He can't wait to see me on the show," Imen said according to The Mirror, after her performance on the show.
RELATED: 77-YEAR-OLD ROCKSTAR DRUMMER LEAVES SIMON COWELL SPEECHLESS ON 'BRITAIN'S GOT TALENT'
Fans took to Twitter quickly after her audition aired, flooding the platform with heartfelt messages.
"Wow she sung that so beautifully, I love that song so much," wrote one user.
"Imen Siar is such an amazing singer, so soft and smooth but powerful. I want to download her song on Spotify as it inspires me — 4 yeses made me so happy!" tweeted another.
RELATED: SIMON COWELL DOUBTS INDIAN BOLLYWOOD DANCERS BUT WATCH THEM SHUT HIM UP
Whilst we're not certain who will be taking to the stage at the semi-finals later this year on the show, Siar has a good chance of performing once again for that all-important winners title.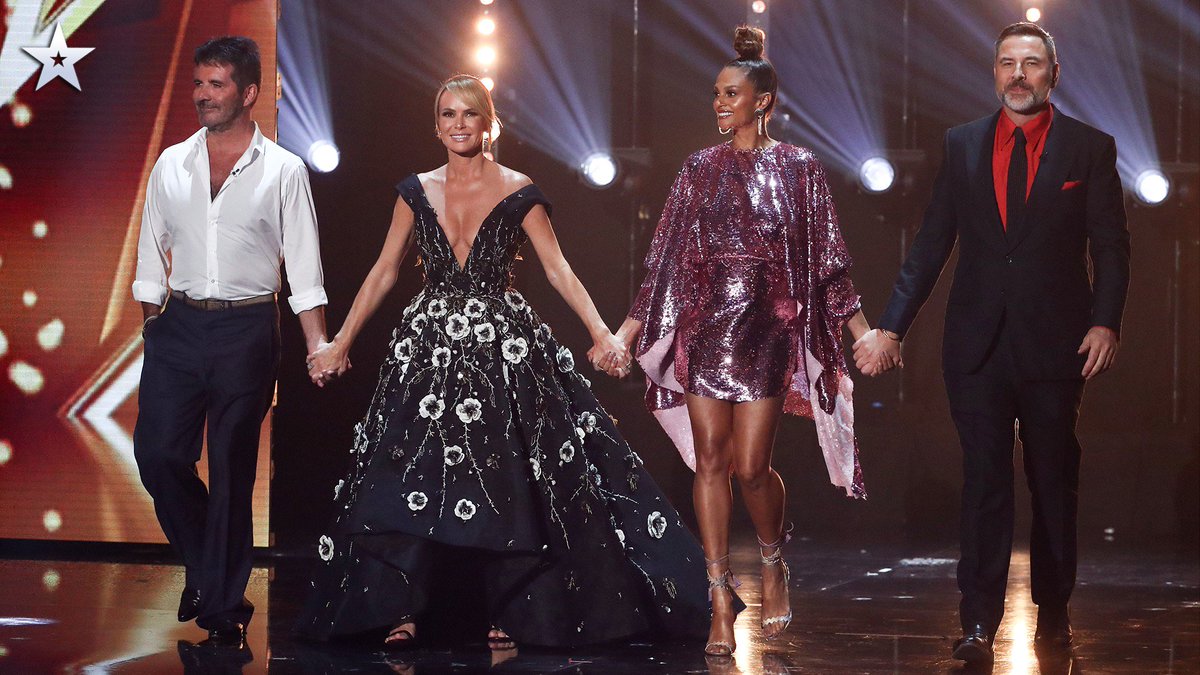 Let us know what you feel about this article