Ariana Grande Is The Highest Paid Coach On 'The Voice' Ever Earning…
John Shearer/Getty Images for The Recording Academy
After Ariana Grande announced she'll be joining the next season of The Voice, sources are speculating that she'll be the highest-paid star to appear on the singing show history.
Sources say Ariana Grande could receive '20 to 25 MILLION dollars' on 'The Voice'
It's fair to say Ariana Grande shocked the world when she announced her new judging role on The Voice. Now, sources are rumoring that the 'pov' star is set to earn '20 to 25 million dollars' for her appearance on Season 21.
REALITY: ARIANA GRANDE JOINS 'THE VOICE' — WHICH COACH IS LEAVING?
Rob Shuter from iHeartRadio's Naughty But Nice podcast said: "Sources say Ariana is getting a whopping 20 to 25 million dollars for the show, putting her in the same category as Katy Perry on American Idol. Kelly Clarkson got about $15 million when she joined The Voice".
"John Legend and Blake Shelton get around $13 million a season, which means the women on the show are making the most," he added.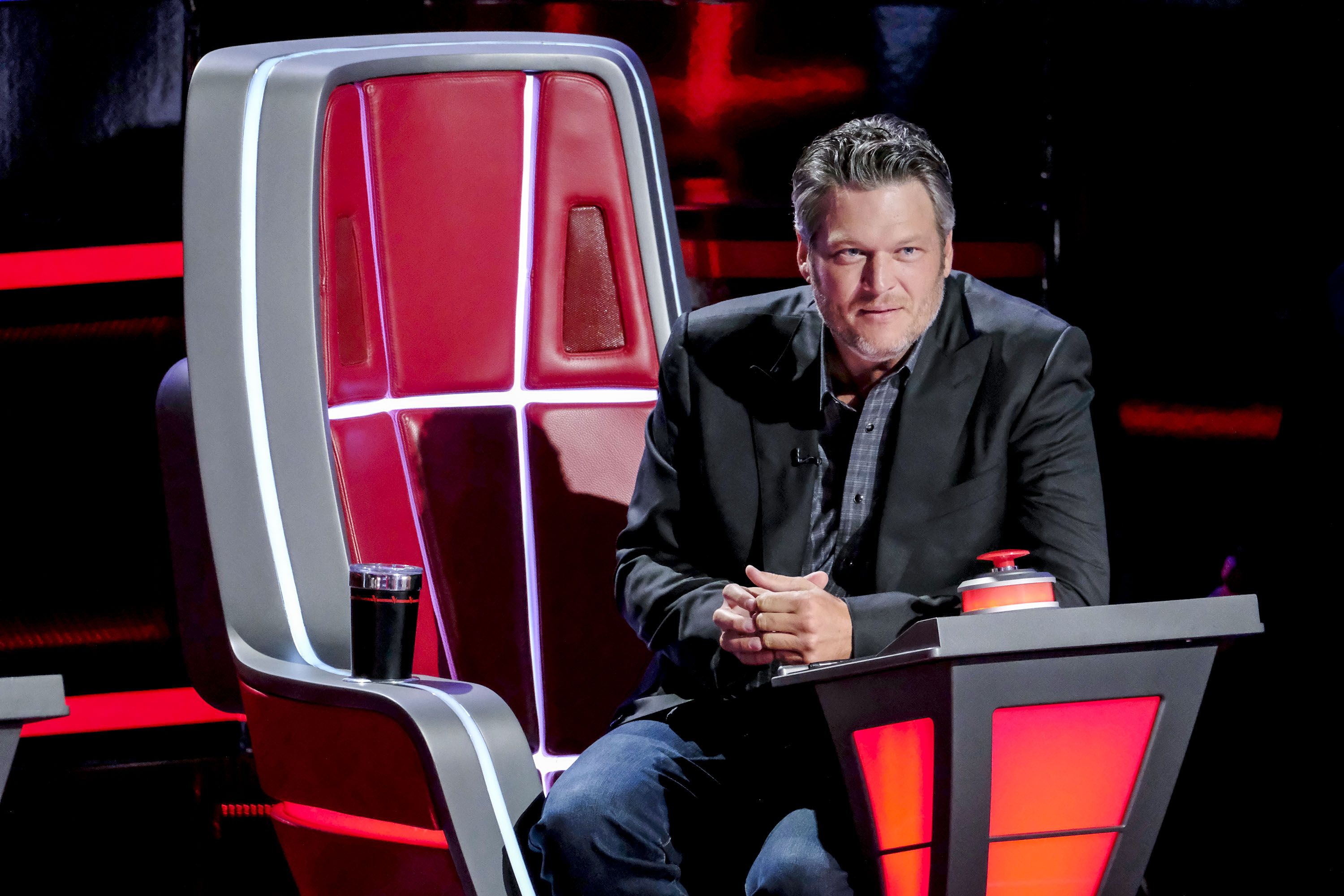 The Voice has seen many celebrities take to the red chair over the years with names such as Miley Cyrus, Pharrell Williams, and Shakira all giving the show a shot. Ariana Grande, however, seems to be The Voice's biggest catch yet, with millions set to tune in to see her debut.
When announcing her new role on Instagram, Ariana wrote: "surprise !!! i am beyond thrilled, honoured, excited to be joining @kellyclarkson @johnlegend @blakeshelton next season ~ season 21 of @nbcthevoice @nickjonas we will miss you."
Ahead of Grande's first appearance on the show, a source told Page Six: "Ariana is a huge fan of The Voice and her management team has been negotiating to get her on the show for a while."
RELATED: JESSIE J PRETENDS TO AUDITION FOR 'THE VOICE AUSTRALIA' — DID SHE TURN FOUR CHAIRS?
"She is replacing Nick Jonas, who is a [coach] on the current season, but he isn't leaving for good,' the source added. 'Nick will remain on rotation with other stars that have appeared on the show. The chances are he will be back soon."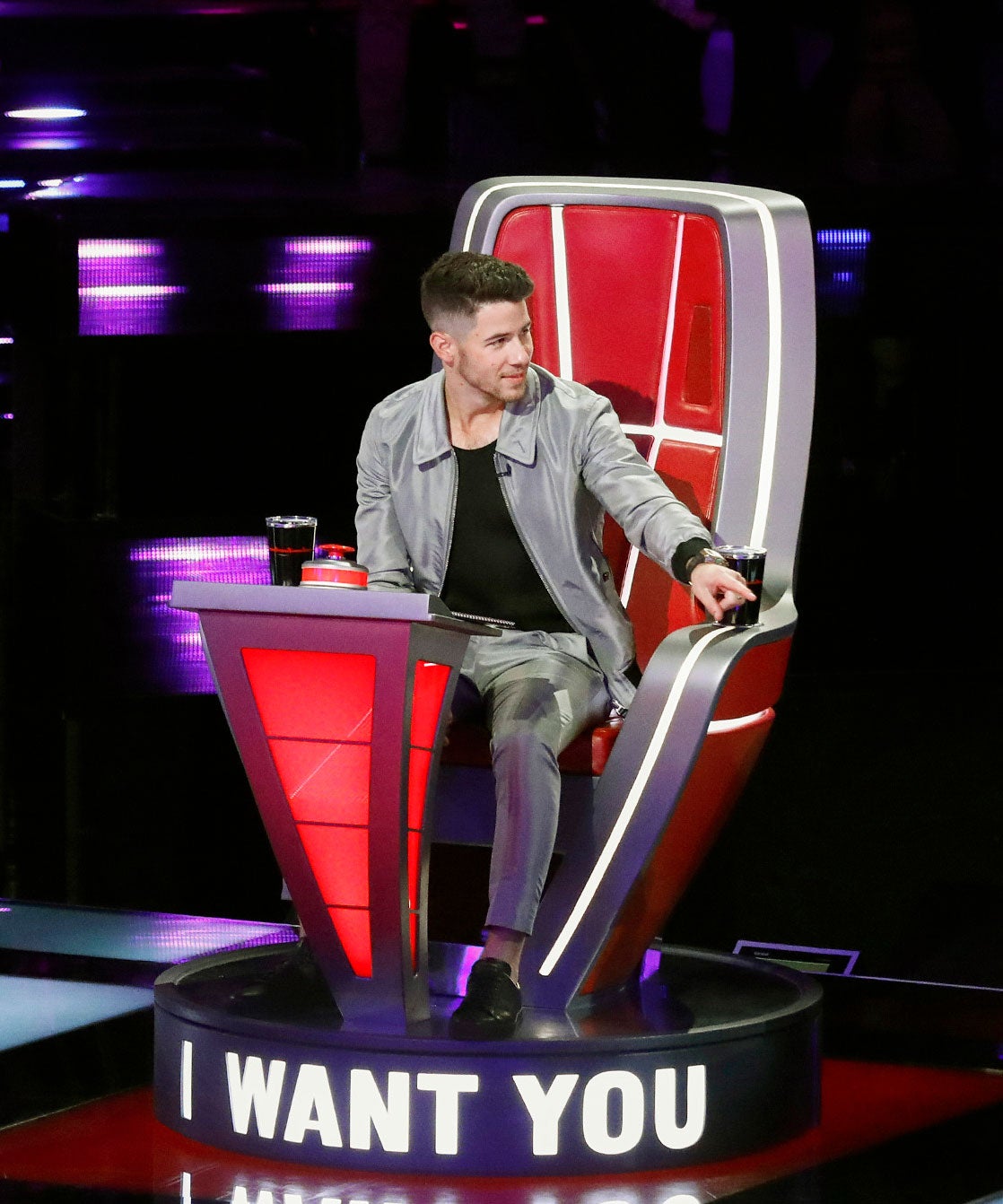 Let us know what you feel about this article