Will Jenna Dewan Replace Sharon Osbourne on 'The Talk'?
CBS (The Talk) & The Ellen Show
Jenna Dewan could be on track to replace Sharon Osbourne on The Talk. Osbourne left the show after an on-air altercation with co-host, Sheryl Underwood. Here's everything we know so far.
Sharon Osbourne Could Be Replaced by Jenna Dewan on 'The Talk'
After Sharon Osbourne's shocking exit from The Talk, the show has yet to find a worthy replacement. Now, speculation has arisen that the show may be interested in hiring Jenna Dewan as a full-time co-host.
The upcoming Come Dance With Me judge is an apparent 'name of interest'.
SHARON OSBOURNE SAYS SHE IS 'ANGRY,' 'HURT' IN INTERVIEW WITH BILL MAHER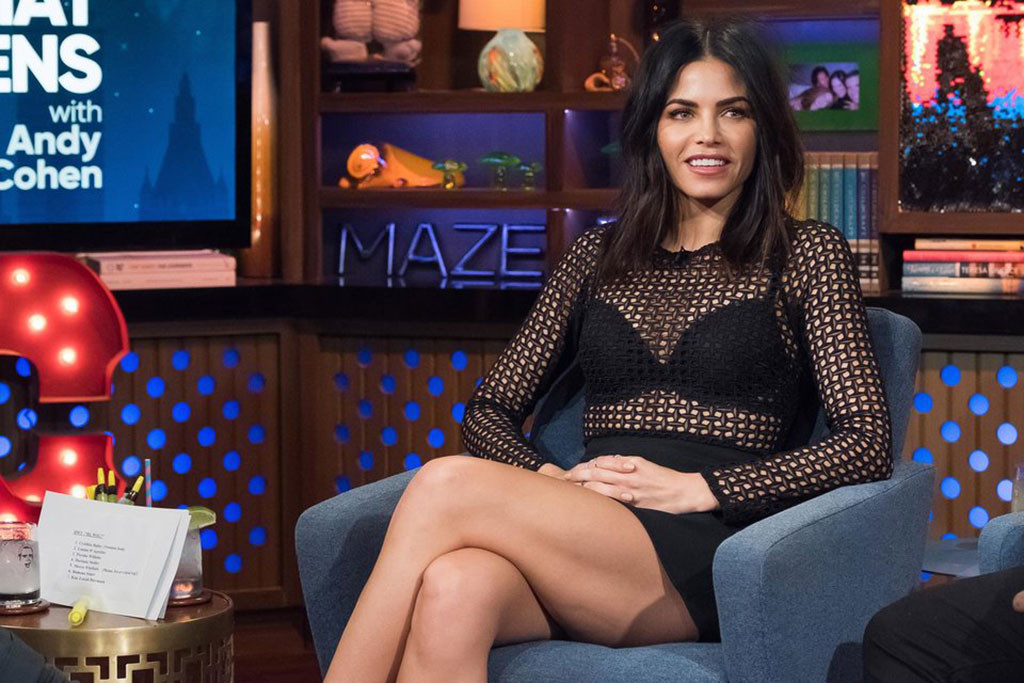 Sharon Osbourne left The Talk after an on-air row with Shelly Underwood during an episode about race. The two were discussing Piers Morgan's controversial comments about Meghan Markle before he quit his morning show due to backlash.
Osbourne appeared on Real Time with Bill Maher to discuss the incident, claiming she is still 'angry' and 'upset' with what happened.
Dewan is already set to appear on The Talk as a guest host on Wednesdays, but could land herself a full-time position in the near future.
'The Talk' Could See Another Host Quit
Sharon Osbourne may not be the last host to quit The Talk this year.
A source, speaking to The Celeb Report, said that the show's executives predict Carrie Ann Inaba may leave the show.
"Odds are Carrie Ann will not make it through this season. She has not said she is leaving yet, but that's how staff members feel. Everyone thinks Carrie Ann will leave the show," the source claimed.
Inaba joined the daytime show in January 2019 replacing Julie Chen.
The source added: "She has to put her health first and her autoimmune conditions are triggered by stress."
SHARON OSBOURNE'S EXIT FROM 'THE TALK': A FULL TIMELINE
No official statement has been made by CBS as of now. But we do know there's plenty of room for Dewan in the predicted panel shakeup.
Let us know what you feel about this article