John Legend and Alicia Keys Set To Battle It Out on Special Edition of 'Verzuz'
GettyImages
John Legend and Alicia Keys are next in line to go face to face on Instagram Live for the Verzuz TV battle on June 19. The two will battle with their most famous hits over the years, adding to the wide variety of previous contestants to take part since the Coronavirus pandemic began.
John Legend & Alicia Keys are next to battle it out on Verzuz TV for Instagram
Music artists, John Legend and Alicia Keys are expected to go head to head in an Instagram Live battle on Verzuz TV as part of an ongoing series during the current pandemic.
The two musicians, who have worked together in the past on minor projects, will now compete against each other with their most reputable hits. "Let's celebrate Juneteenth with a special edition #Verzuz! @AliciaKeys vs @JohnLegend," wrote Verzuz on Instagram when announcing the event.
The popular Instagram series hopes to bring more artists to the platform as well as producers and writers to entertain fans whilst in quarantine. As to what we can expect from both the artists later this month, Verzuz stated that it'll be largely piano focused, and with both Keys and Legend being professional pianists themselves, it won't be an easy win for either.
RELATED: JOHN LEGEND CAN'T WAIT TO EAT OUT AGAIN DESPITE CHRISSY'S HOME COOKING
The free live stream will air on the Verzuz TV Instagram on June 19th at 8PM EST. If you miss the stream, like other battles, Verzuz is likely to upload it to their YouTube channel HERE.
Let us make it clear that neither Alicia nor John are the first to embark on this challenge. Other battles over past weeks have included artists such as T-Pain, Kirk Franklin and Ludacris.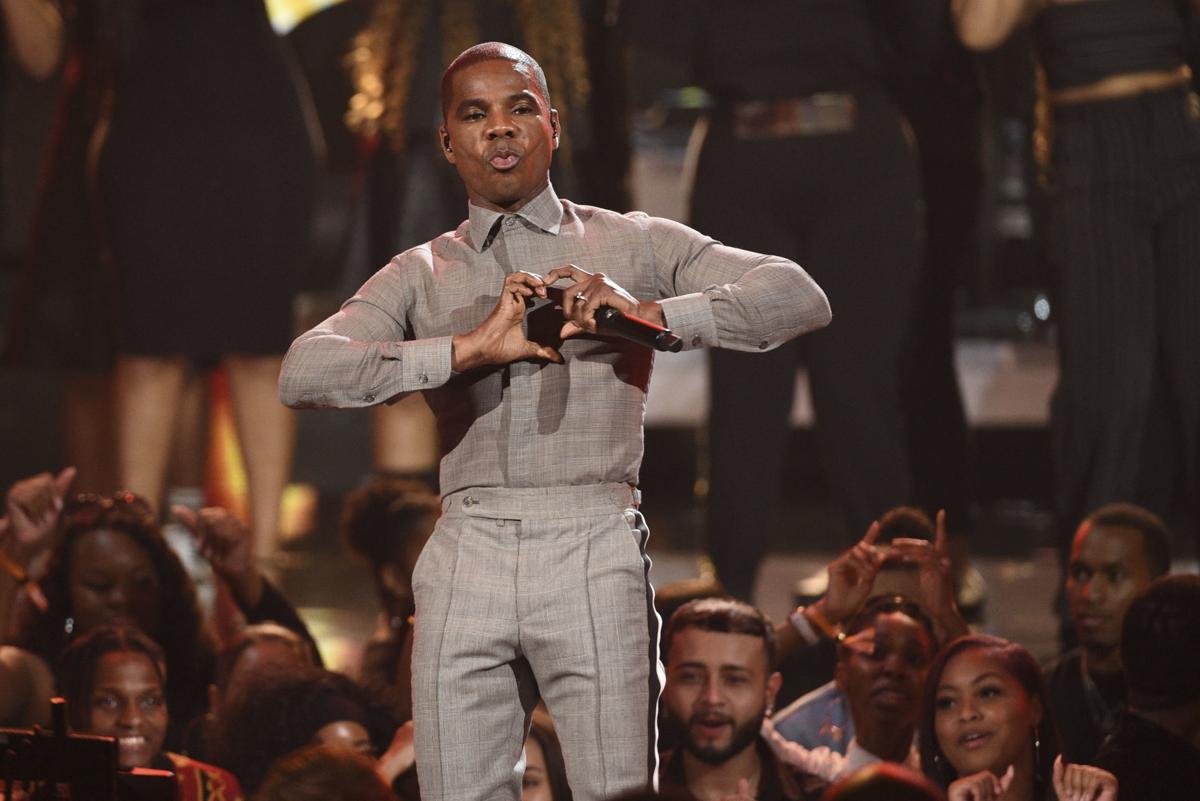 How does the Verzuz battle actually work?
The Verzuz battle idea doesn't require much of an explanation. Each battle features two big artists in the music industry, going head to head in a showoff, which each of them performing their latest and greatest hits.
RELATED: JOHN LEGEND'S NEW QUARANTINE-THEMED MUSIC VIDEO HAS PEOPLE DROWNING IN HAPPY TEARS
The live event has no winner and leaves the overall decision up for debate between all those watching at home. We can't wait!
Let us know what you feel about this article