How Much Money Does Nick Cannon Pay For Child Support? His 2022 Net Worth Revealed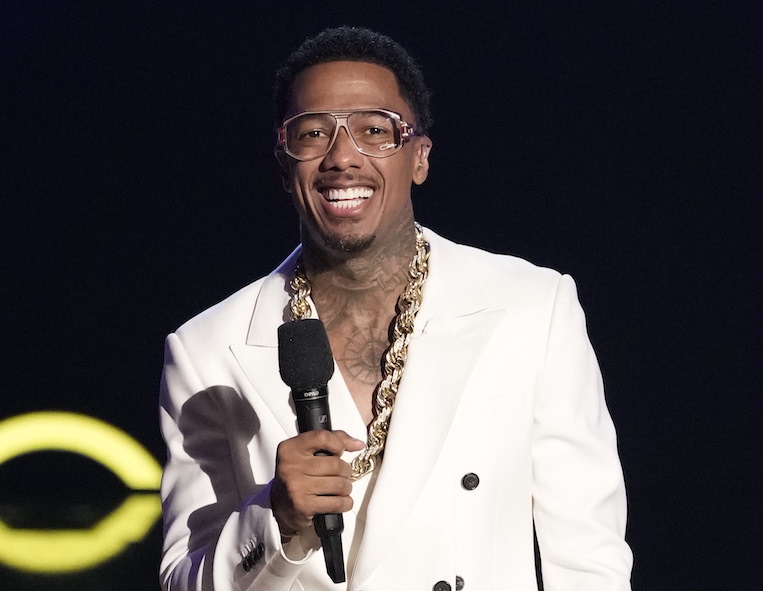 CR: Michael Becker / FOX
Nick Cannon has long been facing controversy over having too many kids. Haters often point out the fact that he must have a certain financial status to be able to support more than 10 children. This leads us to the question: How much money does Nick Cannon make?
Nick Cannon Largely Earns Through Hosting
First, let's unpack what's up in his career. Nick Cannon's career began in 1999 when he was casted Nickelodeon in sketch comedy series, All That. This television show practically inspired Cannon to create, host, and executive produce his own. Then, in 2005, he launched Wild 'N Out on MTV which impressively streamed for over 18 seasons.
His hosting jobs were all internationally acclaimed, from America's Got Talent to The Masked Singer. He has also grabbed acting roles in movies such as Drumline, Roll Bounce, and The Misfits.
The list of the things he does for a living goes on. Cannon debuted his music career when he released a self-titled album in 2003. Since then, he was able to issue four more albums. His last music collection was an EP, titled The Miseducation of The Negro You Love to Hate.
SEE ALSO: NICK CANNON WELCOMES 11TH CHILD, CLARIFIES HOW MUCH HE SPENDS ON HIS KIDS
What is His Net Worth? How Much Does He Pay in Child Support?
With these multiple jobs definitely follow a thick amount of earnings. Certainly, we do not know the exact number kept under his bank account, but even estimates tell us a lot. According to Celebrity Net Worth, Cannon's net worth is approximately $20 million.
His stint in America's Got Talent was pretty long. Apparently, America's Got Talent reportedly paid him $70,000 per episode, from 2009 to 2016. This made him obtain $1,820,000 to $2,240,000 per season.
He left America's Got Talent when NBC executives allegedly threaten to dismiss him after he made a racial joke in a stand-up special, Stand Up, Don't Shoot. However, the stream of his income doesn't stop as he still hosts in The Masked Singer.
It wasn't hidden that his familial responsibilities were heavy. For those who may not know, Cannon pays at least $5,000 per month in a trust for his and Mariah Carey's twins, Moroccan and Monroe. With his twelfth kid coming on the way, his spending will surely heighten once more.
In a recent The Sun US article, a California-based family attorney and legal expert suggests that Cannon could be paying an extreme amount for his children. The attorney/legal expert estimates that Cannon could pay around $3 million each year. The same insider predicts that The Masked Singer pays each mother $40,000 a month per child.
Let us know what you feel about this article