Adam Lambert Set to Judge New UK Cover Artist Competition 'Starstruck'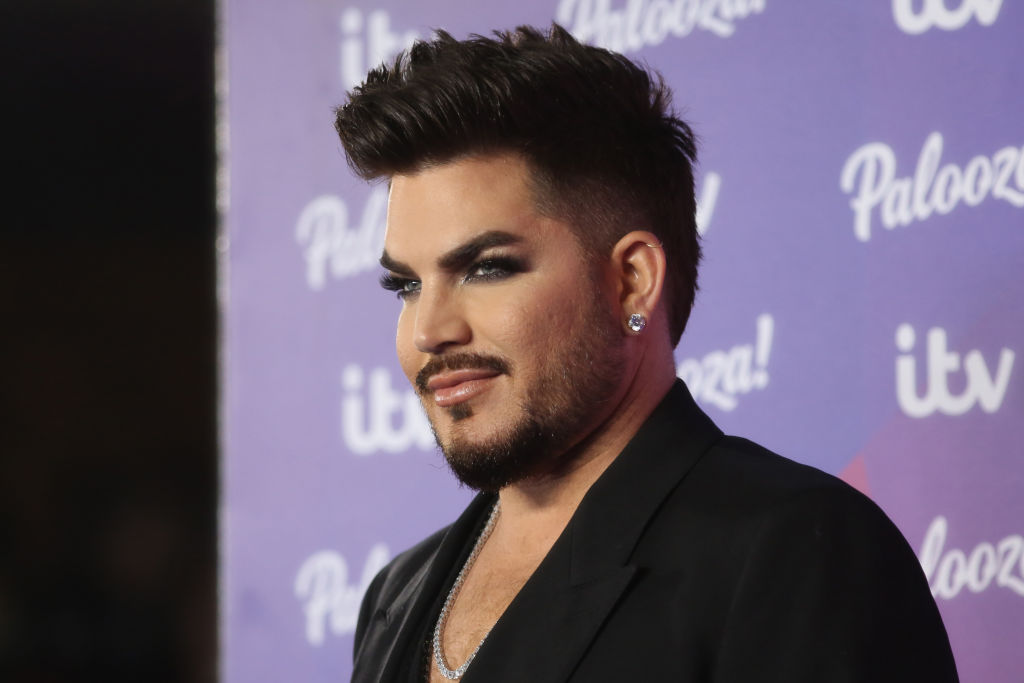 Getty Images
A new UK competition show is perfect new series for anyone who loved Adam Lambert on Clash of The Cover Bands. Starstruck features teams facing head to head while they transform into the worlds biggest music icons on the stage. The new series comes to iTV in February.
This Series is like Clash of The Cover Bands With a Twist, The Cover Artists Have Never Covered Before
This sow, much like Clash of The Cover Bands, strives to bring talented people to the stage to cover famous artists. This series will include the music of artists like George Michaels, Freddie Mercury, Tina Turner, and other music icons. Differing from Clash of The Cover Bands, these singers will be attempting to cover the artists for the first time on stage.
Starstruck features four teams of three battling it out to win the vote of the judging panel and virtual audience. Teams hope to stay in the competition for the chance to win £50,000. Instead of one person from each team covering the artists, all three members will be covering the artist together. Within the teams, all three people love the same music icon. Starstruck's "glam team" will be behind the transformation of each contestant. Within each episode there will be a finale, the winner of the episode will go home with a "life changing sum of cash."
Who Are the Celebrity Host and Judges?
iTV grabbed some huge names and familiar faces for this brand new series. X Factor alum, Olly Mur, will host Starstruck. The judging panel is filled with American Idol alum Adam Lambert, comedian Jason Manford, soul legend Beverley Knight and actress Sheridan Smith.
"I am so excited to be involved in Starstruck. It's going to be a lot of fun," Lambert said. "I can't wait to watch people transform into their idols!"
Lambert shared that this series is coming to iTV on Instagram on Jan 21. Within his post he shared that the series is coming to iTV as well as their streaming service iTV Hub. At this time iTV has not shared a premiere date for the series. During an interview both Murs and Smith noted that they were excited to be on a Saturday night show. From that, I think it's safe to say fans can expect to see this series to air on Saturday nights.
Let us know what you feel about this article