Would You Be On 'The Voice's Team Ariana? Style Her To Find Out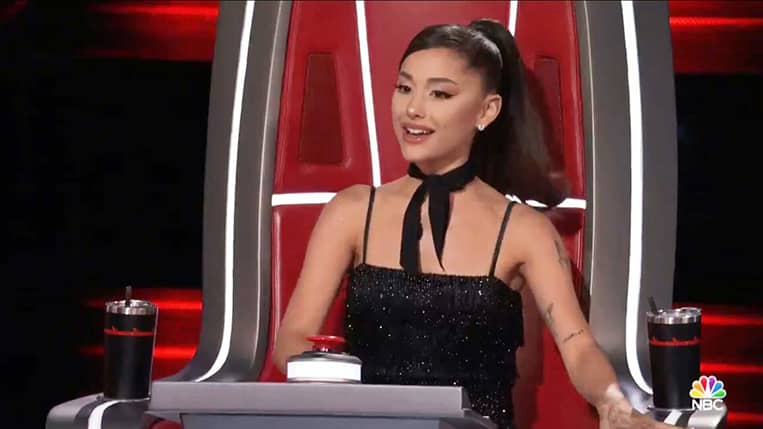 NBC
Everyone has their own sense of style, so let's put yours to the test. Take singing out of the competition, based off of your fashion sense, would Ariana Grande want to be your coach on The Voice?
Even if you can't sing, you can style an outfit. Let's see if you have what it takes to "wow" Ariana Grande into picking you for her team. Will she love the outfit you choose for her? Or hate it? Take this quiz to find out.
The Voice starts up season 21 on September 20 and fans are eager to see who Grande has chosen for her team. Grande seriously is killing us with anticipation every time she posts something new about filming of the show. Can it just be September 20 already?!
Blake Shelton is Extremely Friendly to Grande in The Voice First Look
In the video, Grande is seen being her sweet, uplifting self. She talks about how brilliant the performers are, telling a contestant that "pov" is now their song, being friendly with Blake Shelton, and more.
It seems like everyone on this season is already a huge Grande fan. Will Grande get the strongest team by default? That could explain why Shelton is seen being friendly to Grande in this promotional video. This all-time winner knows to keep his biggest competition close to him.
Regardless of coach tactics, I can't wait to see who Grande chooses to be a part of her team for this upcoming season of The Voice.
Let us know what you feel about this article