Why 'The Masked Singer' is Filmed at World War II Air Base
GettyImages/itv
The Masked Singer is the wackiest TV talent show out there. Celebrities in masks, singing to more celebrities. The main premise of the show disguises the identity of the singer for the entirety of the competition leaving for a rather uncomfortable and isolating experience for the contestants. Here's how TV show, The Masked Singer goes about making sure contestants' identities are never, ever leaked by taping the show at a highly guarded WW2 air base!
A FOREIGN ACT WILL MOST LIKELY WIN AMERICA'S GOT TALENT: THE CHAMPIONS
How 'The Masked Singer' keeps contestant identities secret
Although the show does a darn good job at dressing the singers in costumes, backstage it can become a little more tricky. Contestants are only kept in their costumes 20 minutes prior to their performances. For the remainder of their time on set, they are guided by security guards whilst wearing face masks.
The latest celebrity to be unmasked on the show was Teddy Sheringham who recently spoke to The Express about his experience on the show.
"I got picked up from my house in a car and then we had to put on a balaclava and crash helmet and big hoodie top that said 'Don't speak to me. As we turned up at the place where we did the filming we weren't allowed to speak to anyone."

Teddy Sherigham
Think we're done? Buckle in, because bosses have taken every necessary precaution to keep these celebrities' identities TOP secret! The Masked Singer is filmed at the Bovington Airfield in the UK. The site was first used by the United States Air Force in WW2. Now, a high security prison is just next door to the site.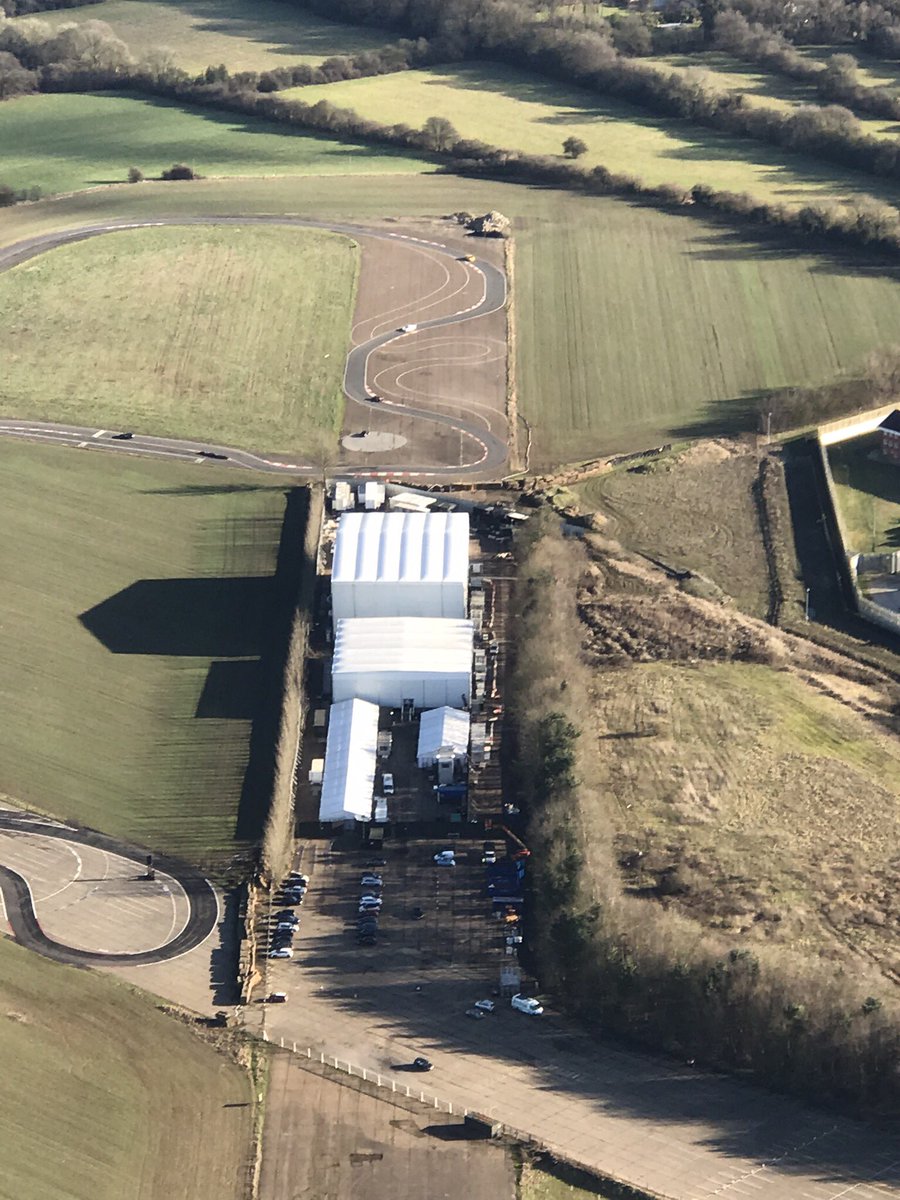 In addition, bosses at the show also revealed that singers are made to sign contracts. The contracts state that revealing you are on the show is strictly forbidden, even with family members.
"It was written into their contracts that they couldn't tell anyone, even their families, what was going on. In the end, they were as worried about their secret getting out as we were."

Derek McLean, Executive Producer on TMS
HEIDI KLUM COMPLAINS ABOUT ALWAYS BEING THE THE TARGET OF DANGER ACTS
Donny Osmond is this weekend's 'TMS' guest judge!
You can officially write off Donny Osmond from any list you've created for guessing the masked singers. Why? Because he's appearing a judge on the show this weekend, replacing Ken! In a recent Instagram post he wrote, "Who's ready to get this UK party started? Tune in and guess along with me on @themaskedsingeruk this Saturday."
WHO IS DAISY ON THE MASKED SINGER UK?
The Masked Singer UK continues this Saturday at 7pm.
Let us know what you feel about this article