Which Song Should You Sing for Your 'American Idol' Audition?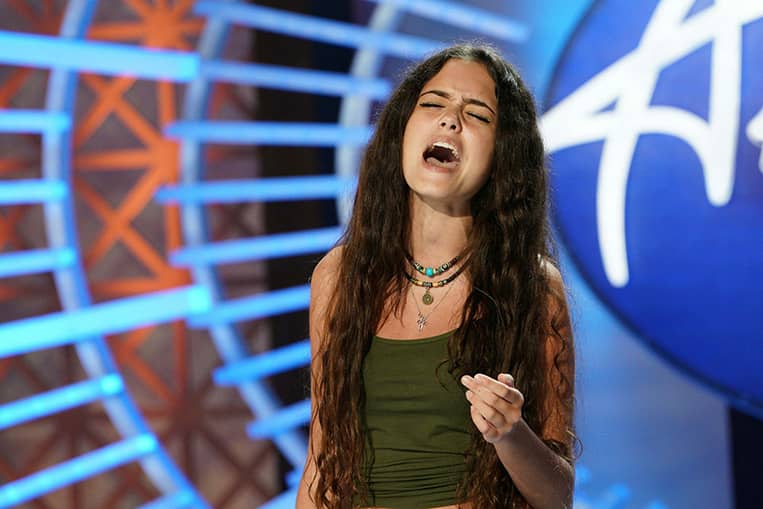 ABC/Christopher Willard
Time is ticking! If you want to audition for this upcoming season of American Idol, you have until October 15 at 11:59 p.m. PT. Virtual (Zoom) auditions have officially concluded for the singing show. But you still may send in a video submission until October 15. Still don't know which song to sing? We've got you covered.
If you're indecisive, this quiz is dedicated to you. I know the hardest part of the audition process is figuring out what song to sing, so I made this quiz to help you. Take the quiz to find out which song you should sing, then hurry up! You're almost out of time to submit your video.
The only rule is: if you actually audition with this song, you need to mention us when you win the show.
How to Submit a Video Audition for American Idol
Now that you know which song to sing, here are the basics for your video audition. To begin, you have to be at least 15 years-old by September 15, 2021 to participate in this season of Idol. Next you can head over to the American Idol site and live record your video or choose a pre-existing one. You will need to answer a series of questions (video and text) and then will be asked for your video.
In your video submission you can sing whatever song your heart desires (including originals) for however long you'd like. The video submission FAQs on their website says there is a specific time limit for your performance. The document does not specify the limit, but I'm sure the website will once you make an account. In your video, you must perform a cappella, or have your own musical accompaniment (you playing guitar, piano, etc). You also may not sing with another person in this video.
Before submitting make sure your voice can be heard in the video. If you're using a pre-existed video make sure there is no vocal alteration of any kind or you will be disqualified. It's as simple as that! You should expect to hear from producers via phone or email at any time until November 1 if you're moving on in the competition.
Let us know what you feel about this article