Which Christmas Song Should You Add to Your Playlist?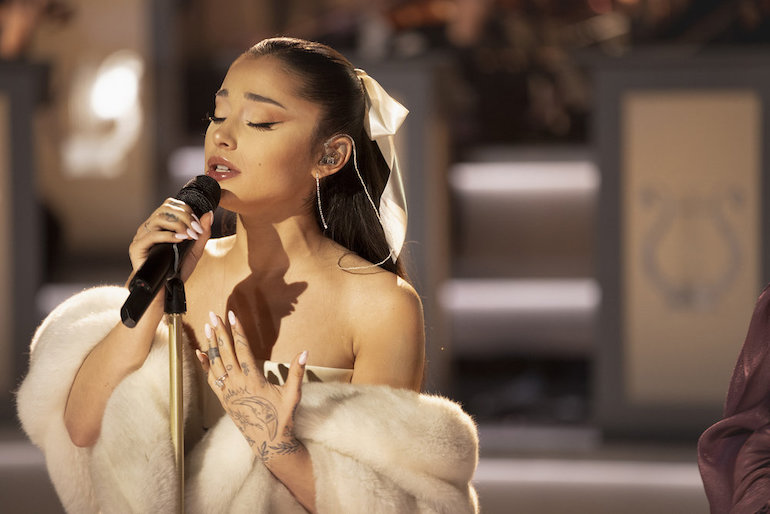 Weiss Eubanks/NBC
In honor of the holiday season, I've compiled some of the newest and best Christmas songs for you. I always find myself listening to the same music on repeat this time of year. The classics are amazing, but here's something new you might love.
There are many answers to this quiz, so take it as many times as you want. I've compiled some of my favorite tunes that you should add to your holiday playlist. Answer four quick questions and we'll reveal which song you need in your life.
Vote in The Talent Recap Fan Choice Awards!
It has been an amazing year at Talent Recap. We've seen many great series and cannot wait for the year that is ahead of us. To celebrate all of the talent in 2021, we've created our very own Fan Choice Awards. You're able to vote for some of your favorite acts from each show that we cover. There will be nominees from The Voice, America's Got Talent, Dancing With the Stars, Alter Ego, and even more.
The categories for our Fan Choice Awards are: The Most Viral Moment, Favorite Talent Show Winner, Favorite Breakout Star, Most Touching Moment, Fan Favorite Contestant, and Landmark Moment. There are videos within each nomination article so check those out if you don't remember the exact nominees.
Voting is in the same format as taking quizzes (which I know you love). Make sure to vote for each category! Voting closes at 9 a.m. ET on January 11, 2022. Your favorite winners just might make an appearance on The Talent Recap Show, so be sure to stay tuned!
Let us know what you feel about this article