Tell Us Your Fav Things, We'll Reveal Which Simon Cowell Era You're in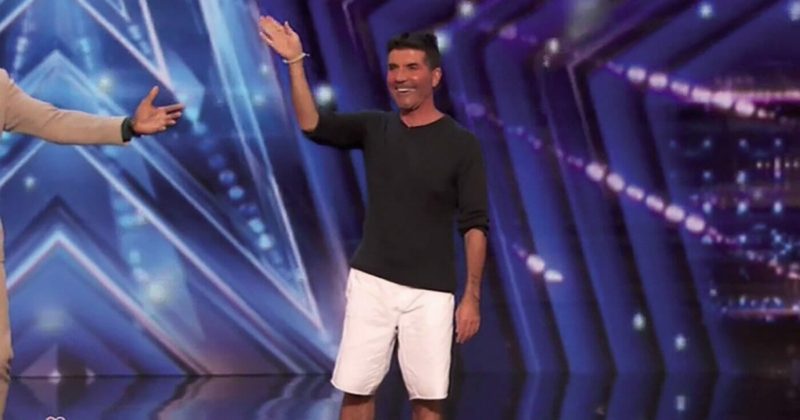 NBC
Simon Cowell is one of the biggest names in talent shows due to his success. There's not many people who don't know this mogul from all the shows he's been on. Different points in life can be defined using each of Cowell's eras. Take this quiz to find out which era you're currently living.
There's a lot that goes into becoming a name like his. For Cowell, he began with American Idol in the United States. After that he went on to create both The X Factor and The X Factor UK. After those series, Cowell created the Got Talent franchise, which eventually led to its spin offs including AGT: Extreme, AGT: The Champions, and more.
Everyone has to start somewhere before fame, find out where you currently are with this quiz. Pick your favorite things and we'll reveal which era of Cowell's you're currently in. Are you starting from nothing like he did for American Idol? Or are you reliving the past years on AGT: The Champions.
Cowell has created some of the biggest competitions to air on television. Considering his long running reputation, it's fun to think about when he was known as the harshest judge on television with American Idol. In 2022, Cowell is 62 years old and still judging talent shows.
Which Shows Are Simon Cowell on in 2022?
Right now, he's judging the series AGT: Extreme alongside WWE veteran Nikki Bella, and 11 Time X Games Medalist Travis Pastrana. This series strives to find America's most extreme act. AGT: Extreme removes the constraint of a stage so contestants can show off their skills in the best way possible. Up to this point, fans have seen many acts including a human cannon ball, cage riders, a wheelchair bmx rider, and more.
In the spring, Cowell will return to the Britain's Got Talent stage for its highly anticipated series 15. Fans are speculating this series will begin in either March or April. NBC has not reported if Cowell will return for the upcoming season 17 of America's Got Talent, or not.
Let us know what you feel about this article