Simon Cowell Unconscious And May Be In Recovery For 10 Weeks — What Will Happen To 'America's Got Talent'?
NBC
It has been confirmed that Simon Cowell is safely out of surgery after finding himself on the hospital bed for over six hours whilst specialists operated on him. Here are all the details.
Simon Cowell's six-hour surgery after bike accident: Everything we know so far
Sources have spoken to Page Six, giving us more info on how Simon Cowell is doing after his horrific bike accident last night.
RELATED: SIMON COWELL RUSHED TO HOSPITAL AFTER HORRIFIC ACCIDENT BREAKS HIS BACK — HOW WILL IT AFFECT 'AGT'?
"He had to have a big surgery, he's got a number of breaks and has had to have a metal rod put into his back," a source said. The TV judge is currently in 'recovery' and 'asleep'.
"When he fell off the bike he landed right on his back which broke in a number of places."
It's been said that Cowell was trying out a new bike when he suffered the shock injury.
"He was in shock and in massive amounts of pain. Lauren went with him to the hospital and has been allowed in briefly to see him. He's doing OK in the circumstances," the source went on to say.
RELATED: WATCH RUDDEST JUDGE EVER ON TALENT SHOW GET FIRED BY SIMON COWELL — WHO IS NATALIA KILLS?
The Sun has reported that a source claimed, "He fell flat on his back and the doctors say the impact missed his spinal cord by about a centimeter and it could have been a lot, lot more serious."
It was also mentioned that Silverman did stay the night at the hospital during the overnight operation.
Will Simon's bike accident affect 'America's Got Talent' filming?
We don't know any specific details about how long Simon is likely to stay in recovery.
Medical News Today specifies that most broken back patients stay in some form of recovery for around 6-10 weeks. Due to the fact that doctors have had to operate on Cowell, the healing process could be even longer. Obviously, we can't be sure and these are just predictions.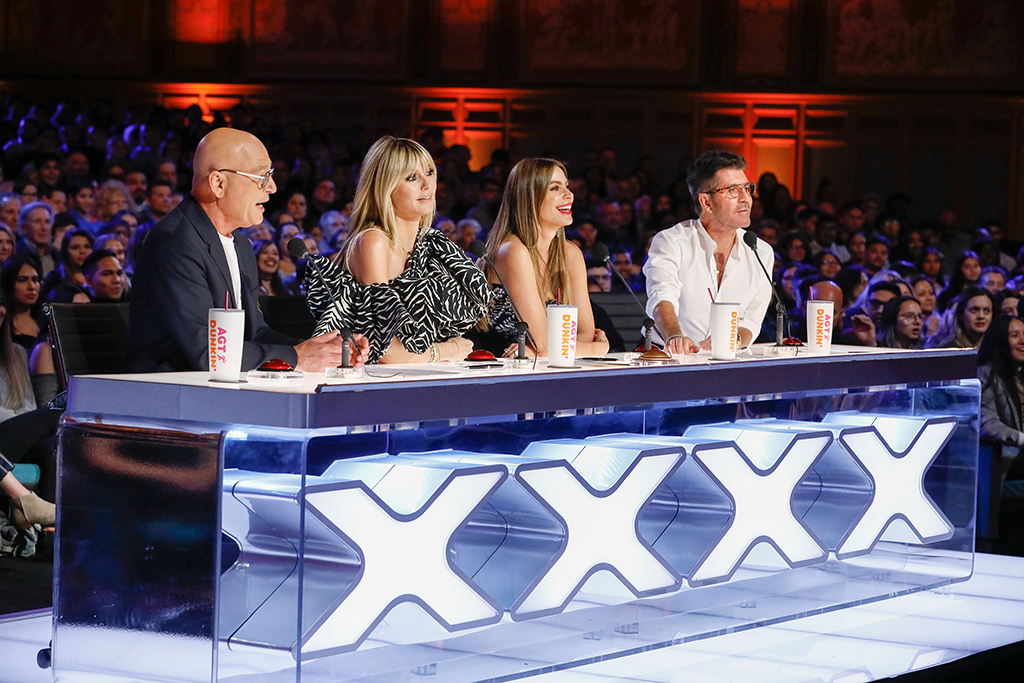 RELATED: MAN WITH CEREBRAL PALSY, UNABLE TO SPEAK LEAVES SIMON COWELL SPEECHLESS WITH COMEDIC ACT — WHERE IS HE NOW?
Right now, AGT has made no statement regarding Simon's appearance on the show in-person so we'll have to wait and see.
Let us know what you feel about this article