Simon Cowell TRASHES 'American Idol' And Says Why He Will Never Return
NBC
Simon Cowell recently appeared on E! News to discuss the latest season of America's Got Talent. Whilst playing a game during the interview, the TV judge claimed he would never return to American Idol, 'in a million years'.
Simon Cowell confirms he will NEVER return to American Idol
America's Got Talent judge, Simon Cowell recently spoke to E! News about the upcoming season of AGT, life in quarantine, and the possibility of having more kids. During the interview on E!'s 'Daily Pop', Cowell was asked if he'd ever return to American Idol. "Not in a million years," replied Simon immediately. He sure seems confident about that one!
RELATED: SIMON COWELL STOPS UNDERWATER ESCAPE ACT AFTER CONTESTANT NEARLY DROWNS ON 'BRITAIN'S GOT TALENT'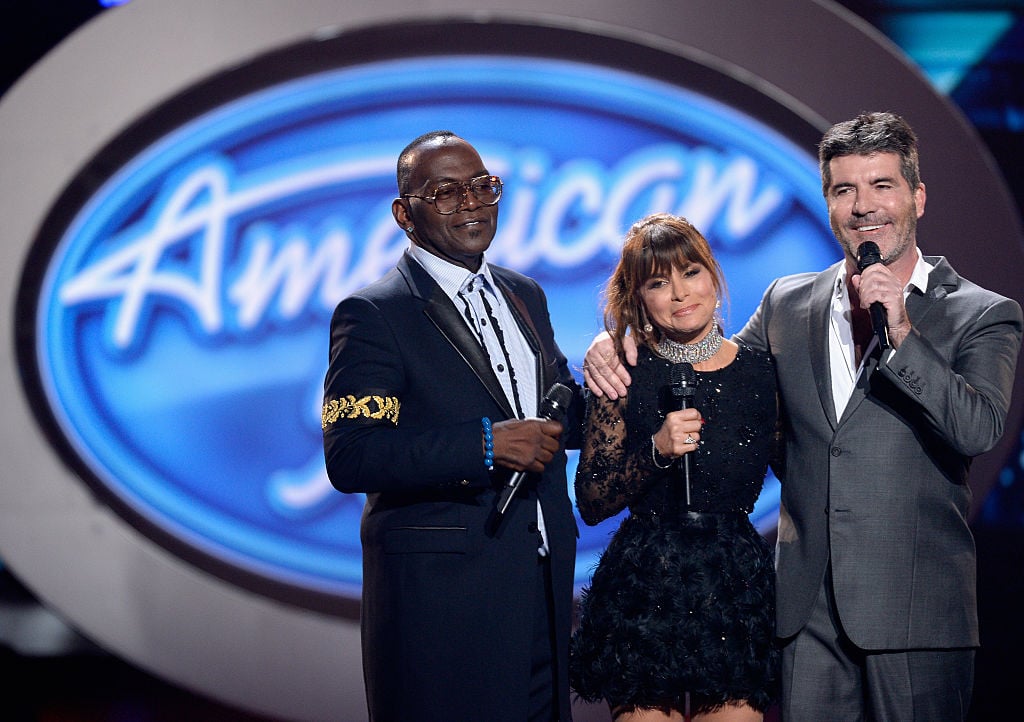 Simon Cowell left American Idol after he'd appeared on the remaining five seasons that he'd been contracted to do. This followed a dispute with Cowell and Idol executive producer, Simon Fuller after the two of them engaged in a feud surrounding the similarity between Cowell's 'X Factor' and Fuller's 'Idol'.
RELATED: SIMON COWELL'S LOVE LIFE IN PICTURES — WHO ALL HAS HE DATED?
It seems Simon still holds a grudge against Fuller after making it clear on The Ellen Show that they are not friends.
Simon Cowell speaks on the possibility of marrying Lauren Silverman
The AGT judge has famously never entertained the idea of getting married. With Cowell's son nearing seven years old and his relationship with Lauren Silverman, seemingly stronger than ever (according to the TV judge!), Simon may be closer to a change of heart.
When questioned on the possibility of putting a wedding day in the calendar, during the E! News interview, Simon responded contently, repeating famous the famous line: "Never say never!"
As for having more kids, Simon Cowell reassured all those watching that he'd love to have more kids. How many you may ask…? He's ready for six!
Let us know what you feel about this article