Simon Cowell Set To Focus On TV Projects After Leaving Record Label
ITV
Music and television mogul, Simon Cowell has shocked many this week after an announcement has confirmed his resignation from his role at SYCO Music. The Got Talent judge will now focus solely on television projects, with two new shows already in the works but before that, if you need an update on his health, we got you and it's in the video down below.
Simon Cowell leaves SYCO Music, now focusing on new television projects
Simon Cowell has announced in a recent statement that he is stepping back from his role at SYCO music. With the label's most prolific stars exiting from SYCO, including Little Mix and Louis Tomlinson, Simon is leaving his past role at the branch behind.
RELATED: TAKE A LOOK INSIDE SIMON COWELL'S $24M MANSION THAT HE HAS BEEN LIVING IN WITH FAMILY DURING QUARANTINE
The judge will now focus on his 'Got Talent' shows around the world, as well as two unannounced TV projects that are currently in the works.
"This deal is huge. Simon has had to pay a massive amount to regain control of Syco Entertainment. That has meant he is no longer involved in Syco Music but it's not in great shape right now," an insider close to Simon said.
"Leaving it now makes sense for him because he can instead focus on his Got Talent shows, as those are his money-makers now."
RELATED: ALESHA DIXON ADDRESSES SIMON COWELL'S GIRLFRIEND LAUREN SILVERMAN CONFRONTING HER ON 'BGT' SET REPORTS
Despite his exit, Simon Cowell is still expected to make a large sum from his negotiated leave.
It seems Louis Tomlinson's sudden exit from the label sparked Simon's exit. The two first met when Louis was a contestant on The X Factor. They later reunited in 2018 on the show as judges.
In a tweet, Louis wrote: "Hope everyone is doing ok! Just wanted to let you know that Syco Music and I have agreed to part ways. I'm really excited for the future and to be back in the studio writing the next album. Can't wait to finally see you all on tour!! Stay safe and see you soon, Louis x"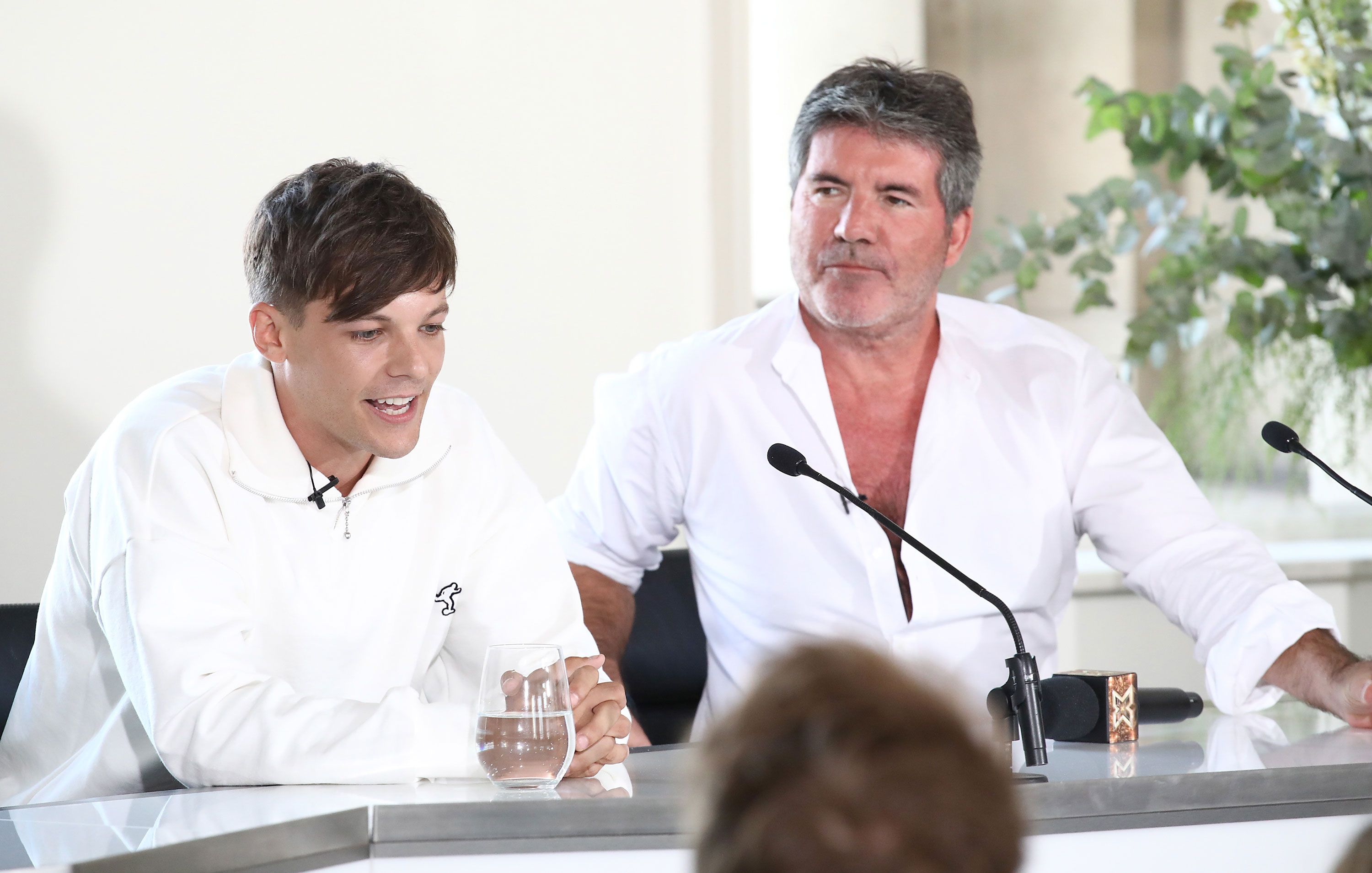 When can we expect new shows from Simon Cowell?
The TV judge has talked about two new formats for next year ever since late 2019. Whilst we don't know much about either the formats or where we can catch the shows, it's likely at least one will fill in as a replacement for The X Factor which was canceled after low ratings.
RELATED: SIMON COWELL MAKES HIS DOG SQUIDDLY JUDGE A SINGING DOG AUDITION ON AMERICA'S GOT TALENT [VIDEO]
Cowell recently said that the formats are entirely new and is excited about one in particular. Let's wait and see how it goes…
Let us know what you feel about this article