Simon Cowell Reveals Which Judge Will Leave 'AGT' Next
YouTube
Season 15 filming for 'America's Got Talent' is in full swing. However, it seems Simon Cowell is already making unusual remarks about what's to come next year…
Which judge is next to go on 'America's Got Talent'?
Speaking on Heidi's return to 'America's Got Talent', Simon recently touched on the countless judge changes that AGT has seen over the years.
"I think this show has had more changes of judges in probably any show in history. I'll be the next to go", admits Cowell. Whilst Simon is seen grinning before making the unusual remark, is it possible Simon is actually leaving after this season?
The TV mogul has already announced two new shows that are being launched next year and a total refurb of the singing show, The X Factor. So, it's possible Simon has just predicted his own future!
RELATED: X FACTOR'S MEGAN MCKENNA IS DOING WHAT WITH SIMON COWELL!?
Simon Cowell talks Sofia Vergara joining the AGT panel
With the new judge, Sofia Vergara making her talent show debut this year, Cowell seems confident this panel will stay. "I met Sofia three or four years ago. We had a meeting and we both shook hands after that meeting. Whatever we do, we would one day work together on something." says the AGT boss.
"When I heard that Sofia was in the running, I'm like, 'this could be amazing'. Cowell also touched on a phone call he'd had with Vergara prior to filming. "I said 'How are you feeling?' and she says, 'I'm really nervous'. And I said 'the great thing about this show is, no one is an expert at judging everything. You are going to see so many different acts. You are going to have the best time. You are going to meet the most amazing people. And, just go with your gut feeling.'"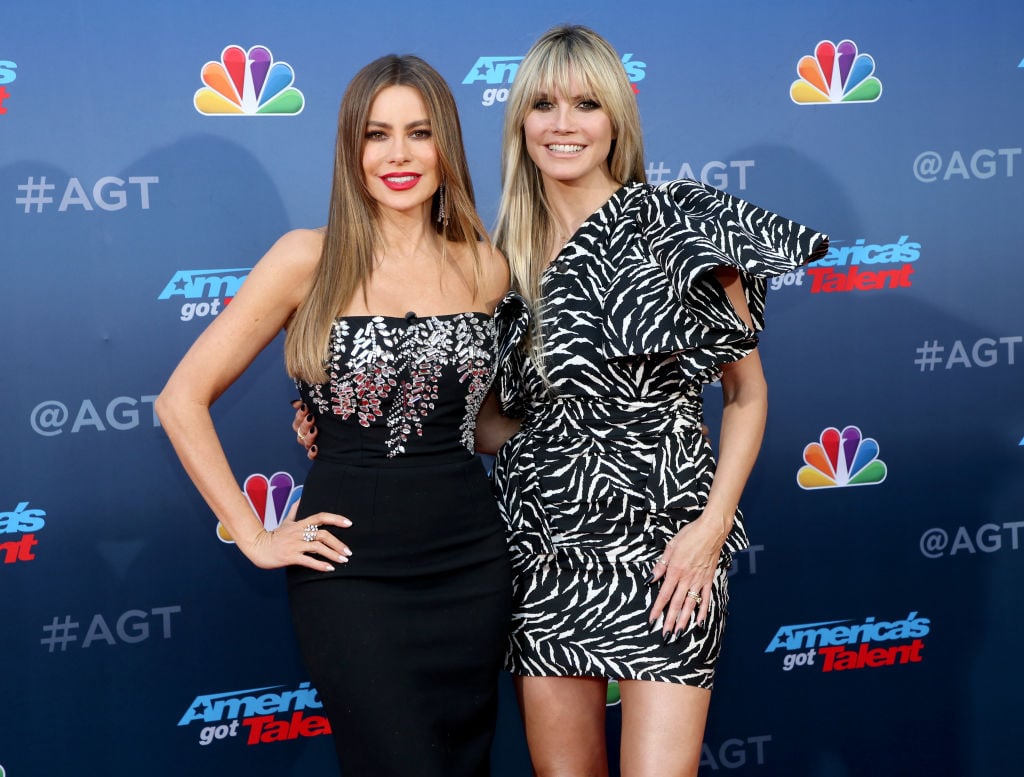 SEE ALSO: WATCH BTS SURPRISES FANS WITH THEIR 'BLACK SWAN' MUSIC VIDEO
Simon Cowell Subtly Shades Gabrielle Union
Simon Cowell also spoke on AGT's diversity this week on the red carpet. "We always tried to make this show as inclusive as you possibly can. Not just who's sitting outside of the desk, but also the contestants. Encourage people from all over the world," says Cowell.
This comes post months of investigation into the show after Gabrielle Union reported incidences of racism and a toxic work environment. There is no formal statement given by Simon Cowell on the matter as of now, infant he is yet to react at all on everything going on in the past few months.
RELATED: GABRIELLE UNION TO SUE SIMON COWELL FOR "ENDANGERING HER LIFE" ON 'AGT'
Catch the upcoming season of 'America's Got Talent' this spring on NBC.
Let us know what you feel about this article