Simon Cowell Doubles Down On 'The X Factor' Despite Sliding Ratings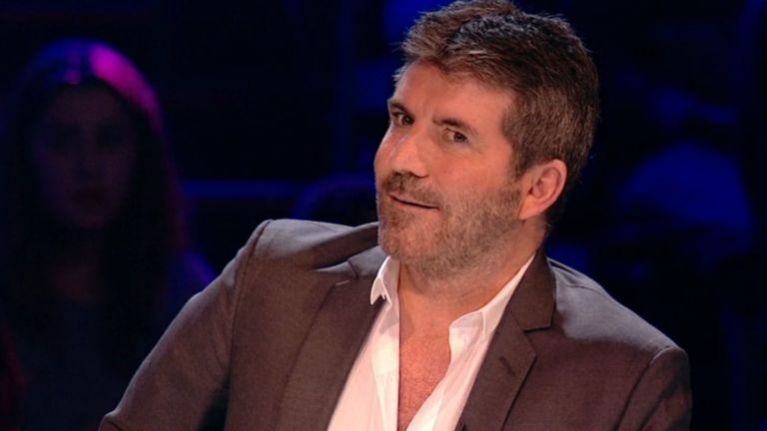 ITV
Is Simon Cowell okay? We have to ask this because of the recent decision he made regarding The X Factor. Even though the show has been seriously slipping in the ratings, the creator and judge has actually decided to introduce two more versions of it to the UK audience.
The X-Factor: All-Stars?
Recently, Simon announced his plans for a Britain's Got Talent: The Champions. This makes sense, considering the success of America's Got Talent: The Champions, as well as BGT's impressive ratings. (Last year, it premiered as ITV's most-watched entertainment show of 2018.) Creating an all-star version of The X Factor, however, makes less sense.
But according to The Mirror, that's exactly what Simon intends to do. He announced that this, plus a celebrity version of the show, is in the pipeline. As he told The Sun,
"I've had a meeting with ITV, I've told them what I think we'd like to do with X Factor because we've been waiting to have this opportunity. The time feels right, and it will be a huge change. We haven't exactly confirmed the dates or the order of the shows, but essentially there are going to be two versions of X Factor running this year."
Simon says it's "the best I've felt about this show in years." Production on a regular season was reportedly halted earlier this month, and Simon teased that the show would be different when it eventually returns.
The Ratings
Maybe Simon thinks two new versions of the show will hit the refresh button for fans. But it may just be giving them more of what they don't want.
The X Factor apparently saw its worst ratings in history last November, peaking at 4.5 million viewers. That particular episode was also plagued by sound issues, which didn't help.
It also doesn't help that X Factor has been on the same night as BBC hit Strictly Come Dancing. As X Factor hit a series low, Strictly was the top program of the night, peaking at 10.3 million viewers.
Time To Let It Go?
The X Factor has been running since 2004, but let's not forget what happened the last time Simon Cowell tried to introduce a new version of the show. The USA counterpart, on which Simon was also a judge, only lasted three seasons.
"I would never want to sit and watch a show like The X Factor slowly fade away and fail but there is only one risk and that's doing nothing," Simon told The Sun. "That is what I call a risk."
But even if he chose to end The X Factor, Simon wouldn't exactly be doing nothing. It ran for 15 seasons, and the media mogul has no shortage of other jobs to fall back on. As we said before, America's Got Talent and Britain's Got Talent are doing well in the ratings and have been (or will be) expanded. He doesn't have to do everything forever.
If X Factor: All-Stars actually happens, maybe one of the returning contestants will sing "Let It Go."
Let us know what you feel about this article