Plan your 'American Idol' Audition, We'll Accurately Reveal Your Age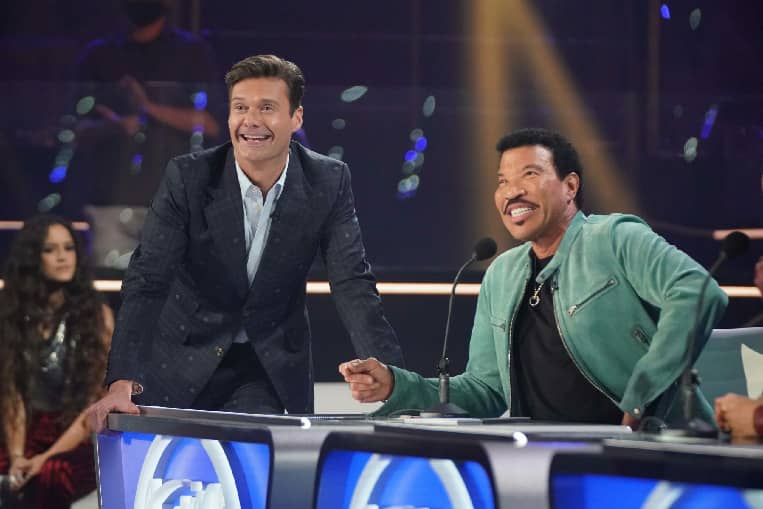 ABC/Eric McCandless
There's nothing more nerve wracking then auditioning or interviewing for something. While some people are totally cool and collected, others are off the walls trying to calm their nerves. Your audition is over, you're now wondering if you're going to get that American Idol call back.
American Idol is one of the only talent shows that has a strict window of opportunity. To even audition for this show you must be between the ages of 15 and 28. Even though the age brackets are so tight, producers generally pick the singers based off of who is the most talented.
Tell us every detail of your American Idol audition and we'll accurately reveal which age bracket you're apart of. You don't even have to question how we did it.
It feels like just yesterday Chayce Beckham was announced as the last winner of American Idol. Chayce's time on the series really prepared him for ultimate success in the country world. I think almost every fan of the series had a feeling that this singer was going to win with his beautiful original songs.
Since winning American Idol, Chayce has become a household name in country music. Right now, the singer is touring around the United States and Canada until the end of March. Between Chayce's own shows he'll be making a guest appearance on DWTS alum Jimmie Allen's tour. Chayce will perform in 7 dates on Jimmie's tour.
After watching this country singers success, I can't wait to see what's on the rise on the next season of American Idol. Season 20 of the series begins on February 27 on ABC at 8 p.m. ET. Since the series is celebrating a giant anniversary, there is a huge surprise in store. This season introduces the Platinum Ticket in addition to the Golden Ticket.
Let us know what you feel about this article