The Four
DJ Khaled's Personality In 18 GIFs From 'The Four'
Fox
Today DJ Khaled is known for having one of the biggest personalities in the entertainment business today. Releasing his debut album in 2006, if someone would have told you then that the mogul would have a larger than life personality and become a walking human meme waiting to happen, you would have been laughed out the door. His swagger comes off effortlessly and always comes off as if he's not even trying to make you laugh. Throughout his time on The Four there's always a moment that Khaled has made you chuckle or made you even scratch your head. We're going to take a look at a few so enjoy and get your popcorn ready!
2. "Well Groomed Khaled"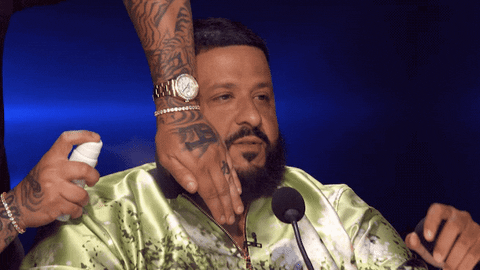 3. "Air Horn Khaled"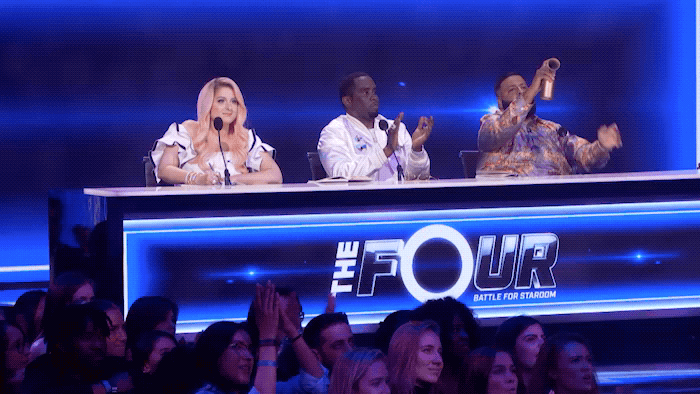 4. "Hmmm… Khaled"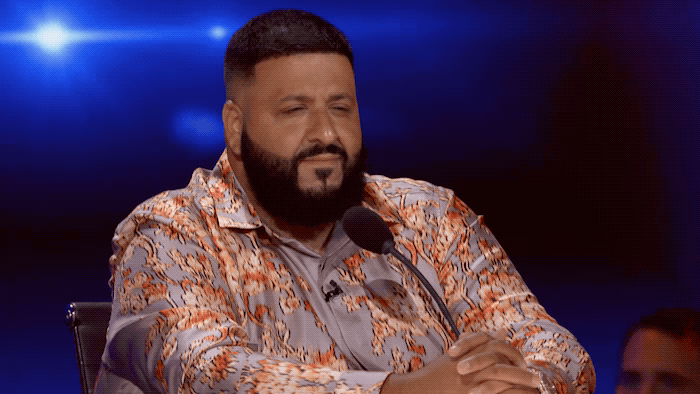 5. "Censored Khaled?" (Ehh, nevermind)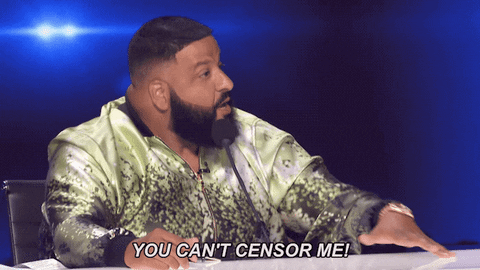 6. "Almost Engulfed In Flames Khaled"
7. "Easy On The Table, Khaled"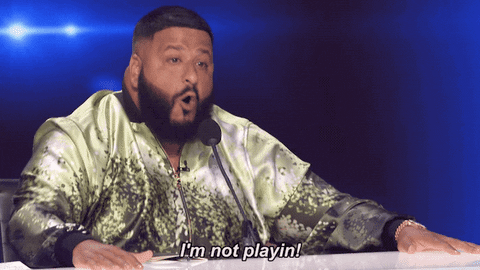 8. "Anxious Khaled"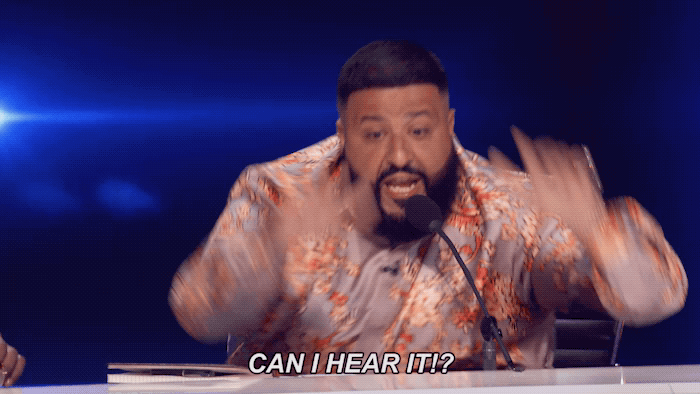 9. "The All You Can Eat Buffet Closes In 10 Mins Khaled"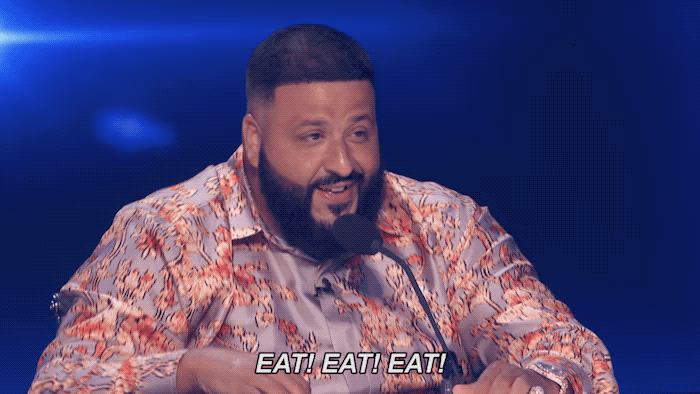 10. "Ate Too Much In Those 10 Minutes Khaled"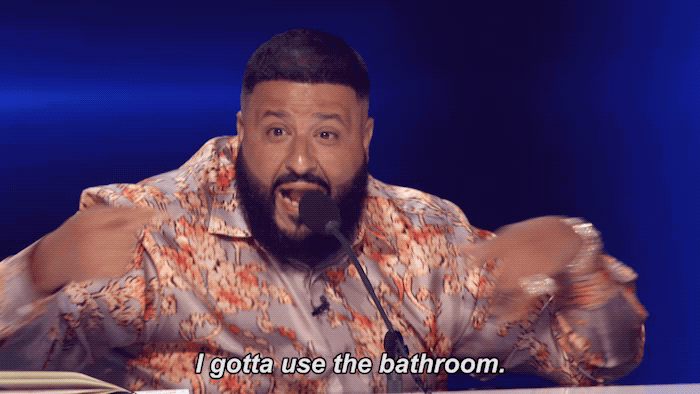 11. "Did The James Vocals Come In Yet Khaled"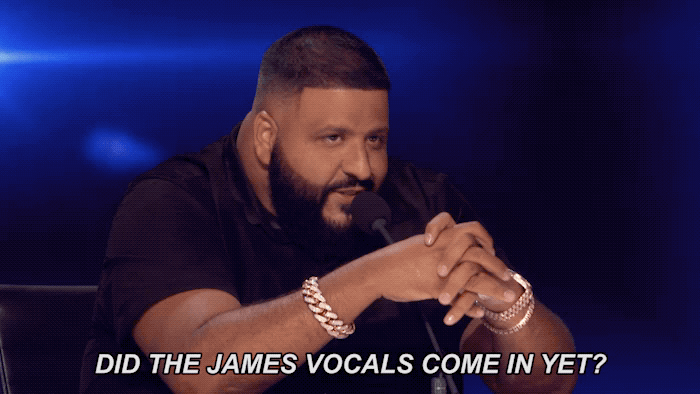 12. "Mic Drop Khaled"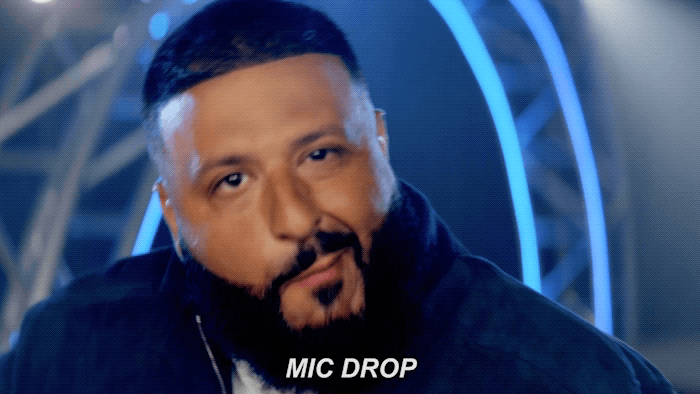 13. "Hands Off The Merchandise Khaled"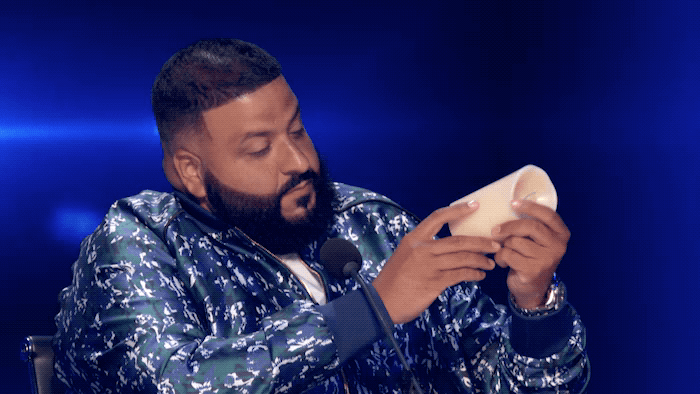 14. "Make Sure The Fade Is Good Khaled"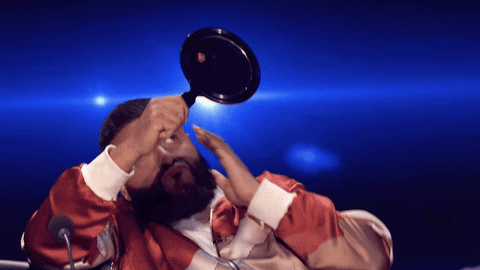 15. "Channel Your Inner Survivor Khaled"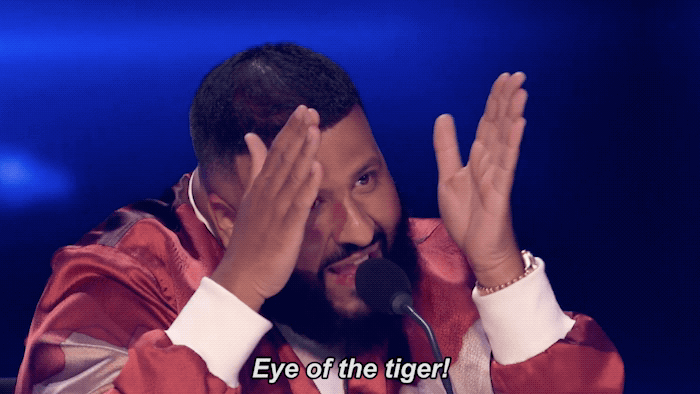 16. "Flexing Khaled"
We made it through this post of the personality of the great man himself DJ Khaled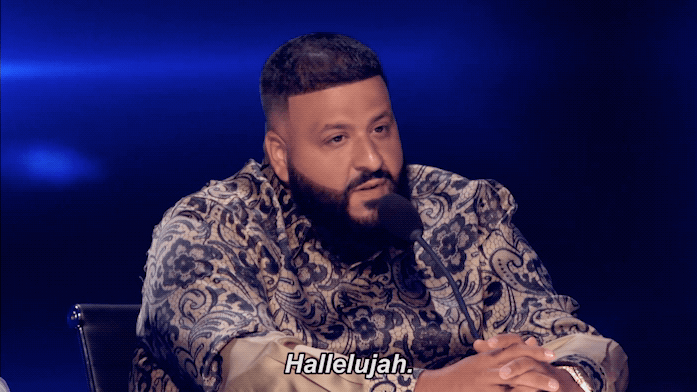 Thanks for coming, until next time…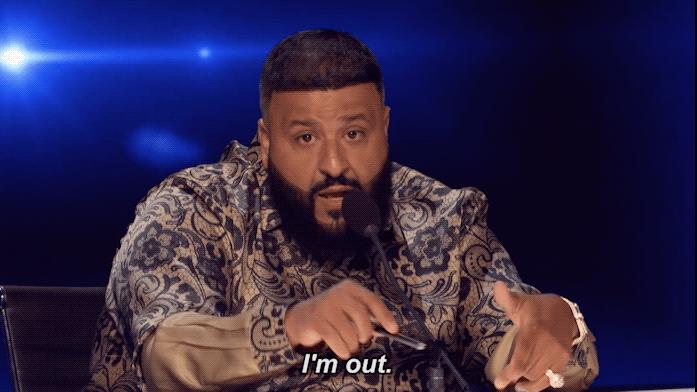 Let us know what you feel about this article
Talent Recap Comment Policy
What do you think? We welcome your insight and opinions, but keep them clean! Comments are monitored, and abusive content will be removed.