CONFIRMED: 'Britain's Got Talent' Live Shows WON'T Have An Audience This Year
ITV
It has been reported that Britain's Got Talent is set to go ahead with the live shows this year without an audience due to ongoing COVID-19 restrictions. Here's what we know so far.
"The BGT live shows won't be filmed with an audience," says BGT source
Britain's Got Talent is set to film it's all-important live shows without an audience this season due to Coronavirus restrictions. The audition stage of the show successfully managed to film in both Manchester and London with a full theatre audience earlier this year before the pandemic hit the nation.
RELATED: AMANDA HOLDEN REVEALS 'CRUSH' ON 'GORGEOUS' SIMON COWELL — IS IT MUTAL?
The live finals, which typically occur over a week, will now air from Hammersmith's Apollo with not a single audience member behind the judges. "ITV bosses are having to plan for every eventuality and as it stands, the BGT live shows won't be filmed with an audience," a source close to the show told The Sun.
"If guidelines change and they can get in a crowd using social distancing, they'll consider it. BGT bosses know they can keep production values sky high and that while the audience have some role to play, most of the reaction comes from the judges."
RELATED: WATCH 12-YEAR-OLD, FAYTH IFIL GET SIMON COWELL'S GOLDEN BUZZER ON 'BRITAIN'S GOT TALENT'
The show's production will be far less grand than previous years with only a small crew and the judges present. It is unknown as of now if Ant & Dec will also feature on the upcoming live episodes. The source also mentioned that BGT producers are set to feature more dangerous and daring stunt acts to grip the attention of all those watching at home to substitute for the energy that is typically in the theatre.
Britain's Got Talent will replace The X Factor timeslot for the live shows
It has already been mentioned that Britain's Got Talent will likely continue to air in the Autumn and replace the usual time slot of The X Factor. The panel of judges has been given dates to keep free later this year.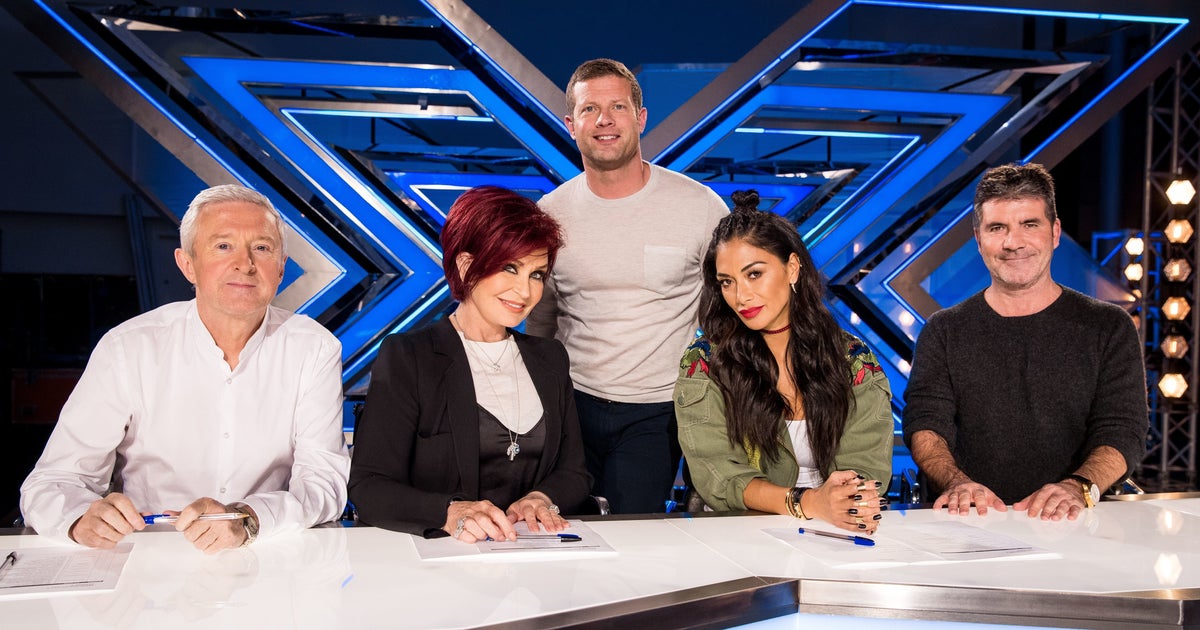 RELATED: SIMON COWELL DOESN'T BLINK AT KNIVES BEING THROWN AT HIM ON 'BGT' [VIDEO]
This comes after Simon Cowell canceled The X Factor UK due to low ratings.
Let us know what you feel about this article