Build Your Ideal Simon Cowell Outfit and We'll Tell You Your Hidden Talent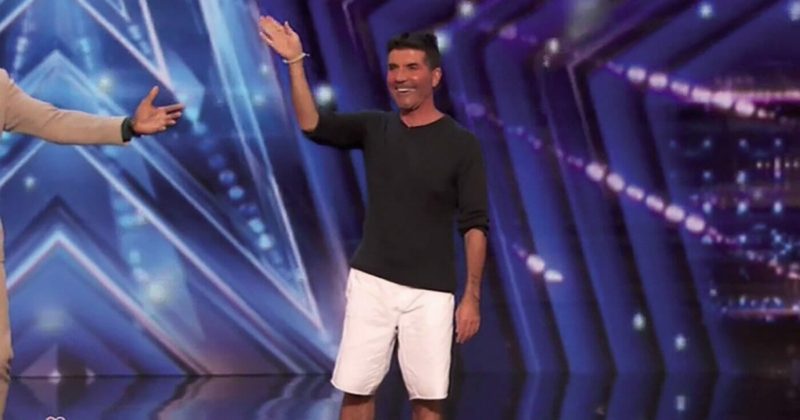 NBC
Simon Cowell's Season 16 America's Got Talent premiere outfit was…uncharacteristic. Those white shorts were so off-brand that even Heidi Klum questioned why on earth he chose that look for the first episode of the season.
Klum pointed out that she and fellow judge Sofia Vergara put in tons of work to get dressed up while Cowell showed up in loungewear. Vergara also asked "Is it casual Friday?"
Simon Cowell's outfit has definitely evolved over the years. Some viewers love his new, relaxed style. Others are simply confused. We want to hear from you! Build your dream Cowell outfit here and we'll tell you your secret talent. You may just pick up a new hobby!
Quiz Maker – powered by Riddle
During the season premiere, Terry Crews got right down to business after the judge's introductions and asked fashionista Sofia Vergara what she thought about Cowell's shorts and legs.
"I mean I wouldn't send them to a Mr. Leg contest or anything like that or to the AGT of legs but they're fine," she said.
Cowell was all smiles in his big return to America's Got Talent after breaking his back last year. He has since recovered from a long back surgery and made a bold fashion choice tonight. Luckily, he is always able to take a little bit of teasing from his fellow judges.
Tell us your results in the comments below and be sure to tune in to season 17 of America's Got Talent this summer on NBC.
Let us know what you feel about this article