Another Bollywood Death: After Shushant Singh Rajput, His Friend Samir Sharma Commits Suicide
GettyImages
44-year-old Bollywood actor, Samir Sharma was found dead yesterday, devastating news soon after following Shushant Singh Rajput's passing. The star is known for his work on television, including features in Kyunki Saas Bhi Kabhi Bahu Thi and Kahaani Ghar Ghar Ki.
Samir Sharma commits suicide after tragic death of Shushant Singh Rajput
Police in Mumbai have confirmed the death of Bollywood star, Samir Sharma. The actor's body was found by a security guard on duty at the apartment complex where Sharma was renting.
SEE ALSO: JAMES CHARLES APOLOGIZES AFTER TWITTER HUMBLES HIM FOR CRITICIZING ALICIA KEYS' NEW BEAUTY BRAND
"We have not found any evidence that suggests he may have been killed. Also, no suicide note has been found at the house so far. We are still investigating the case," an officer involved in the case said following the death.
Now police are certain that the cause of death was suicide. "An accidental death report has been registered, body sent for autopsy. Looking at body's condition, it's suspected that he died by suicide two days back: Malad Police," ANI reported.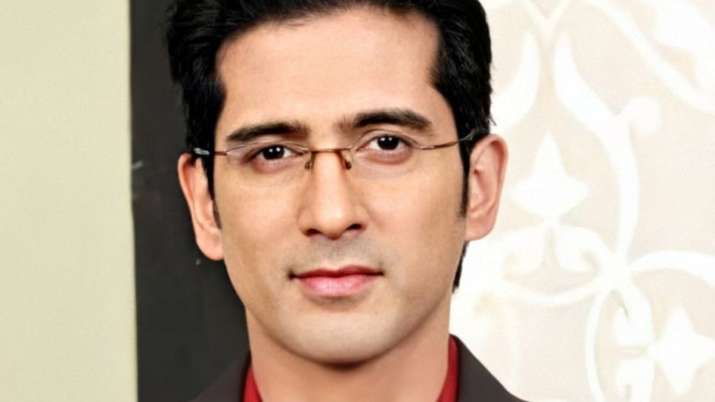 Since the tragic news, many Bollywood celebrities have taken to social media to publicly mourn the loss. Sidharth Malhotra being one of the first to do so in an Instagram story: "Really sad and unfortunate #RIPSameerSharma"
SEE ALSO: BTS WILL DEBUT ENGLISH SONG "DYNAMITE" IN FIRST-EVER MTV VMA'S PERFORMANCE
Esha Gupta also spoke on the upsetting news recently, saying she was 'shocked' and 'saddened' to hear of Sharma's passing: "My heart goes out to the family of #SameerSharma, RIP, hope you get peace🙏🏽 saddened and shocked"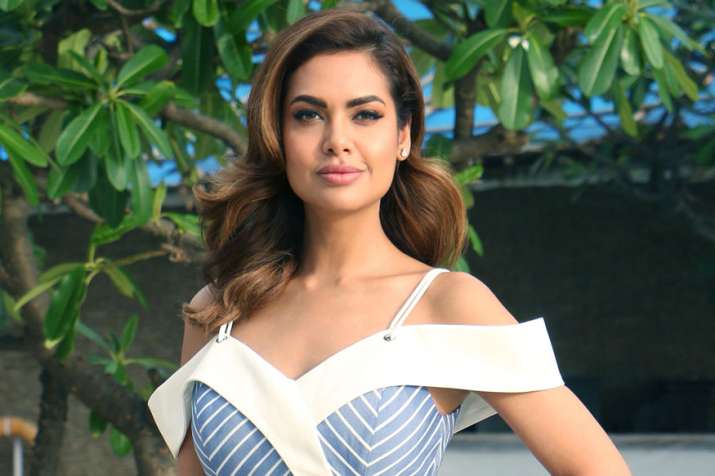 Fans and close friends with Samir are speculating as to why Samir took his life, with many pointing to a downfall in his recent mental health.
Just last month, another Bollywood star, Sushant Singh Rajput also committed suicide from his home in the Indian city of Mumbai. It is being reported that the actor was suffering from depression during the time of his death too. Just after the announcement of Sushant's passing, Samir wrote a detailed post on mental health, raising awareness before unfortunately doing the same.
Let us know what you feel about this article