America's Got Talent
'America's Got Talent' Continues To Kill In The Ratings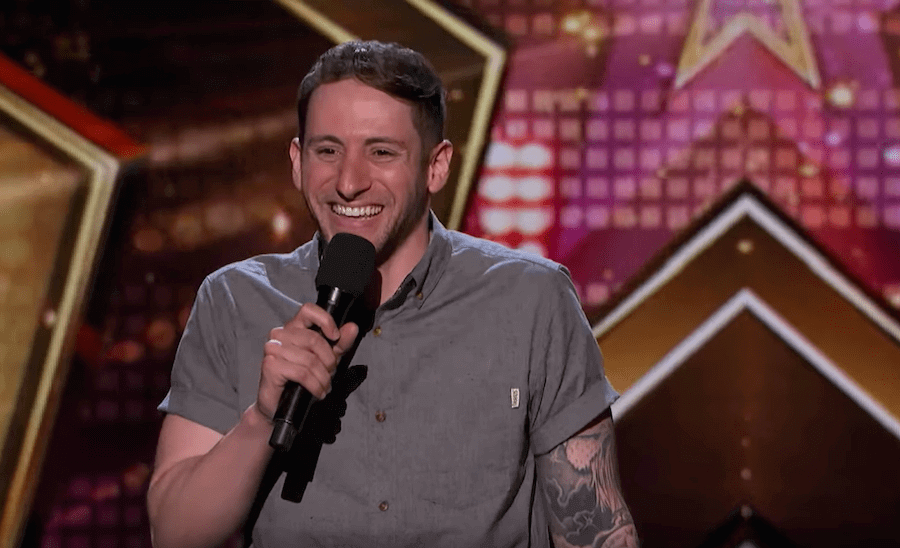 NBC
Of all the shows we cover here at Talent Recap none come close to America's Got Talent in the ratings. Like, not even close. The Voice, which is the second most popular, usually gets millions of viewers less than AGT. Once again AGT is the clear victor. 
Tuesday night America's Got Talent got a respectable 2.0 share which is a little over 10 million viewers. I'm sure when the live shows start next week the ratings are going to go up even higher. I can understand why some people tuned out with the judge cuts. Audiences prefer to watch only people who are contenders to win and not the acts that didn't make the cut. Why get attached to an act that doesn't stand a chance?
Needless to say that AGT annihilated all of the other shows Tuesday night. The show is an unstoppable force. I'm telling you Simon and Howie are going to drop dead in 40 years at the judge's table.
Let us know what you feel about this article
Talent Recap Comment Policy
What do you think? We welcome your insight and opinions, but keep them clean! Comments are monitored, and abusive content will be removed.